Home
/
Defence and security
/
The tragedy of Yugoslavia: Lessons and Conclusions
/
Articles
The tragedy of Yugoslavia: Lessons and Conclusions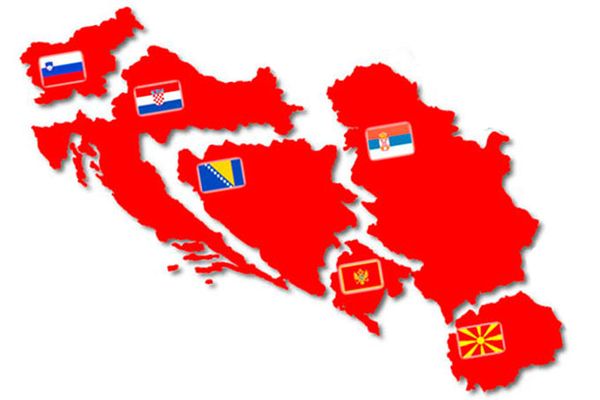 Project sosredotachiviaet attention to the study of combat experience during years of conflict in Yugoslavia. Attention is paid to how the actions of irregular forces in the campaign of 1992-1995, and the confrontation of the Yugoslav army to irregular forces Army of Kosovo and, most importantly, - opposition coalition forces of NATO. In many ways, Yugoslavia became the first theater, the stage which have been tested many scenarios that have received large-scale development and widespread use in various parts of the world in the coming years.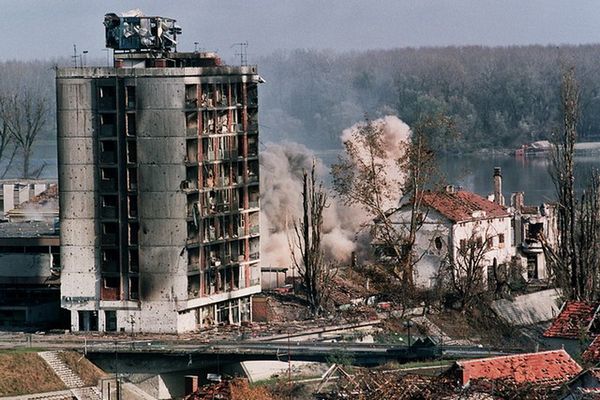 The first ground, which was the testing of a new Western military strategy of "controlled war" was Yugoslavia. The essence of "managed war" is quite simple - the suppression through diplomatic and economic pressure, bureaucratic intrigues and actions of 'peacekeeping troops' finally through covert operations and ideological propaganda, all the free initiatives of the belligerents, and ultimately the establishment over them of their domination.
26-09-2016 Valetskiy Oleg 3189 0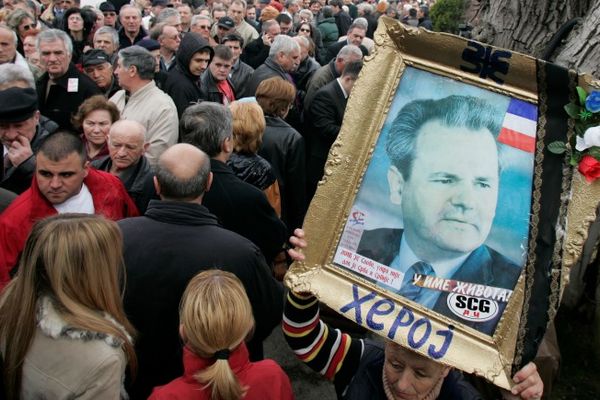 The Hague Tribunal, in fact, acquitted the former Yugoslav President Slobodan Milosevic, declaring it guilty of genocide in Srebrenica. Western media silent about this, despite the fact that this news would be a bombshell, says Italian journalist Giulietto Chiesa. On the page of the portal Globalist Syndication, he notes that now, Western leaders should at least apologize, and then sit on the dock.
18-08-2016 admin 2072 0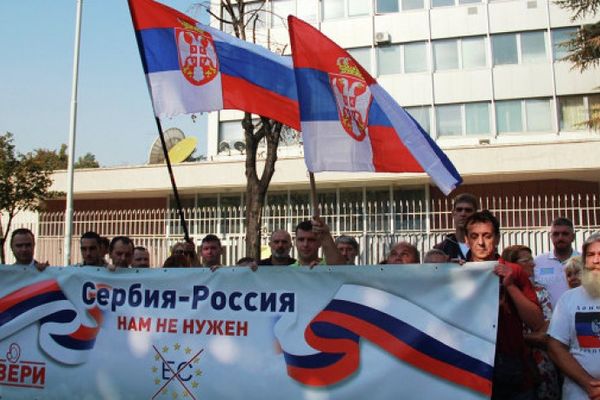 Undermining the credibility of the organization will have a major impact on the process of peaceful settlement in the Donbass.
30-04-2016 admin 2039 0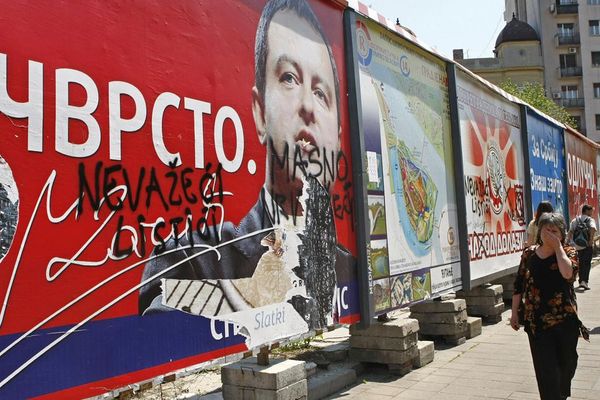 On the last Sunday in parliamentary elections in Serbia were won by the ruling Pro-European coalition and, soon Prime Minister Vucic scored 48%.
27-04-2016 admin 2084 0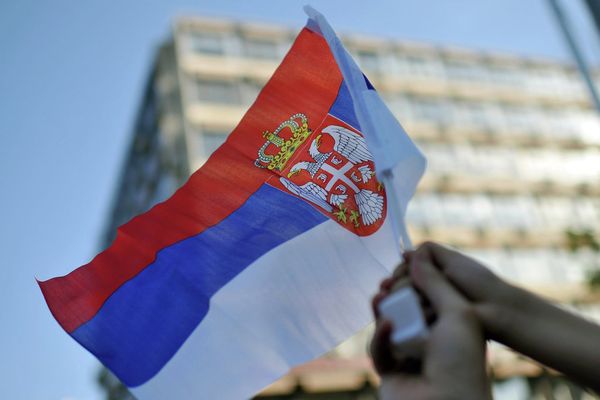 In the parliamentary elections in Serbia won by parties of the ruling coalition, and the bloc of the current Prime Minister managed to get half of the votes. We are talking about people who once worshiped Milosevic and Seselj, and now dropping them from the "ship of modernity" for accelerated entry into the EU, the price of which can be a final break with Russia.
25-04-2016 admin 1805 0