Home
/
Defence and security
/
The tragedy of Yugoslavia: Lessons and Conclusions
/
Articles
The tragedy of Yugoslavia: Lessons and Conclusions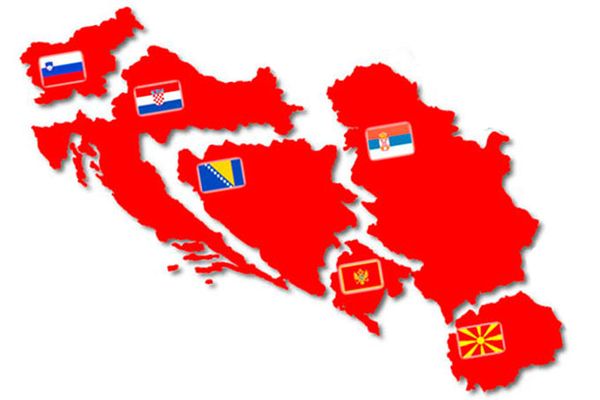 Project sosredotachiviaet attention to the study of combat experience during years of conflict in Yugoslavia. Attention is paid to how the actions of irregular forces in the campaign of 1992-1995, and the confrontation of the Yugoslav army to irregular forces Army of Kosovo and, most importantly, - opposition coalition forces of NATO. In many ways, Yugoslavia became the first theater, the stage which have been tested many scenarios that have received large-scale development and widespread use in various parts of the world in the coming years.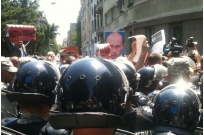 The U.S. role in the Western Balkans. Statement of Senator Christopher Murphy, head of the Subcommittee on Europe of the Senate Committee on foreign policy at the German Marshall Fund of the results of his trips through the Balkans on January 26, 2015
02-02-2015 admin 2102 0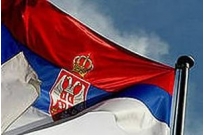 The constitutional court decided to reject the request about check of constitutionality of the Treaty in Brussels. Because he believes that it is rather a political than a legal question (1). A solution would be equitable, if the court indicated that the right does not exist, but only the concept.
28-01-2015 Trifkovič Dragana 2366 0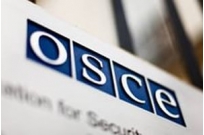 In February 2012, the then Serbian government celebrated a "great diplomatic victory". The Council of Ministers of the Organization for security and cooperation in Europe (OSCE) decided that Serbia will chair the organization in 2015. For the first time since the establishment of the OSCE has created a model of the so-called "consecutive and coordinated chairmanship" with the rotation in 2 years. Thus attempted to establish continuity in the leadership of the organization and long term planning of its work.
13-01-2015 admin 2415 0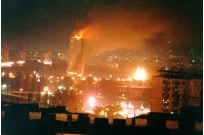 Today the Balkans are once again in their history are experiencing a difficult period. A region known for its conflict potential continues to be an arena for geopolitical confrontation of both regional and extra-regional players. A special role in the process of transformation of the regional security system in the 1990s and the 2000s has played the Alliance. NATO has conducted a number of military operations in the region, has implemented its own project of integration of the Balkan States.
15-11-2014 admin 8014 0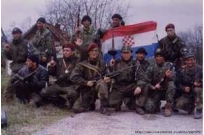 Volunteers from Russia are fighting in Yugoslavia. Is the volunteers, not "soldiers of fortune". They were not mercenaries in Bosnia, where in arms fought on the side of the Serbs. The current war, which, apparently, is only beginning, only gaining strength, this war cannot be comprehended in isolation from the bloody conflict of the mid 90-ies. Witness the "Bosnian diary" Igor G.
26-07-2014 admin 2098 0