Home
/
Defence and security
/
The tragedy of Yugoslavia: Lessons and Conclusions
/
Events
The tragedy of Yugoslavia: Lessons and Conclusions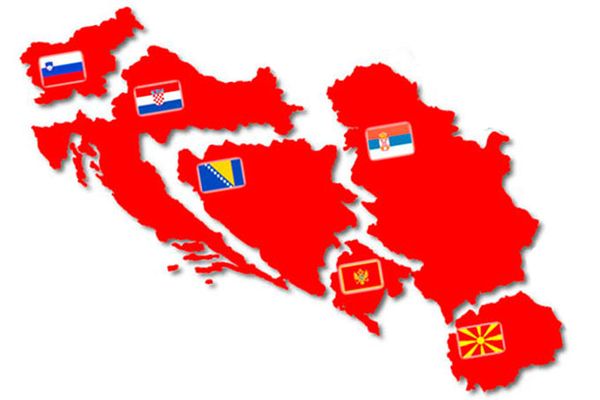 Project sosredotachiviaet attention to the study of combat experience during years of conflict in Yugoslavia. Attention is paid to how the actions of irregular forces in the campaign of 1992-1995, and the confrontation of the Yugoslav army to irregular forces Army of Kosovo and, most importantly, - opposition coalition forces of NATO. In many ways, Yugoslavia became the first theater, the stage which have been tested many scenarios that have received large-scale development and widespread use in various parts of the world in the coming years.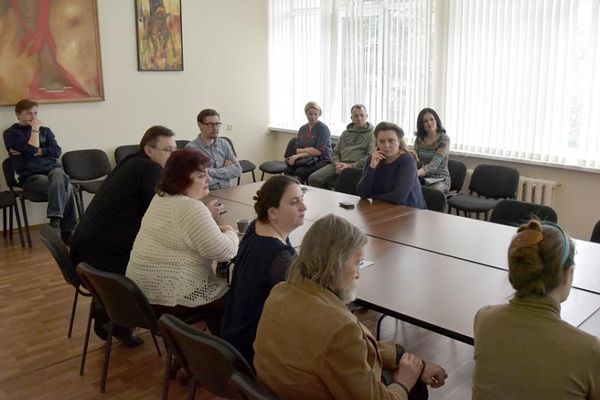 March 25, 2016 in the framework of the Slavic research Center the University held a scientific-practical seminar "Yugoslav war".
17-09-2016 Valetskiy Oleg 6713 0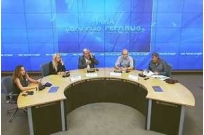 From the point of view of the West, the NATO aggression against Yugoslavia in 1999, the Serbs were to blame, and today the blame for the tragedy on Ukraine, the West is trying to blame Russia, introducing our country against sanctions. About similarities between war in Ukraine and the NATO war against Yugoslavia, 15 years ago led to yet another collapse of the state in the Balkans, about the similarities and differences between military tactics and strategy experts said.
15-08-2014 admin 4582 0