Home
/
Defence and security
/
The tragedy of Yugoslavia: Lessons and Conclusions
/
Other
The tragedy of Yugoslavia: Lessons and Conclusions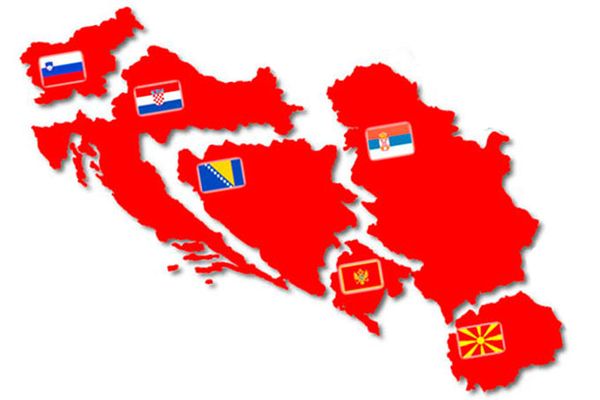 Project sosredotachiviaet attention to the study of combat experience during years of conflict in Yugoslavia. Attention is paid to how the actions of irregular forces in the campaign of 1992-1995, and the confrontation of the Yugoslav army to irregular forces Army of Kosovo and, most importantly, - opposition coalition forces of NATO. In many ways, Yugoslavia became the first theater, the stage which have been tested many scenarios that have received large-scale development and widespread use in various parts of the world in the coming years.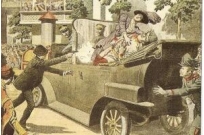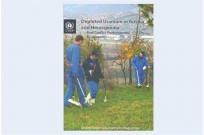 The conflict in Yugoslavia has led to serious pollution of the territory obedineniy uranium that was used including in Bosnia and Herzegovina by NATO troops.
19-06-2013 admin 3352 0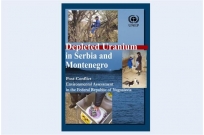 The conflict in Serbia and Montenegro commemorative history by the fact that NATO troops are quite actively used in boepripasy containing obedineny uranium.
19-06-2013 admin 4105 0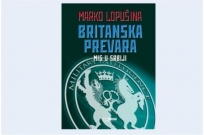 The book is about the role of British intelligence MI6 in the events of the late twentieth century that unfolded in the former Yugoslavia. Historian of the secret services of Yugoslavia Marco Lopushyna describes the role of the British secret service Mi-6 in the events in the former Yugoslavia, and gives examples when it is directly directed the action as Yugoslav politicians and military and mafia and members of non-governmental organizations. Given the role in the geopolitics of great Britain to the Balkans, the book is of particular interest to readers interested in the history and geopolitics of the British Empire.
08-06-2013 Valetskiy Oleg 3814 0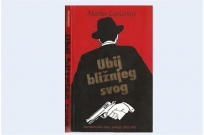 In the book a famous Serbian historian,journalist and writer Marco Lopusina describes the history of the organs of state security of Yugoslavia from creation to the 90s.
08-06-2013 Valetskiy Oleg 4182 0