Home
/
Defence and security
/
The tragedy of Yugoslavia: Lessons and Conclusions
/
Other
The tragedy of Yugoslavia: Lessons and Conclusions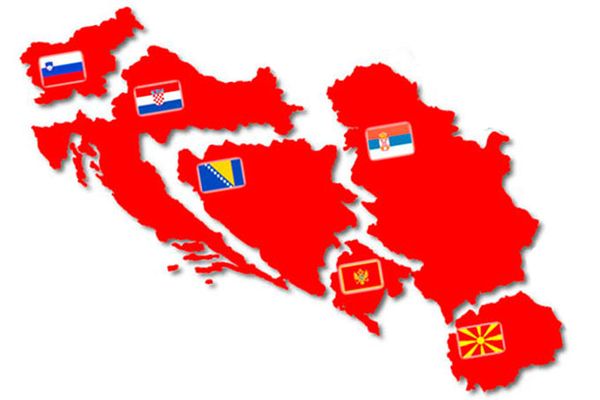 Project sosredotachiviaet attention to the study of combat experience during years of conflict in Yugoslavia. Attention is paid to how the actions of irregular forces in the campaign of 1992-1995, and the confrontation of the Yugoslav army to irregular forces Army of Kosovo and, most importantly, - opposition coalition forces of NATO. In many ways, Yugoslavia became the first theater, the stage which have been tested many scenarios that have received large-scale development and widespread use in various parts of the world in the coming years.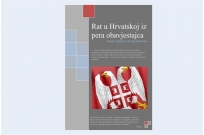 Book by anonymous author-collaborator of the military security of the JNA and later the army of Republika Srpska Krajina, describes the course of the war in Croatia from the beginning of the conflict in the former Yugoslavia and the role of the Croatian separatists,before the establishment of the Republic of Serbian Krajina and its subsequent defeat by the armed forces of Croatia in 1995.
08-06-2013 Valetskiy Oleg 3417 0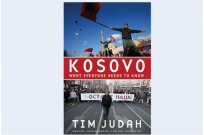 As a journalist , the author talks about the former Yugoslavia since 1991. Since that time ojivaet and the situation in Kosovo through all the stages of its development. The book was published in Oxford in 2008, however, according to the author, zand this time the edge has changed beyond recognition, but many of the problems faced by today remain virtually the same as it was ten years ago.
08-06-2013 Valetskiy Oleg 3219 0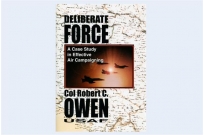 In the book "Liberation force Study on the effectiveness of airline" Robert Aries("Deliberate Force-A Case Study in Effective Air Campaigning". Col Robert C. Owen.Air University Press. Maxwell Air Force Base, Alabama.January 2000) describes the operation to strikes on the Bosnian Serbs in August-September 1995.
07-06-2013 Valetskiy Oleg 2908 0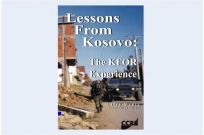 In 1999, Kosovo and Metohija were on the long road ended in the Declaration of independence. Created state was in fact the fruit of the so-called civil-military operations Civil-Military Operations" under which the U.S. armed forces together with civilian organizations are "peacekeeping" activities.
07-06-2013 Valetskiy Oleg 3433 0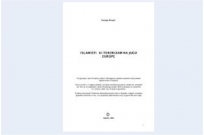 Book of Croatian author (in Croatian) Domagoj of Margetich about the threat of Islamic terrorism in the Balkans.
07-06-2013 Valetskiy Oleg 2673 0