Home
/
Defence and security
/
The tragedy of Yugoslavia: Lessons and Conclusions
/
Recommended
The tragedy of Yugoslavia: Lessons and Conclusions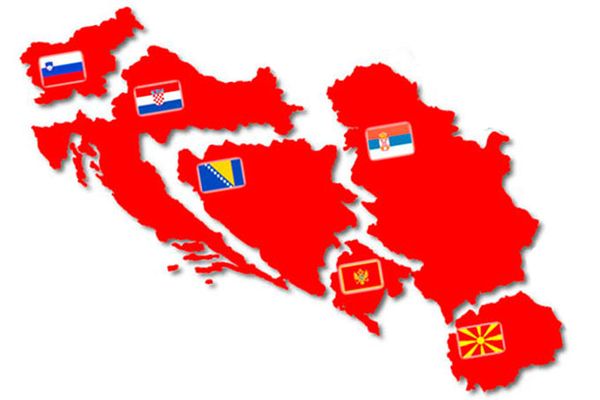 Project sosredotachiviaet attention to the study of combat experience during years of conflict in Yugoslavia. Attention is paid to how the actions of irregular forces in the campaign of 1992-1995, and the confrontation of the Yugoslav army to irregular forces Army of Kosovo and, most importantly, - opposition coalition forces of NATO. In many ways, Yugoslavia became the first theater, the stage which have been tested many scenarios that have received large-scale development and widespread use in various parts of the world in the coming years.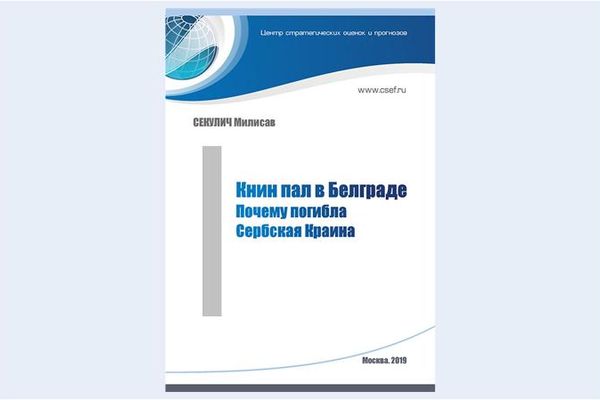 One of the first hybrid of modern warfare was the war 1991-1995 in former Yugoslavia. Book Milisav of Sekulich is devoted to the analysis of military and political causes of the tragedy of Serbian Krajina and the expulsion of its population in 1995, the Main attention the author paid to the identification and analysis of errors in military construction, the management of troops and the conduct of hostilities committed during the conflict as the administration of the unrecognized Republic, and the leaders she helped Serbia and Yugoslavia. The study is designed as interested in the contemporary history of the Balkans and the modern hybrid warfare.
08-09-2019 admin 15127 0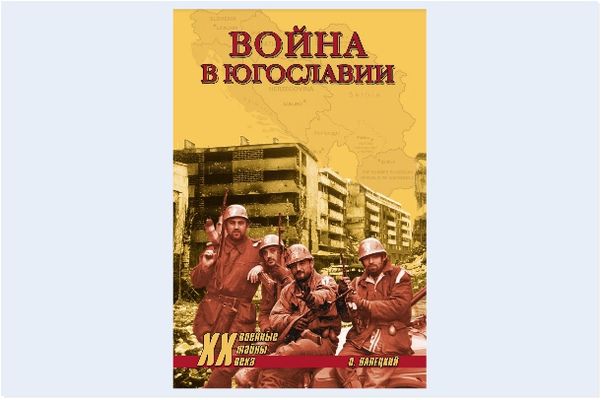 Yugoslavia 1990-ies became a field, where was the testing of a new US military strategy, created in the name of the whole, so-called "international community", based on the institutions of the UN, NATO and the European community. The war in the former Yugoslavia showed that in such internal armed conflicts will be solved foreign policy problems of the West.
19-08-2018 Valetskiy Oleg 4623 0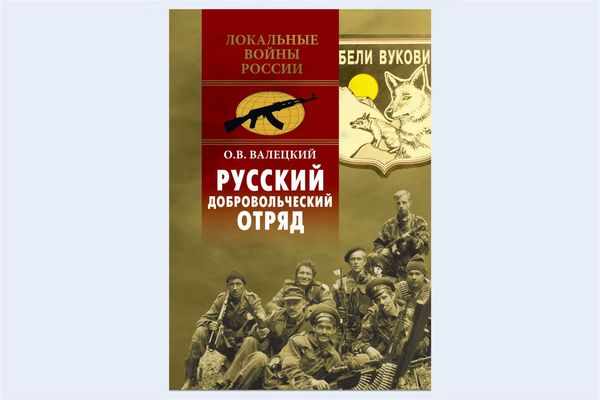 No wonder the Balkans called the powder keg of Europe. In the 90-ies of XX century, the flames of war flared in the ruins of Yugoslavia. Memories of Oleg Valetsky talk about the participation in 1993-1999 in the Yugoslav conflict, Russian volunteers. In the center of the story — the fate of our countrymen who fought in these years for the brotherly Serbia. Frontline weekday volunteers and details the various military operations will come to life before readers in the pages of the book.
06-06-2017 Valetskiy Oleg 3809 0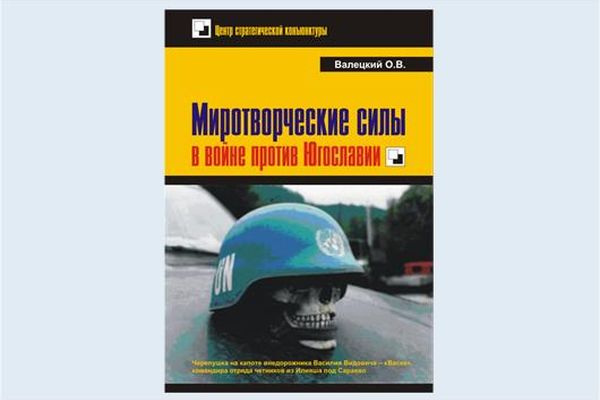 In the second half of the twentieth century, something happened that had to happen. The world in terms of technical progress and religious and ethnic universalism has become much more unified than ever before in history. This unity led to the emergence of different power centers, has acquired a global character.
20-12-2016 Valetskiy Oleg 4234 0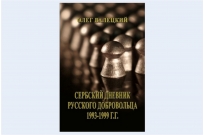 In Canada released an expanded and enlarged edition by Oleg Beleckogo "the white Wolves (Serbian diary of a Russian volunteer)".
09-01-2015 Valetskiy Oleg 3890 0