Home
/
Defence and security
/
The tragedy of Yugoslavia: Lessons and Conclusions
/
Recommended
The tragedy of Yugoslavia: Lessons and Conclusions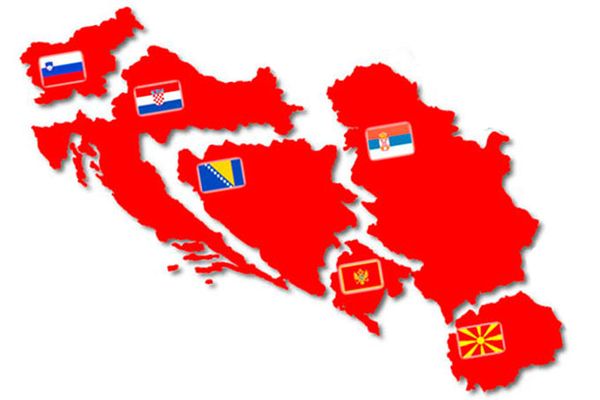 Project sosredotachiviaet attention to the study of combat experience during years of conflict in Yugoslavia. Attention is paid to how the actions of irregular forces in the campaign of 1992-1995, and the confrontation of the Yugoslav army to irregular forces Army of Kosovo and, most importantly, - opposition coalition forces of NATO. In many ways, Yugoslavia became the first theater, the stage which have been tested many scenarios that have received large-scale development and widespread use in various parts of the world in the coming years.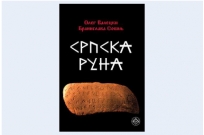 Last month in Bosnia and Herzegovina took place the presentation of a new book known publicist, author of many literary works of military and historical subjects Oleg Beleckogo.
27-07-2014 Valetskiy Oleg 3501 0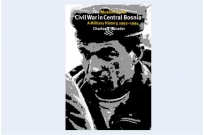 Book Charles of Shrider about the war in Bosnia and Herzegovina focuses primarily on the Muslim-Croat civil war ran from 1993 to 1994 in Bosnia and Herzegovina,along with the fighting against the Serbs in Bosnia and Herzegovina were Bosnian Muslims and Croats from 1992 to 1995.
08-06-2013 Valetskiy Oleg 3372 0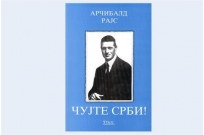 The book is written by Swiss doctor Archibald Reiss,a former volunteer in the army of Serbia in the First World war,although it was published in 1928 but has not lost its relevance until now. The book not only talks about political views and major national goals of the Serbs in the early twentieth century,the IO on their moral character and about the nature of their psychology. .
08-06-2013 Valetskiy Oleg 5265 0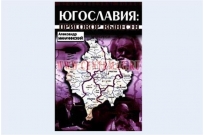 The author refers to the tragic fate of Yugoslavia, recent developments which have dramatically changed the appearance of such a complex region like the Balkans.
06-06-2013 Valetskiy Oleg 4497 0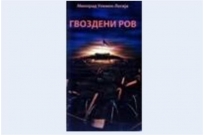 In the book "the Iron moat ("moat Gvozdini") described the combat path of the special forces of state security of Serbia known as the "red berets" their commander Milorad Lemakom, also called "Lehi".
04-06-2013 Valetskiy Oleg 6737 0