Home
/
Defence and security
/
The tragedy of Yugoslavia: Lessons and Conclusions
/
Recommended
The tragedy of Yugoslavia: Lessons and Conclusions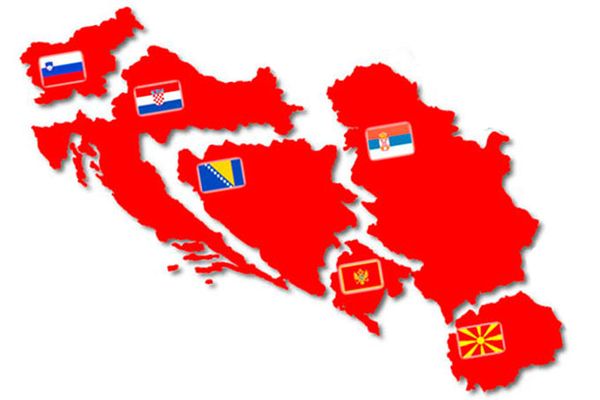 Project sosredotachiviaet attention to the study of combat experience during years of conflict in Yugoslavia. Attention is paid to how the actions of irregular forces in the campaign of 1992-1995, and the confrontation of the Yugoslav army to irregular forces Army of Kosovo and, most importantly, - opposition coalition forces of NATO. In many ways, Yugoslavia became the first theater, the stage which have been tested many scenarios that have received large-scale development and widespread use in various parts of the world in the coming years.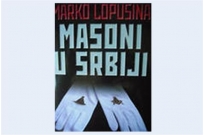 Freemasonry in Serbia has a long tradition. It appeared in Serbia in the nineteenth century, with the support of the Greek lodges, in turn podergivaniah English Masonic lodges.
04-06-2013 Valetskiy Oleg 3139 0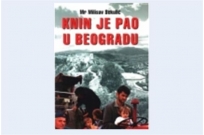 Milisav sekulič born 11 November 1935, in the village of Trbusnica under Loznitsa. After graduating from high school in 1954 he entered the Military Academy of the JNA from which he graduated in early October 1957.
03-06-2013 Valetskiy Oleg 3168 0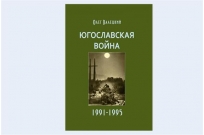 The book is dedicated to the Yugoslav war of 1991-1995. Her goal is to help the Russian reader to imagine what was civil inter-ethnic armed conflict in the former Yugoslavia.
31-05-2013 admin 3199 0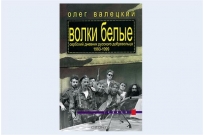 Unique diary entries of Oleg Beleckogo, the front scout-volunteer at Serbian war 1993-1999, can cause deep feelings at all.
30-05-2013 Valetskiy Oleg 3143 0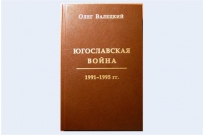 The book of Oleg Beleckogo devoted to the study of the Yugoslav wars 1991-1995
26-05-2013 Valetskiy Oleg 2613 0