Home
/
Defence and security
/
The tragedy of Yugoslavia: Lessons and Conclusions
/
Recommended
The Valetsky Oleg "the War in Yugoslavia"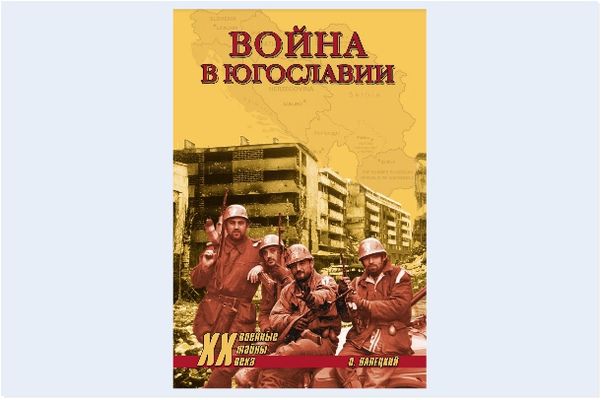 Yugoslavia 1990-ies became a field, where was the testing of a new US military strategy, created in the name of the whole, so-called "international community", based on the institutions of the UN, NATO and the European community. The war in the former Yugoslavia showed that in such internal armed conflicts will be solved foreign policy problems of the West.
Naturally, a number of Western military theorists on the basis of the historical past came to the conclusion early on in this century that such wars will be able to identify key issues of world politics in the twenty-first century. The author, a direct participant of the tragic events in the former Yugoslavia, trying to understand the origins and consequences of the bloody conflict of the late twentieth century that claimed thousands of lives and destroyed one of the largest and most prosperous of the Slavic States.