Home
/
Defence and security
Special Operations: Theory and capabilities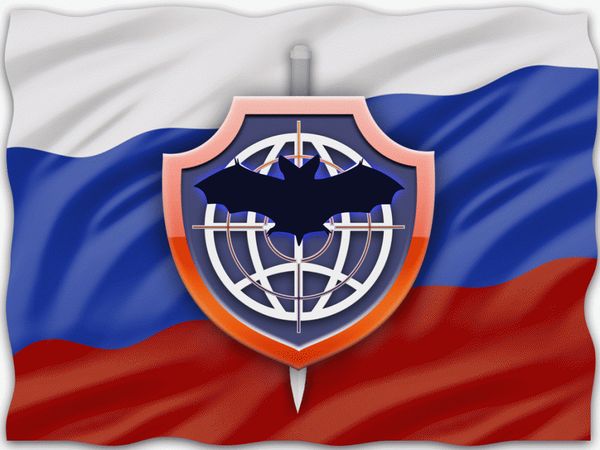 Conflicts of recent years show that the role of special operations and enter values ​​increases sharply in an environment where the globalized world does not allow for large-scale use of military force. Today, special operations forces have elite armed forces of any country, and the elite should use it only available techniques and methods to action, as well as elite weapons and military equipment. Evaluate the role and place of special operations in the doctrine of modern warfare, and explore techniques, tools and techniques of special operations - this is the goal of the project.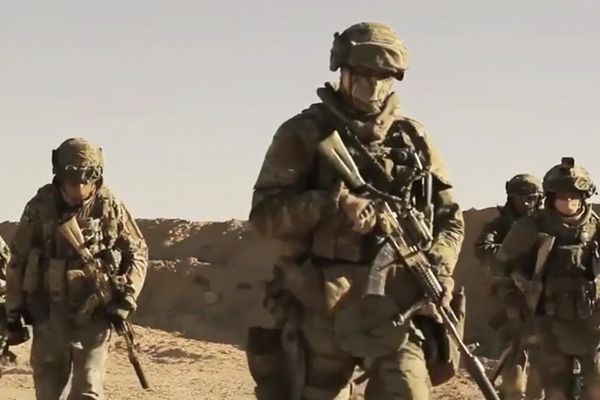 In the Syrian province of Idlib almost completely controlled by the "moderate opposition" continue to die warlords of numerous gangs. So, on Tuesday, June 26, unknown single shot destroyed just five field commanders of the group "Hayat Tahrir al-sham", better known as "dzhebhat an-Nusra".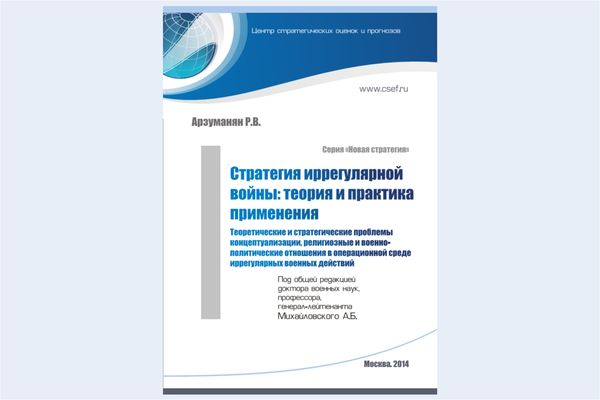 Consideration of experience of armed forces of the USA and of some the West European countries allows to estimate the basic problems which the military organisation of the state and system NB faces as a whole at carrying out of such military operations. They, in particular, appear are connected with necessity of reconsideration of a role of religious and military-political relations, and also theoretical and strategic problems концептуализации calls of national safety. Irreguljarnye military operations demonstrate importance of connection of military sphere with other elements of national power, оркестрирования all tools of national power for achievement of strategic targets of the nation. The book is addressed cadets and students, scientific and expert community, the civil servants, taking up the problems of war and national safety. In the monography the basic lines and characteristics иррегулярных military operations (иррегулярных wars) in the environment of safety of the XXI-st century, and also the theory and concepts иррегулярных military operations in the modern military doctrine of the USA are stated.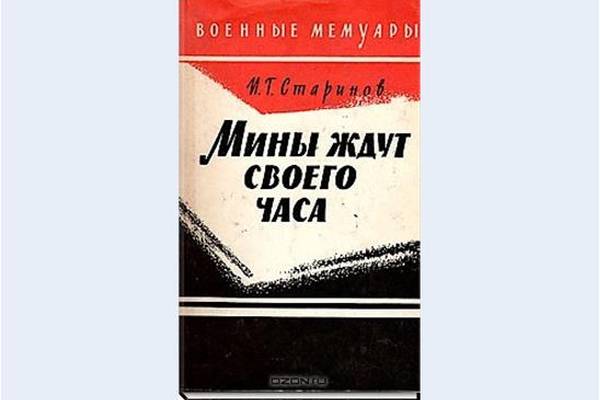 Colonel Ilya G. Starinov is a recognized mentor of thousands of partisan-miners, the organizer of many mynewstring defensive operations. More than thirty years of I. G. Starinov in the Soviet Army. His life is full of interesting events. He was a volunteer in Spain, was near Brest in the early days of the great Patriotic war, with radiomenu blew up the residence of the Nazi military Governor in Kharkov... the book describes the exciting meeting with the D. M. by Karbysheva, Yakir, M. N. Tukhachevsky, Dolores Ibarruri, with major military and political figures of our country. Material copied from the site ReadRate. Source: https://readrate.com/rus/books/miny-zhdut-svoego-chasa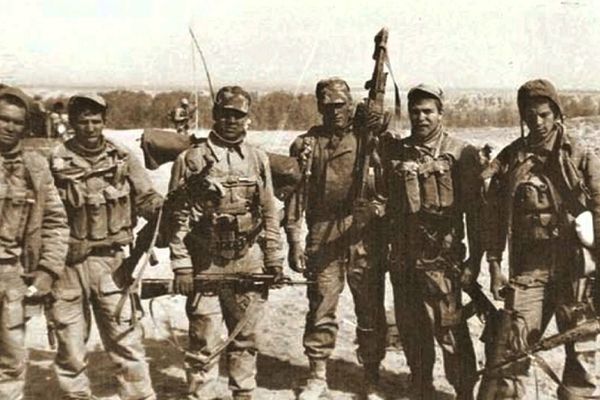 October 24, 1950 by order of the military Minister of the USSR created the army's special forces units.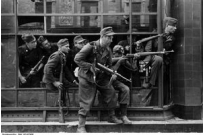 Officially the penalty units in the structures of MOP didn't exist. But all the SS knew that erring member of the "Black order" to atone on the Eastern front in the special unit, which is commanded by Oskar Paul Dirlewanger.