Home
/
Defence and security
/
Special Operations: Theory and capabilities
/
Articles
Special Operations: Theory and capabilities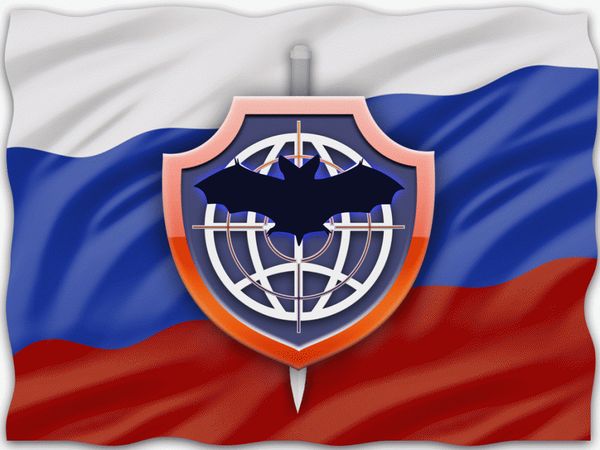 Conflicts of recent years show that the role of special operations and enter values ​​increases sharply in an environment where the globalized world does not allow for large-scale use of military force. Today, special operations forces have elite armed forces of any country, and the elite should use it only available techniques and methods to action, as well as elite weapons and military equipment. Evaluate the role and place of special operations in the doctrine of modern warfare, and explore techniques, tools and techniques of special operations - this is the goal of the project.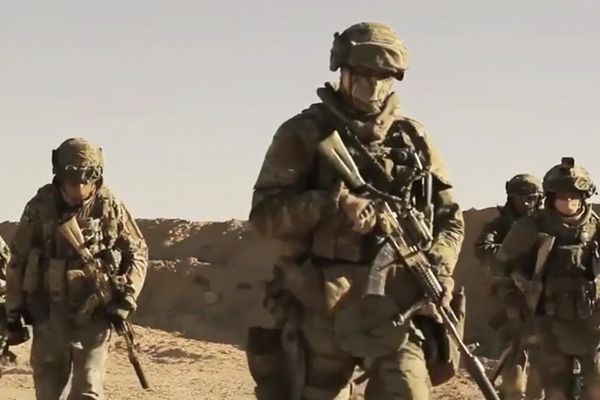 In the Syrian province of Idlib almost completely controlled by the "moderate opposition" continue to die warlords of numerous gangs. So, on Tuesday, June 26, unknown single shot destroyed just five field commanders of the group "Hayat Tahrir al-sham", better known as "dzhebhat an-Nusra".
03-07-2018 admin 2404 0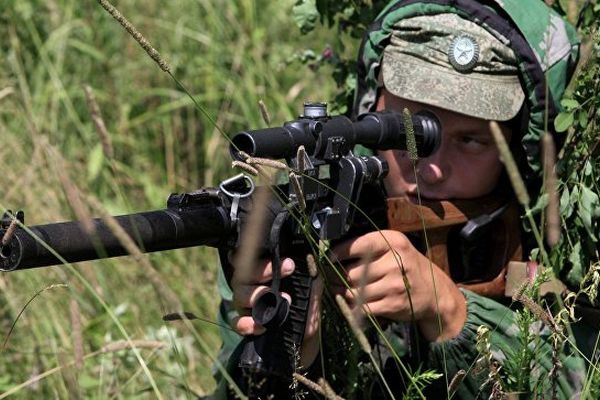 Special purpose units in any conflict — the vanguard of the main forces. They secretly operate on the territory of the enemy long before a massive war machine attacking side will move the state border and will begin the gunfire. The main purpose of these high quality and well trained technicians to do all we can to weaken the defenses of the enemy and to deprive him of the will to resist early's invasion. Sabotage, misinformation, the elimination of military and political leaders, work with potential collaborators — that's just a partial list of their tasks. RIA Novosti recalls the four operations of special forces that preceded major wars.
01-07-2018 admin 2182 0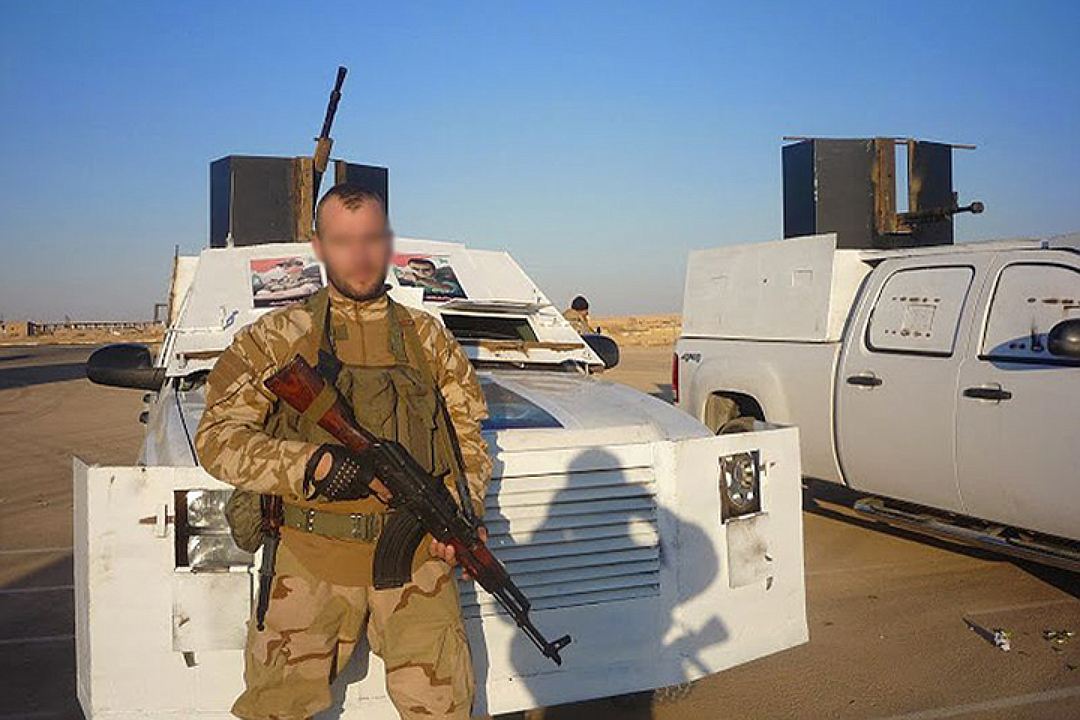 In the Russian media space does not stop discussion of the problem of private military companies (PMCs). Amid the ongoing debate on the next bill, designed to regulate this sphere, a new reason to return to the topic were rumors of casualties in Syria, who have suffered so-called PMCs "Wagner."
14-02-2018 Adliger 3202 0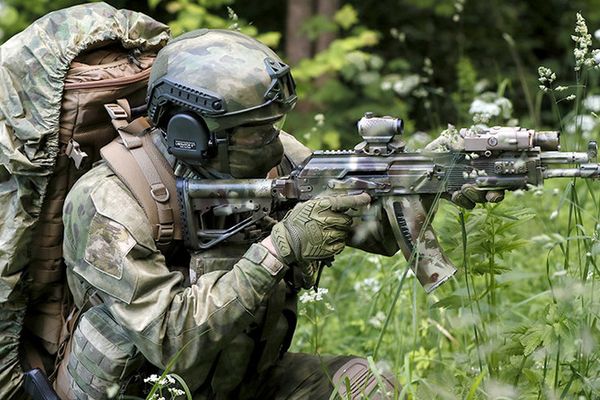 An invisible shadow to cross the front line, to detect the target, to perform a task and unharmed back to his. Preferably with "language". Today, November 5, the professional holiday is celebrated by military intelligence. These soldiers are the eyes and ears of the Armed forces of Russia. They never leave traces, and always ready to getting to any theater of operations.Source: http://rusvesna.su/news/1509867211
05-11-2017 admin 3466 0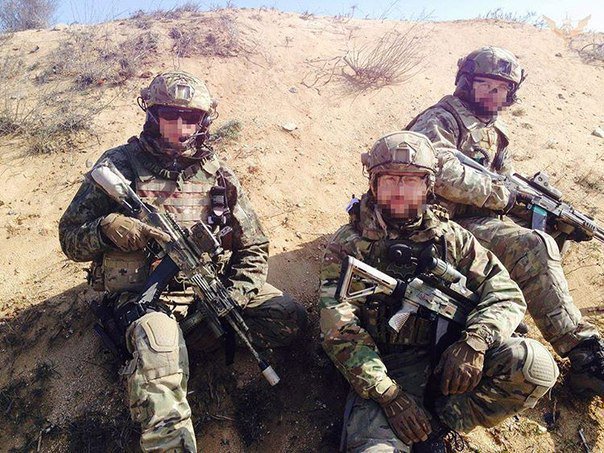 Last week in the American press there were messages that the administration of U.S. President has attracted as advisers on the development of a new strategy of Washington in Afghanistan, two owners of large private military companies (PMCs): Erik Prins and Stephen Feinberg. Prince – the founder of one of the most famous in the world of the PMC Blackwater (now Academi). Feinberg owns the American PMC DynCorp.
22-07-2017 Adliger 3975 0