Home
/
Defence and security
/
Special Operations: Theory and capabilities
/
Articles
Special Operations: Theory and capabilities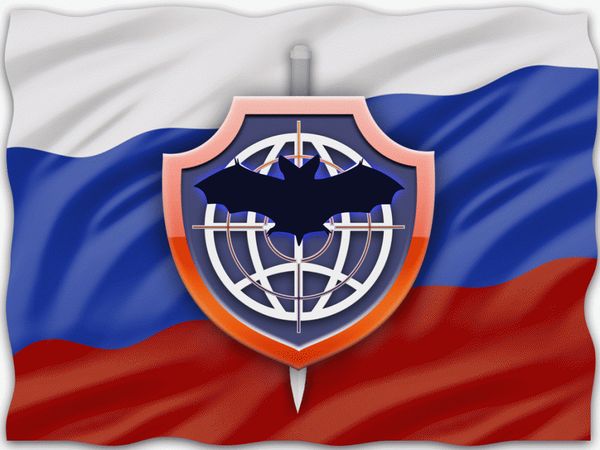 Conflicts of recent years show that the role of special operations and enter values ​​increases sharply in an environment where the globalized world does not allow for large-scale use of military force. Today, special operations forces have elite armed forces of any country, and the elite should use it only available techniques and methods to action, as well as elite weapons and military equipment. Evaluate the role and place of special operations in the doctrine of modern warfare, and explore techniques, tools and techniques of special operations - this is the goal of the project.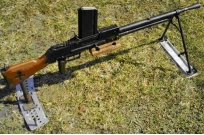 Before the war a machine gun "Maxim" was shooting from the closed gun positions . This firing was conducted using a monocular gun sight and machine gun clinometer – quadrant, which for the machine-gun PC, largely occupied the niche of the "Maxim" does not exist.
02-06-2013 Valetskiy Oleg 2839 0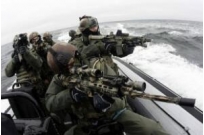 Special operations forces of Poland at the end of may marked my sixth anniversary from the date of formation. In Krakow was held a festive event with the participation of the SDF commander Brigadier-General Peter Patalong and representatives of special units.
02-06-2013 admin 2293 0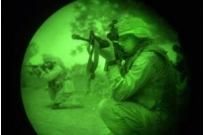 The end of the twentieth century was marked by the U.S. return to more aggressive practice of using armed forces abroad. A key role was played by special forces.
01-06-2013 Valetskiy Oleg 7295 0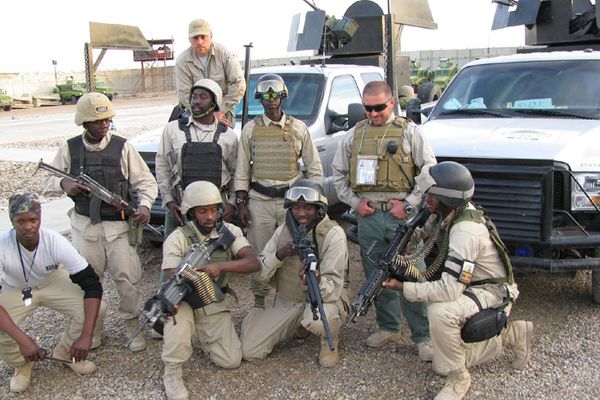 On the private military companies now written a lot, but, oddly enough, in the Russian Federation, the topic is not enough known that opens space for various psevdoissledovateley publish their opus based on the fact that the Russian Federation itself this type of activity is not legal and because you can write everything in a head will climb.
01-06-2013 Valetskiy Oleg 3578 0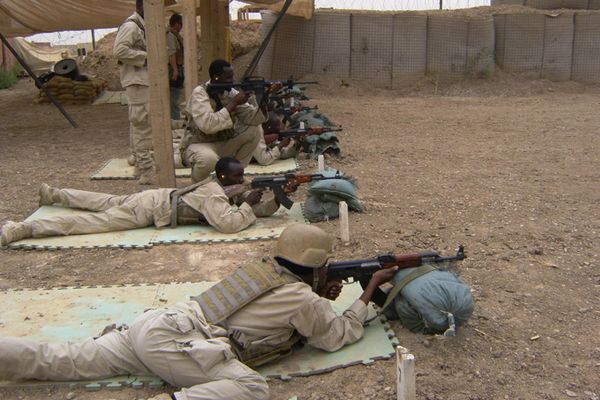 On private military companies is now quite a lot written,but oddly enough in Russian Federation this topic is not well known,which leaves room for different pseudosclerotia publishing his opus based on the fact that in the Russian Federation this activity is not legal because you can write whatever came into our head.
18-03-2013 Valetskiy Oleg 1579 0