Home
/
Defence and security
/
Special Operations: Theory and capabilities
/
Articles
Special Operations: Theory and capabilities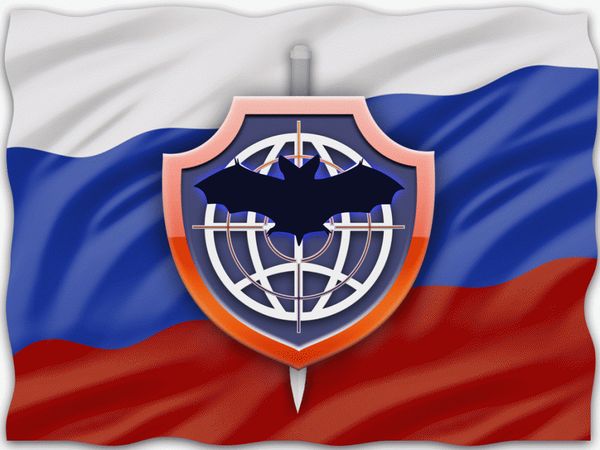 Conflicts of recent years show that the role of special operations and enter values ​​increases sharply in an environment where the globalized world does not allow for large-scale use of military force. Today, special operations forces have elite armed forces of any country, and the elite should use it only available techniques and methods to action, as well as elite weapons and military equipment. Evaluate the role and place of special operations in the doctrine of modern warfare, and explore techniques, tools and techniques of special operations - this is the goal of the project.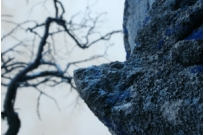 The need for the development of the theory of special operations as an integral part of the theory of military art should be of the significant changes to the content and nature of wars and armed conflicts.
15-02-2013 admin 4253 0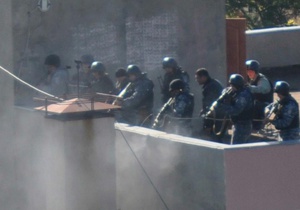 Not had time to die down last turn and the breaks in the storming of the building in Odessa, where the militants had taken refuge, as the Internet has exploded with estimates, opinions and comments on this issue. Soon the discussion was joined by our politicians and experts "filename". The more I read and listened to some of them, the more surprised the crap they were trying to convey to society. Own twenty-five years experience of service and personal involvement in events similar to the recent Odessa events provide a moral right to share their own opinions about what happened.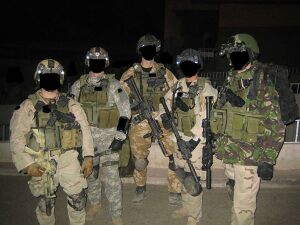 To better understand the nature of the operations against Libya and the role of the MTR, it is necessary to refer to the primary sources of U.S. forces and other NATO countries, which, unlike "credible" to the media, officially regulate the powers of the military authorities of all levels, as well as the responsibilities of those or other officials in the preparation and conduct of operations, the use of the allocated forces and means.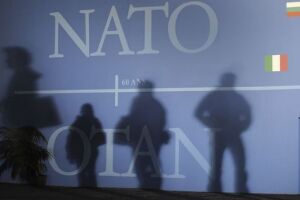 Western countries forces, especially intelligence rather long prepared in Libya that in the civilized world is considered to be a coup. Libya "needs" was relatively anemic to repeat the scenario of the "Arab spring" in other countries in the region. And the failure at the initial stage of the Libyan conflict, the so-called rebels was for event organizers to a certain extent, unexpected (which, strictly speaking, entailed a military operation by NATO forces).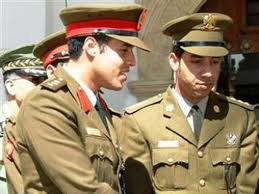 Sources which covered developments in Libya, contain very few examples of the so-called "classic" special operations forces of Gaddafi. It has a number of reasons. The subjective side is the fact that such things were not profitable to cover Western and "joined" to them, the media by definition. And objective is the relatively low number of units for special purposes in the armed forces of Libya, a limited amount of tasks they perform, and the desire not to publicize their activities in principle.
14-09-2011 admin 2590 0