Home
/
Defence and security
/
Special Operations: Theory and capabilities
/
Articles
Special Operations: Theory and capabilities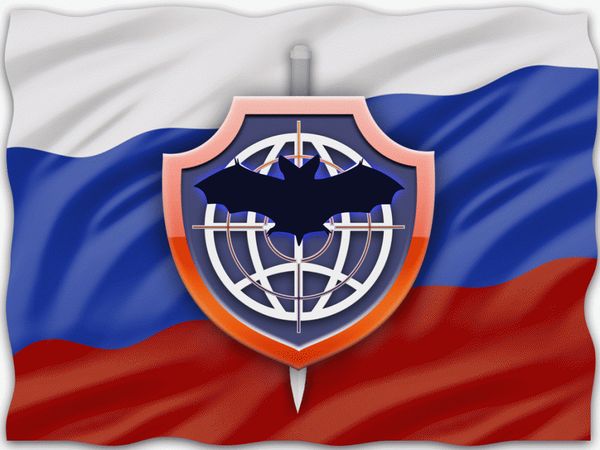 Conflicts of recent years show that the role of special operations and enter values ​​increases sharply in an environment where the globalized world does not allow for large-scale use of military force. Today, special operations forces have elite armed forces of any country, and the elite should use it only available techniques and methods to action, as well as elite weapons and military equipment. Evaluate the role and place of special operations in the doctrine of modern warfare, and explore techniques, tools and techniques of special operations - this is the goal of the project.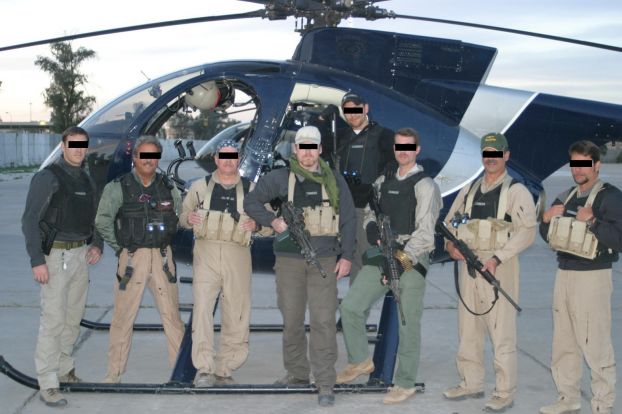 In Libya, as earlier in Egypt and Tunisia, security forces are moving to the side of the insurgent people. In particular the interior Minister, the Secretary of the General people's Committee for national security, Abdel Fatah Younis al-Obeidi announced his resignation and move to the side of the revolution." Their support for protesters declare all new army units.
25-02-2011 admin 5017 0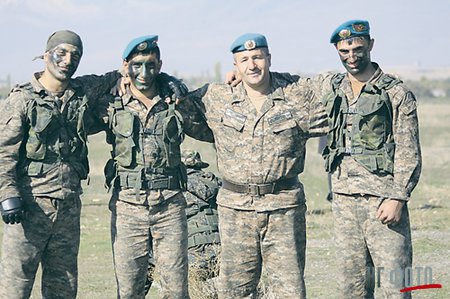 Last week, in addition to all the historical and revolutionary festivals, in the CIS countries celebrated the Day of the scout, who, as you know, is on the 5th of November. Especially clearly occurred in Armenia. Maybe because the representative of the "HBO" had the opportunity to observe this without exaggeration folk festival.
12-11-2010 admin 3090 0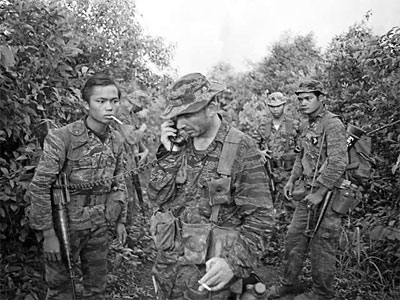 In mid-December 2006 the leadership of the Ministry of defense had promulgated the manual on counterinsurgency actions and counter-insurgency FM 3-24, MCWP 3-33.5 "Counterinsuregency". The instruction entered into effect on 15 December 2006 to replace an outdated document FMI 3-07.22, from 1 October 2004, and MCWP 3-33.5 of 29 January 1980.