Home
/
Defence and security
/
Special Operations: Theory and capabilities
/
Articles
Special Operations: Theory and capabilities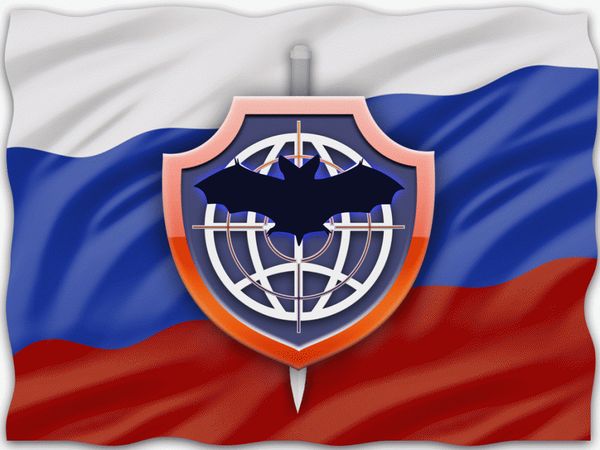 Conflicts of recent years show that the role of special operations and enter values ​​increases sharply in an environment where the globalized world does not allow for large-scale use of military force. Today, special operations forces have elite armed forces of any country, and the elite should use it only available techniques and methods to action, as well as elite weapons and military equipment. Evaluate the role and place of special operations in the doctrine of modern warfare, and explore techniques, tools and techniques of special operations - this is the goal of the project.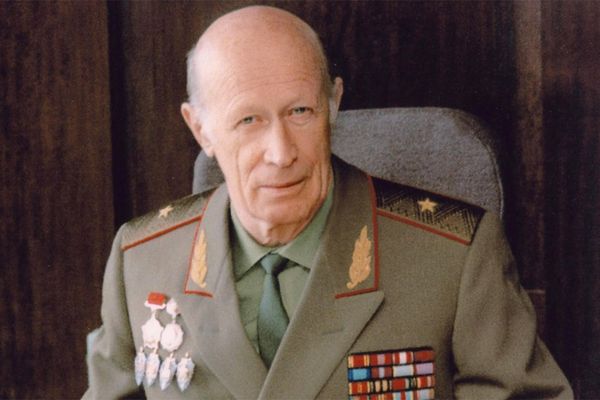 The first head of the special division "Vympel", the former head of the Soviet illegal intelligence major General in resignation Yury Drozdov died at 92-year life.
21-06-2017 admin 2274 0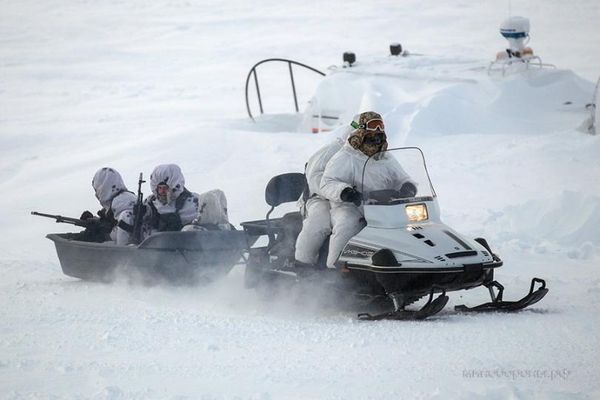 Protecting the riches of the far North will charge the elite units of the defense Ministry of the Russian Federation.
15-06-2017 admin 2195 0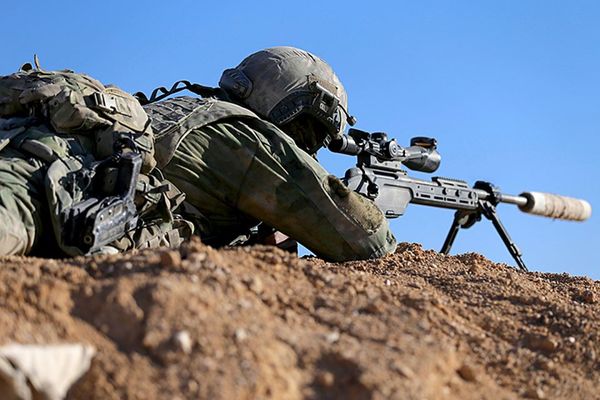 "Komsomolskaya Pravda" became known details of the battle in Syria, in which four officers of the special operations Forces of the Russian Federation submitted to the state awards.
11-05-2017 admin 4433 0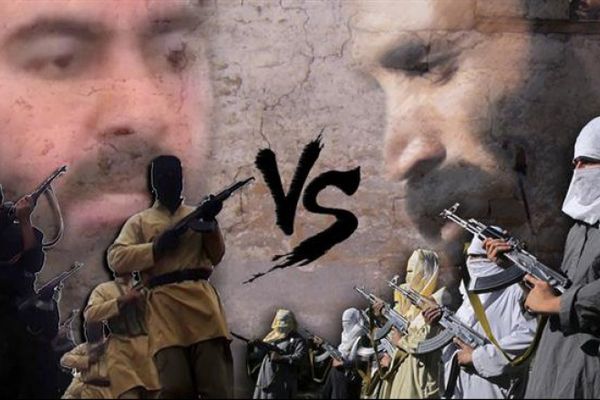 On 3 April 2017 in St. Petersburg, a terrorist act once again forced experts to discuss the shortcomings of the existing system of transport security, and the deputies again spoke about the need to tighten the legislation. However, the reasons that for the first time a similar tragedy occurred on the banks of the Neva river, much deeper than the issue of metal detector or control of the Internet and mobile phones. We will try to understand them.
05-04-2017 Adliger 2949 0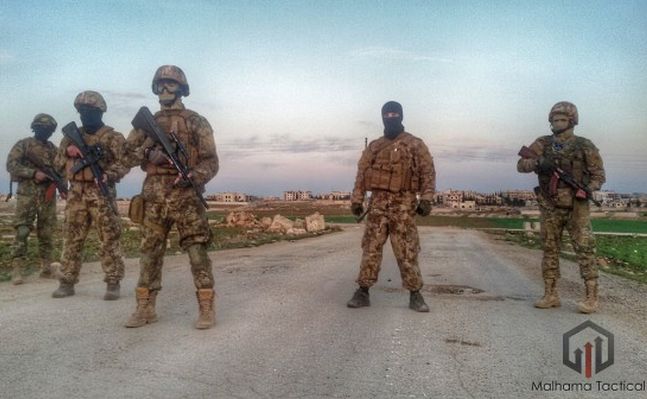 In the journal AST "Export of arms" No. 1 in 2017 (Jan-Feb) reached interesting article Akram of Harefa about operating in Syria the first Islamic PMC Tactical Malhama involved in the preparation of the Islamists. We offer our readers to familiarize with the material.
02-04-2017 admin 4457 0