Home
/
Defence and security
/
Special Operations: Theory and capabilities
/
Articles
Special Operations: Theory and capabilities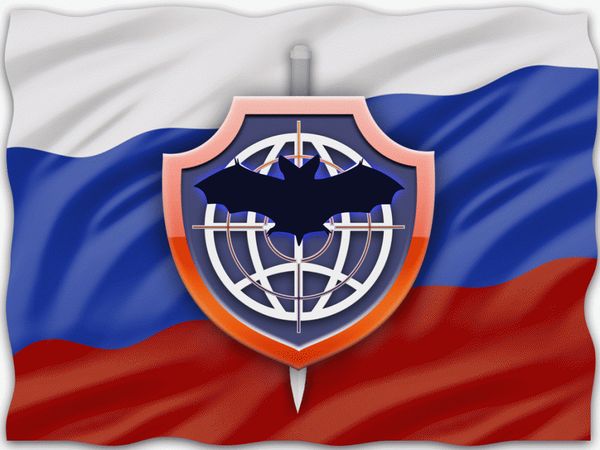 Conflicts of recent years show that the role of special operations and enter values ​​increases sharply in an environment where the globalized world does not allow for large-scale use of military force. Today, special operations forces have elite armed forces of any country, and the elite should use it only available techniques and methods to action, as well as elite weapons and military equipment. Evaluate the role and place of special operations in the doctrine of modern warfare, and explore techniques, tools and techniques of special operations - this is the goal of the project.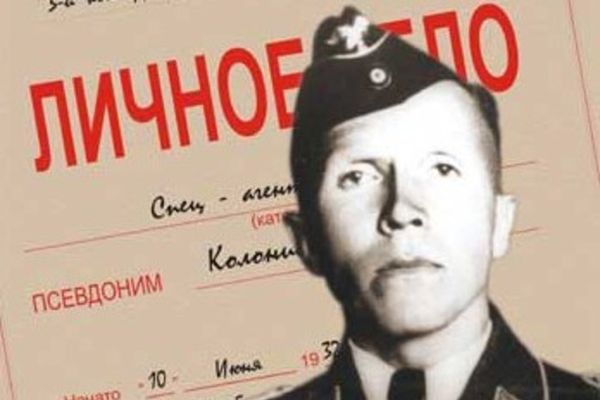 Preliminary information turned out to be accurate: nearly half of the third all the way from the CGS to the mansion Darges examined the guards, and exactly two-thirty (not a minute earlier nor a minute later) of the gate Reichskommissariat went taut lean General with dark arrogant face. Behind him walked a high major with a bright red briefcase under his arm.
29-03-2017 admin 2399 0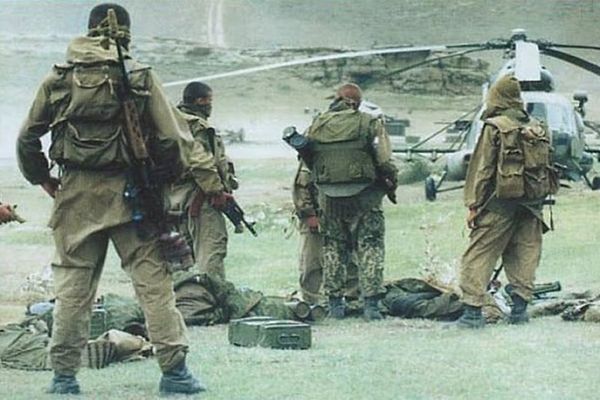 The Soviet Union possessed vast military capabilities. Giant Intercontinental missiles, the biggest and fastest in the world, nuclear submarines, thousands of tanks, powerful ocean-going fleet and other delights of the Cold war. But in addition to the powerful clubs for a full-scale confrontation with the West was still a virtually invisible GRU is able to perform tasks of fantastic complexity on the territory of other States, while remaining under a veil of secrecy.
28-03-2017 admin 12353 0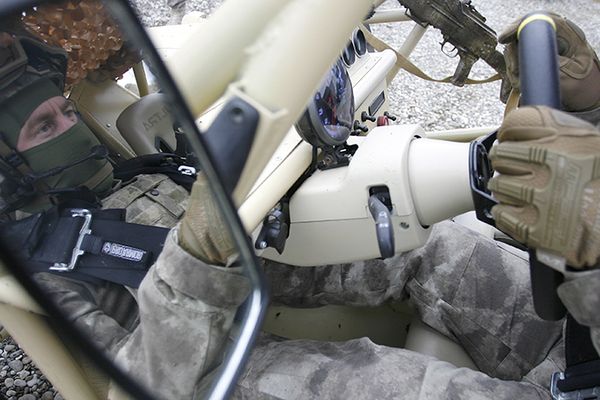 New tactics for our soldiers is indispensable in rough terrain and mountains.
24-03-2017 admin 1808 0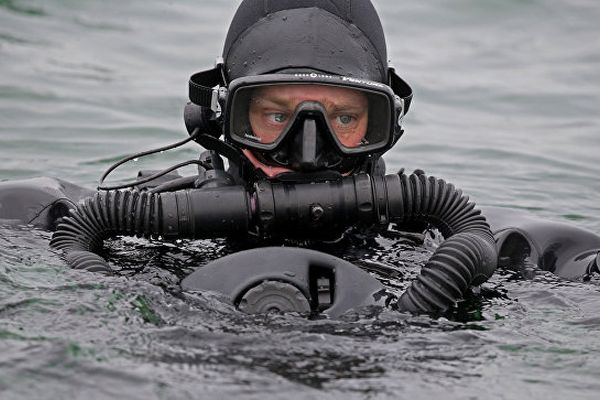 On Friday celebrates its twentieth anniversary training marine detachment Siberian region of national guard troops of the Russian Federation military unit in Severobaikalsk, there is a unique diving base on which to prepare divers for Regardie. What is taught to divers in the North of lake Baikal, why do they need bicycles and what it's like to be a clock in the chamber — in the report by RIA Novosti.
28-10-2016 admin 2630 0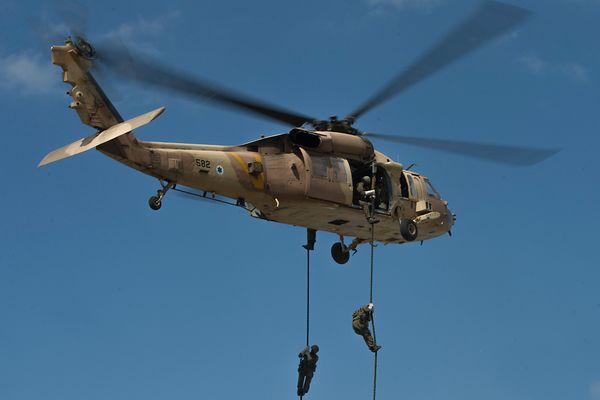 Traditionally, each kind of troops in the IDF have their own special forces units.
09-10-2016 admin 2727 0