Home
/
Defence and security
/
Special Operations: Theory and capabilities
/
Articles
Special Operations: Theory and capabilities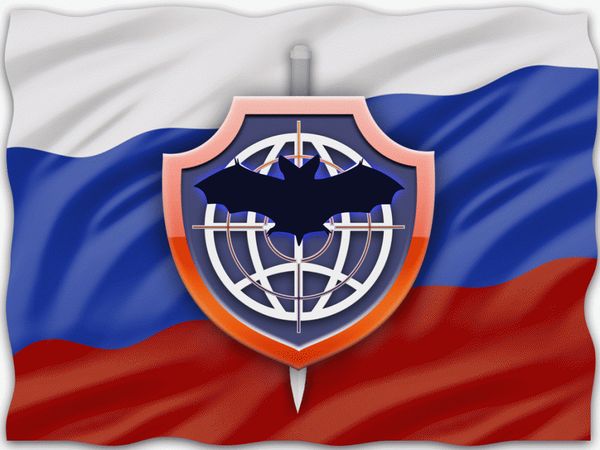 Conflicts of recent years show that the role of special operations and enter values ​​increases sharply in an environment where the globalized world does not allow for large-scale use of military force. Today, special operations forces have elite armed forces of any country, and the elite should use it only available techniques and methods to action, as well as elite weapons and military equipment. Evaluate the role and place of special operations in the doctrine of modern warfare, and explore techniques, tools and techniques of special operations - this is the goal of the project.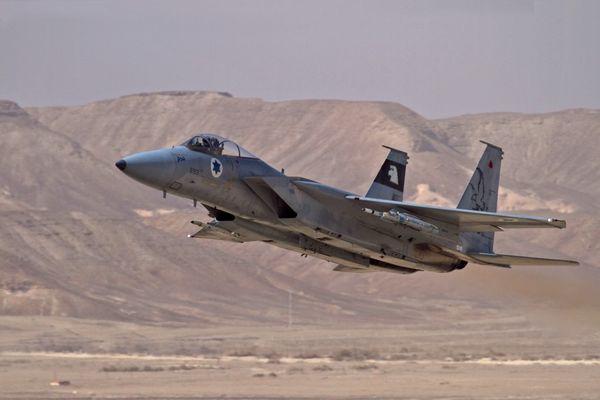 Among shock operations of battle aircraft a little independently there are two known spot-checks of the Air Forces of Israel on objects of the nuclear industry of Iraq and Syria, carried out accordingly on June, 7th, 1981 and on September, 6th, 2007 These spot-checks were conducted out of any military campaigns, have been directed on concrete individual object, have been realised in one battle departure of small group of fighters, and, as a matter of fact, represented actions which before occurrence of such possibilities should carry out subversive groups. But the work similar carried out Israeli pilots, subversive groups hardly could carry out with the same efficiency, and in it one more uniqueness and exclusiveness of the modern Air Forces if they are up to the mark developments in armed forces of this or that country consists.
11-09-2015 Ponomarenko Oleg J. 4344 0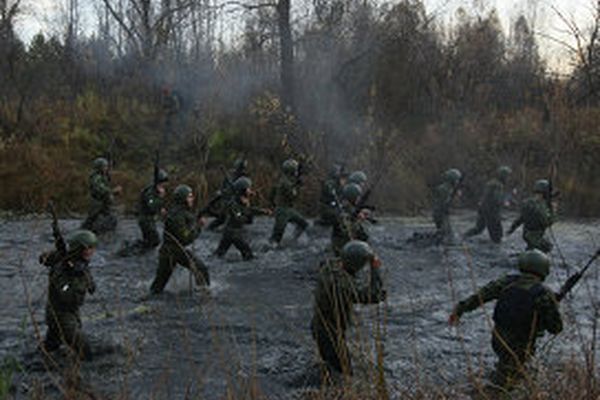 Interview with the General Roman Polko - a former commander of the special forces GROM.
22-08-2015 admin 1977 0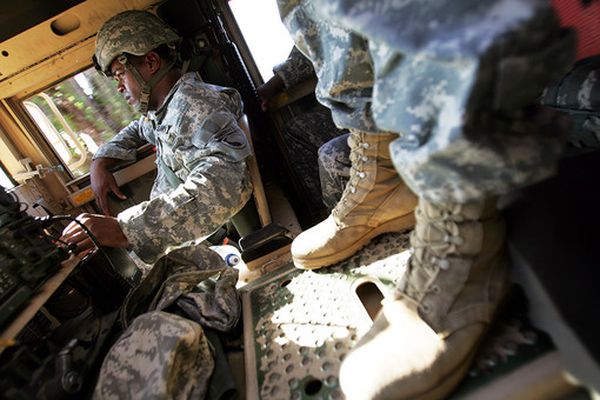 Pentagon experts are concerned about the lack of racial diversity in the special forces units of US armed forces. According to military experts, the situation when elite US Special Forces units are almost exclusively white Americans, creates difficulties in carrying out missions in various parts of the world.
20-08-2015 admin 2248 0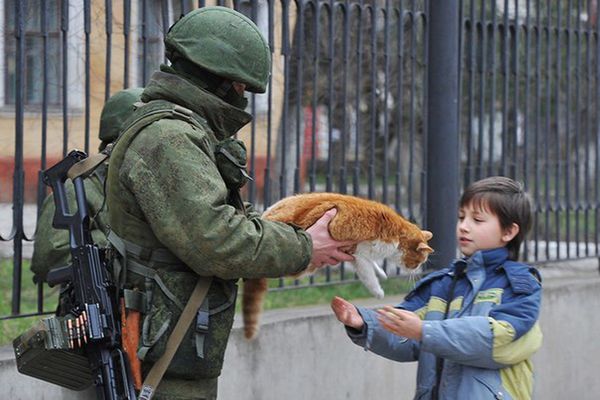 The closer Washington announced in 2014 the conclusion of the International Security Assistance Force in Afghanistan (ISAF), the more explosive the situation became in Central Asia. A combined Afghan tribes ruled by radical Muslim parties, under the control of the Taliban, suggests in the very near future is not spontaneous and organized threat to the export of Islamic extremism and drug trafficking of opium in the territory of the CSTO, Iran, and therefore - and Russia. And this threat will come not from a weakened and fragmented tribal strife, and a holistic, increasing hostility and Afghanistan.
21-03-2015 admin 1799 0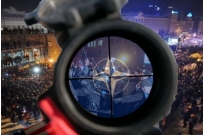 Somehow very quickly and smoothly the President of the United States and the Western media reacted to the murder of Boris Nemtsov! And immediately blamed personally on the President of the Russian Federation. In this regard emerge about the actions of "false flag", in which highly skilled agents of the CIA.
03-03-2015 admin 1316 0