Home
/
Defence and security
/
Special Operations: Theory and capabilities
/
Articles
Special Operations: Theory and capabilities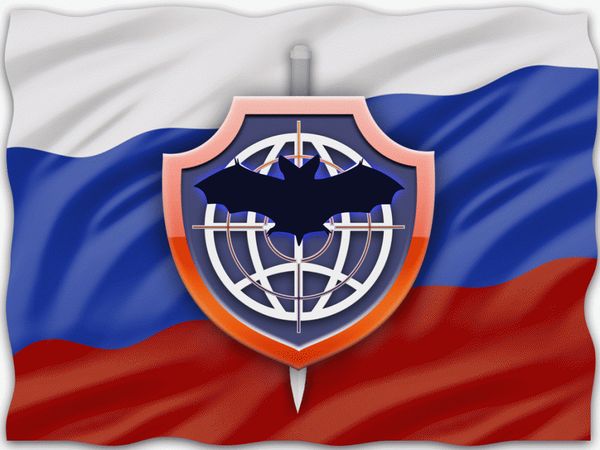 Conflicts of recent years show that the role of special operations and enter values ​​increases sharply in an environment where the globalized world does not allow for large-scale use of military force. Today, special operations forces have elite armed forces of any country, and the elite should use it only available techniques and methods to action, as well as elite weapons and military equipment. Evaluate the role and place of special operations in the doctrine of modern warfare, and explore techniques, tools and techniques of special operations - this is the goal of the project.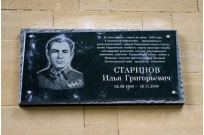 Compared with the real biography of this man, the adventures of James bond seem corny women's novels.
16-12-2014 admin 2558 0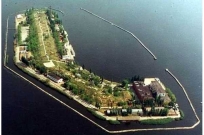 Created on the orders of Prince Potemkin, the island became a base for Soviet naval spetsnaz. Here trained the best fighters in the country, and they went AWOL swimming.
16-11-2014 admin 2349 0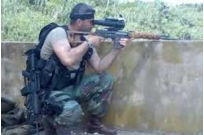 Reform of the Armed forces of the Russian Federation is in full swing. The troops received modern equipment, conducted large-scale exercises of the army and whole units of the military districts, revived the system of training, interested in new phenomena and concepts of warfare. In the information space is increasingly common notion, which several years ago was the subject of discussion of a narrow circle of military specialists and professionals dealing with military-political issues. Today at all on hearing such concepts as "network centric war", "military activities in cyberspace", "information warfare", "psychological operations," etc.
14-11-2014 admin 4037 0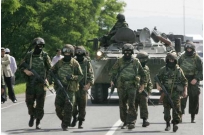 The motto of the U.S. special forces — De Oppresso Liber - "to Free from oppression", reflecting one of the main tasks of the special forces of the United States: training foreign troops. That is, even on the basis of the motto, it is easy to conclude that the U.S. special forces is, in fact, primarily to foment wars "oppressed" outside of their own country...
01-11-2014 admin 2000 0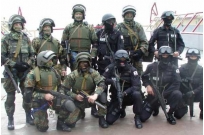 One of the most effective and experienced in the world of special forces — the-terror group "alpha" — Tuesday, July 29, celebrates its 40th anniversary.
30-07-2014 admin 1745 0