Home
/
Defence and security
/
Special Operations: Theory and capabilities
/
Articles
Special Operations: Theory and capabilities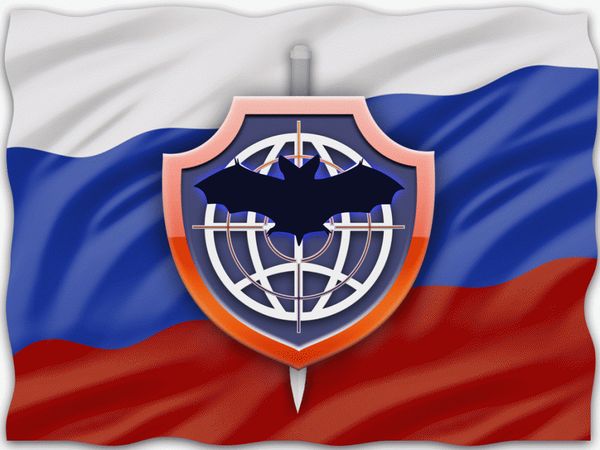 Conflicts of recent years show that the role of special operations and enter values ​​increases sharply in an environment where the globalized world does not allow for large-scale use of military force. Today, special operations forces have elite armed forces of any country, and the elite should use it only available techniques and methods to action, as well as elite weapons and military equipment. Evaluate the role and place of special operations in the doctrine of modern warfare, and explore techniques, tools and techniques of special operations - this is the goal of the project.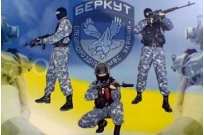 A three-month battle on the streets of Kiev employees of "Berkut", with related order hands, with the Bandera militants "Right sector", well-armed and trained, made a huge impression on Ukraine and Russia and the whole world who could see an objective picture of events.
13-03-2014 admin 2070 0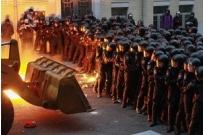 In Ukraine, unfortunately, everything evolves, predictably, and, as before, the main issue for the government remains the proper identification processes. The ability to write and attach a piece of paper with the correct diagnosis, "name" situation. So far the authorities a step behind, sometimes two – in characteristics, actions and words.
19-02-2014 Arzumanyan Rach'ya 2012 0
The American army in Afghanistan has faced great difficulties in counteracting the tactics of the Taliban using improvised explosive devices and mines. Afghanistan surpasses Iraq in area and is more difficult theater of operations.
26-11-2013 Valetskiy Oleg 3699 0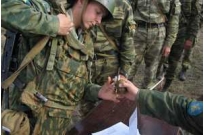 Since the collapse of the Soviet Union, the Armed forces of the Russian Federation are undergoing major changes. In recent years, is actively used and processed the experience of the advanced military States. First of all, we are talking about the concept of Settentrionali, the study of the leading doctrines in military terms, foreign countries and other more private issues. Does not remain without attention and the phenomenon of the use of private military companies (hereinafter – PMCs) and the privatization of the military sphere, that is, essentially, the transfer to private hands some of the functions of the state of this particular area of state activity.
06-11-2013 Adliger 19156 0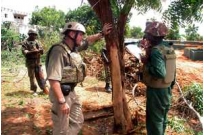 Employees of the American security company Academi, formerly Blackwater, will be re-tried for the murder in Iraq of civilians. However, the level of scandal is not the same that a few years ago. Yes, and the demand for the services of such companies by the authorities of USA have been growing steadily over the past decade. The main reason for this is the inability of the Pentagon and intelligence agencies to cope with increasing workload.
02-11-2013 admin 1679 0