Home
/
Defence and security
/
Special Operations: Theory and capabilities
/
Articles
Special Operations: Theory and capabilities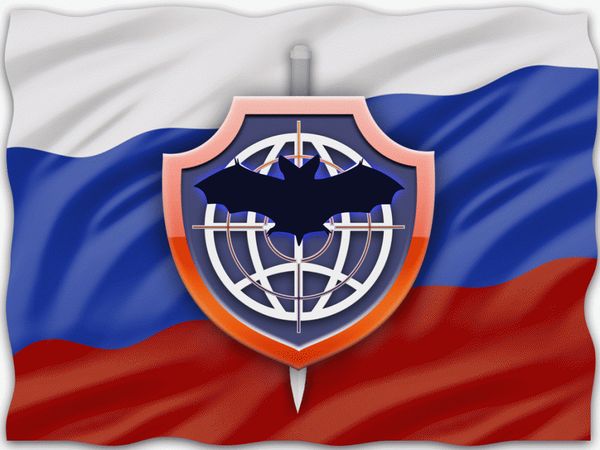 Conflicts of recent years show that the role of special operations and enter values ​​increases sharply in an environment where the globalized world does not allow for large-scale use of military force. Today, special operations forces have elite armed forces of any country, and the elite should use it only available techniques and methods to action, as well as elite weapons and military equipment. Evaluate the role and place of special operations in the doctrine of modern warfare, and explore techniques, tools and techniques of special operations - this is the goal of the project.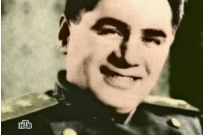 On 18 August 1944, German intelligence received from a reliable source information that in Belarus, in the rear of the red Army is caught up in the environment part of the Wehrmacht up to 2.5 thousand people. Faithful to the oath and the Fuhrer, the soldiers intend to fight and make their way to the West. Commanded by Lieutenant Colonel encircled Sherborn.
25-09-2013 admin 2183 0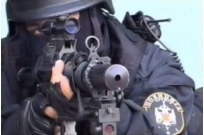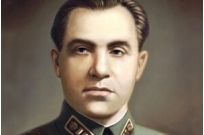 "This material does not apply to Udomlya stories, but the editor of the anthology uses the available opportunity to once again honour the great Russian people - Ilya Grigorievich Starinov, whose childhood was spent in the land of Tver, which was created in Tver region during the great Patriotic war of the first regular military part of the special forces."
08-06-2013 admin 1938 0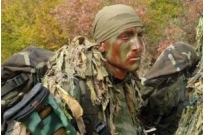 The article "Quilted wall..." Sergei Podergivaniah was published a few years ago on the site of Military intelligence,but its relevance is not lost Armed forces, force structure primarily designed to ensure the security of the state from external military threats. Bad practice orienteering army special forces to perform the tasks of "fighting terrorism" within the country, and not abroad, as do those of special operations Forces of the U.S. and other countries, is not good for him.
07-06-2013 Valetskiy Oleg 3641 0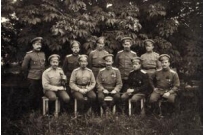 Guerrilla actions played a significant role in many wars. The first world war in this respect stands alone. Far from the European fronts in Mesopotamia, Palestine and East Africa – quite successfully acted such prominent guerrilla commanders of the time, as Paul of Lettow-Vorbeck and Thomas Edward Lawrence. But in the strategic scale they were insignificant. Their main achievement lies mainly in the fact that they demonstrated the potential of Partizanska in the future. On the Russian front was not even that.
06-06-2013 admin 4476 0