Home
/
Defence and security
/
Special Operations: Theory and capabilities
/
Recommended
Martynyuk, V. I., Martynyuk, A. V. "police special Forces: the forced assault on the premises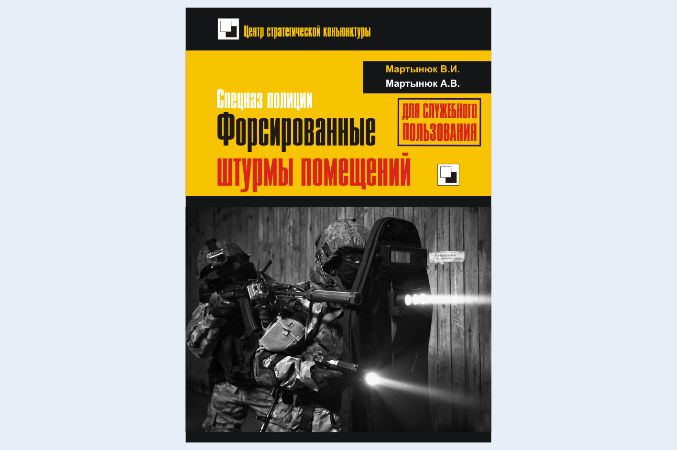 The book contains the personal opinion of the authors about some of the shortcomings existing in the education system and combat training of special forces police (OMON, SOBR), relating to assault these units, with which they armed criminals and terrorists.
The authors propose to combat armed crime and terrorism to use the advantages of "forced" assault on the premises, allowing not only to apprehend the militants alive, but also to selectively destroy some of them, not producing excessive destruction of various buildings.
This tactic is designed for progressive riot police and interior troops of Russia, the personnel of which in their psycho-physiological, professional and combat qualities is able to perform tasks in conditions of direct contact with an armed enemy.
The book is a generalized combat experience of the soldiers and officers of special forces as well as civilian experts, whose personal courage, professional knowledge and experience we respect.
---
Source: http://conjuncture.ru/book-martynuk-forcing-space-storms-2016/