Home
/
Defence and security
/
Special Operations: Theory and capabilities
/
Other
Special Operations: Theory and capabilities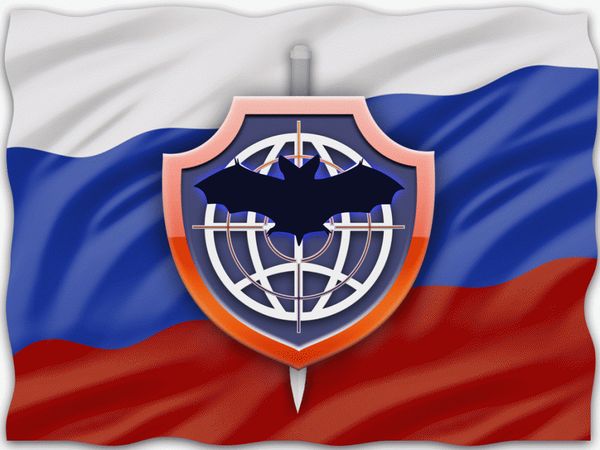 Conflicts of recent years show that the role of special operations and enter values ​​increases sharply in an environment where the globalized world does not allow for large-scale use of military force. Today, special operations forces have elite armed forces of any country, and the elite should use it only available techniques and methods to action, as well as elite weapons and military equipment. Evaluate the role and place of special operations in the doctrine of modern warfare, and explore techniques, tools and techniques of special operations - this is the goal of the project.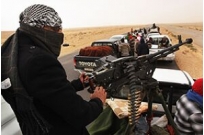 Field book of the guerrilla commander.
07-06-2013 Valetskiy Oleg 3646 0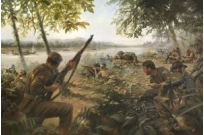 Book on the art of guerrilla warfare in English).
07-06-2013 Valetskiy Oleg 3908 0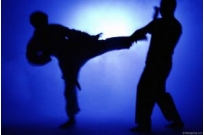 The American leadership system of unarmed combat and defence without weapons in a confined space.
07-06-2013 Valetskiy Oleg 4424 0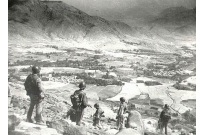 About military политическоq the situation in the middle of the I960 year in Afghanistan after input of the Limited contingent of Soviet troops, the first successes in the struggle for the establishment of a new regime in Afghanistan and the first losses on the book by A. A. Lyakhovsky "the Tragedy of the valor of Afghanistan"
07-06-2013 Valetskiy Oleg 3637 0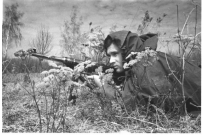 The article "Scouts" of the authors I. D. Chapygina Horikawa and link to results of actions of reconnaissance units of the red army during the Second World war.
07-06-2013 Valetskiy Oleg 2949 0