Home
/
Defence and security
/
Special Operations: Theory and capabilities
/
Other
Special Operations: Theory and capabilities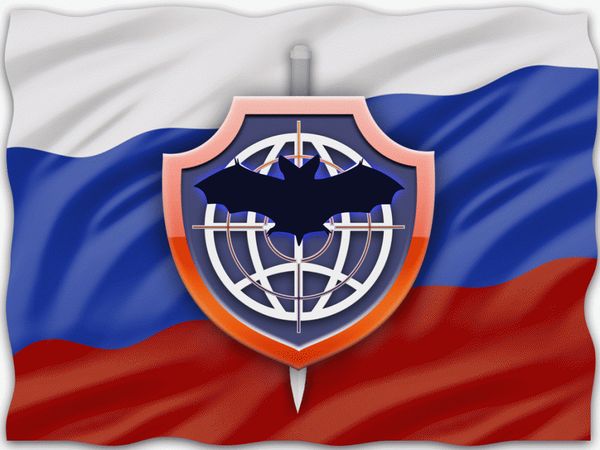 Conflicts of recent years show that the role of special operations and enter values ​​increases sharply in an environment where the globalized world does not allow for large-scale use of military force. Today, special operations forces have elite armed forces of any country, and the elite should use it only available techniques and methods to action, as well as elite weapons and military equipment. Evaluate the role and place of special operations in the doctrine of modern warfare, and explore techniques, tools and techniques of special operations - this is the goal of the project.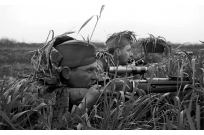 The article major Gurbanova established during the Second World war experience fighting the red army.
07-06-2013 Valetskiy Oleg 2863 0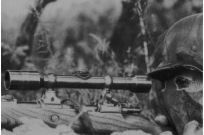 In the First world war the job of sniper has grown and evolved into a separate branch of combat activities, in terms of the positional state; but the experience of 1918 made it possible to assess the sniper in the war field. The Germans, the inventors of snayping introduced in each easy-link machine-gun one arrow equipped with a rifle with telescopic sight.
06-06-2013 Valetskiy Oleg 8774 0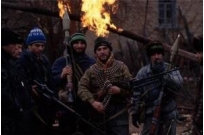 The basis of hostilities against the Federal forces of the Russian Federation constitute methods and means of armed struggle with elements of guerrilla warfare.
06-06-2013 Valetskiy Oleg 15073 0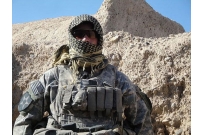 This field manual US Army combat is the main document defining the organization and supervision protivoprotosana action in situations of low intensity conflict. This Charter was also issued as a Martial counsel of the marine corps MCRP 3-33A.
05-06-2013 admin 5307 0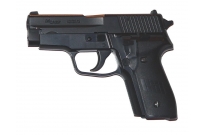 The admonition of the U.S. army pistol M-11(SIG Sauer P228) 9mm
05-06-2013 Valetskiy Oleg 5189 0