Home
/
Defence and security
/
Special Operations: Theory and capabilities
/
Other
Special Operations: Theory and capabilities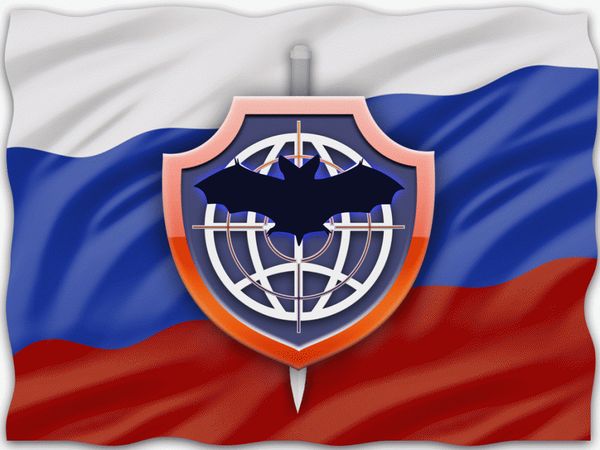 Conflicts of recent years show that the role of special operations and enter values ​​increases sharply in an environment where the globalized world does not allow for large-scale use of military force. Today, special operations forces have elite armed forces of any country, and the elite should use it only available techniques and methods to action, as well as elite weapons and military equipment. Evaluate the role and place of special operations in the doctrine of modern warfare, and explore techniques, tools and techniques of special operations - this is the goal of the project.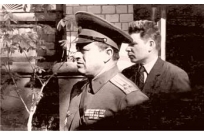 The first chief of the special Courses was associate Professor, candidate of military Sciences, Colonel Grigory Boyarinov is a man of amazing destiny.
03-06-2013 Valetskiy Oleg 3484 0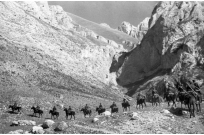 Experience of operational and combat activities of the troops of the KGB (MVD) to combat the armed gangs of the bourgeois-nationalist underground during the great Patriotic war and in the postwar period, and the modern view of command of the armed forces of the imperialist States on the formation, tactics gangs behind enemy lines indicate that gangs usually carry out their subversive activities in remote areas of the countryside: mountains, forests, and other areas that hinder the operations for the timely identification, disclosure and destruction of gangs.
03-06-2013 Valetskiy Oleg 6944 0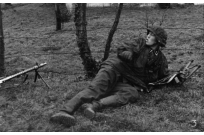 To combat the guerrillas, in addition to large parts, use small, well-equipped and armed units — accomandi that need to perform a small but important combat missions.
03-06-2013 Valetskiy Oleg 7361 0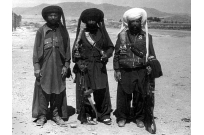 The aim of guerrilla warfare is to render the people of the country resistance to the enemy, occupying its territory. Guerrilla groups subversive actions forced the enemy to protect themselves by using large amounts of effort and funds and spend them aimlessly.
03-06-2013 Valetskiy Oleg 5425 0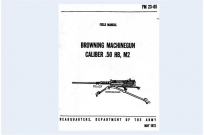 Instruction of the army, U.S. machine gun Browning M-2 12,7/99 mm
03-06-2013 Valetskiy Oleg 3157 0