Home
/
Defence and security
/
Special Operations: Theory and capabilities
/
Recommended
Special Operations: Theory and capabilities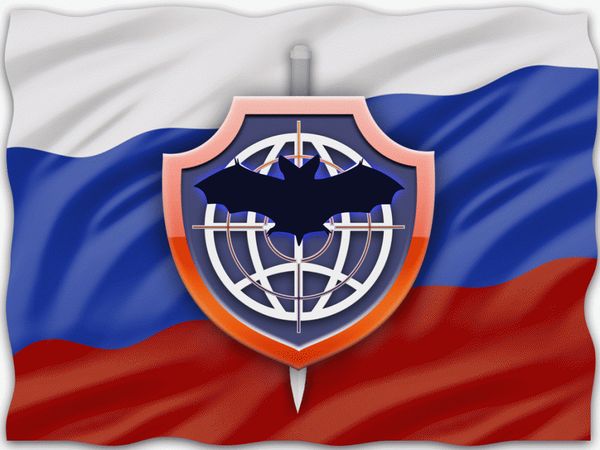 Conflicts of recent years show that the role of special operations and enter values ​​increases sharply in an environment where the globalized world does not allow for large-scale use of military force. Today, special operations forces have elite armed forces of any country, and the elite should use it only available techniques and methods to action, as well as elite weapons and military equipment. Evaluate the role and place of special operations in the doctrine of modern warfare, and explore techniques, tools and techniques of special operations - this is the goal of the project.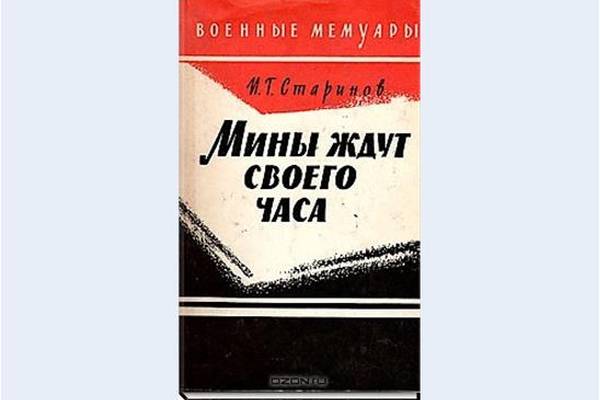 Colonel Ilya G. Starinov is a recognized mentor of thousands of partisan-miners, the organizer of many mynewstring defensive operations. More than thirty years of I. G. Starinov in the Soviet Army. His life is full of interesting events. He was a volunteer in Spain, was near Brest in the early days of the great Patriotic war, with radiomenu blew up the residence of the Nazi military Governor in Kharkov... the book describes the exciting meeting with the D. M. by Karbysheva, Yakir, M. N. Tukhachevsky, Dolores Ibarruri, with major military and political figures of our country. Material copied from the site ReadRate. Source: https://readrate.com/rus/books/miny-zhdut-svoego-chasa
17-05-2019 admin 6530 0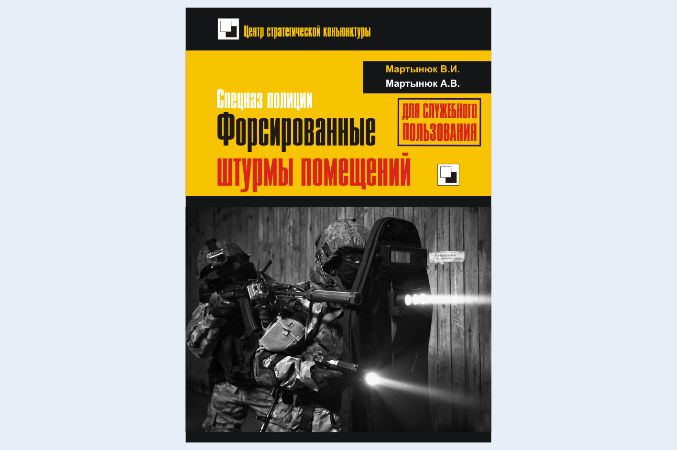 The book contains the personal opinion of the authors about some of the shortcomings existing in the education system and combat training of special forces police (OMON, SOBR), relating to assault these units, with which they armed criminals and terrorists.
21-08-2016 admin 9720 0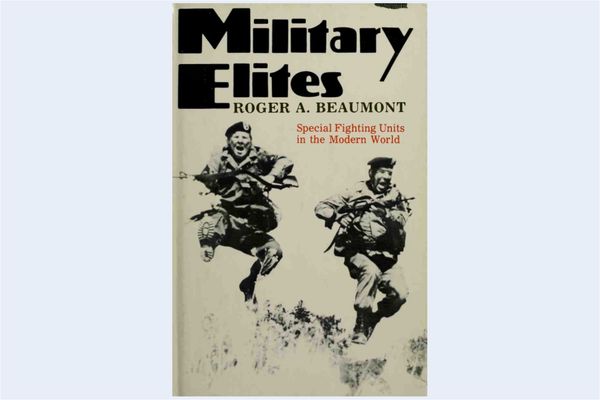 Marauders Merrill, Rangery Darby, F.ones-French Foreign Legion, Wdeer berets, toommando. Namesthat cometo fill up on courage, determination and experience. Names that stir us with the promise of military glory. Similarly they had to do. For it is the author's opinionthat many elite military units were formed to serve the psychological, and not tactics needs. This book tells the story of more than eighty such organizations, from the Arab Legion of Glubb Pasha to helicopter cavalry in Vietnam.
02-03-2015 admin 4059 0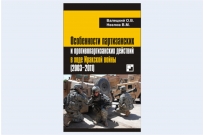 The book talks about the strategy and tactics of US troops and forces opposing them in the war in Iraq (2003-2011). The authors identify the main features and protivoprotosana guerrilla methods of warfare.
25-01-2015 Valetskiy Oleg 3860 0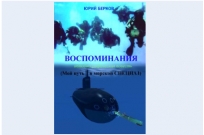 This is the autobiographical story of a man born in Leningrad, a child survivor of the blockade, completed high school, then Higher naval Academy of radio electronics. A. S. Popov.
19-10-2014 admin 3534 0