Home
/
Defence and security
/
Special Operations: Theory and capabilities
/
Articles
"Russian handwriting": in Syria, unidentified snipers in one strike killed five leaders of the "al-Nusra"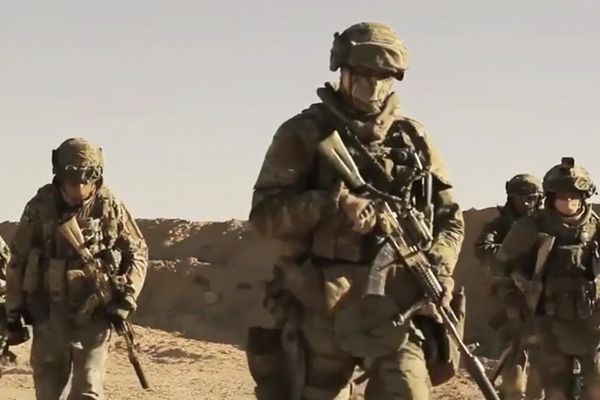 In the Syrian province of Idlib almost completely controlled by the "moderate opposition" continue to die warlords of numerous gangs. So, on Tuesday, June 26, unknown single shot destroyed just five field commanders of the group "Hayat Tahrir al-sham", better known as "dzhebhat an-Nusra".
At first glance – the usual internecine struggle. However, at the end of 2017, numerous groups of Idlib began to complain of a "third force", which literally mows the tops of the bands. It is predictable that what is happening militants accused the Russian military. In favor of their version and the fact that attacks on leaders in a professional manner, and to detain the attackers failed, although the group has repeatedly increased the number of checkpoints in the border areas and in the inner.
The elimination of high-ranking militants always happens according to the same scheme. For the purpose of surveillance and calculate travel routes by car. After that, the most predictable direction is set to a low power bomb. Depending on the situation, a sniper destroyed the driver or the car is stopped with a land mine. Then the machine shot from large-caliber rifles and machine guns. Interestingly, no victim of such an attack, failed to survive, have survived and none of their protection.
The attack by unknown men on Tuesday passed in the same way and none of the fighters did not even have time to leave the car.
---
Source: https://zen.yandex.ru/media/rusbastion/russkii-pocherk-v-sirii-neizvestnye-snaipery-odnim-udarom-unichtojili-piat-glavarei-annusry-5b33e93db5782000a9bb4025