Home
/
Defence and security
/
Special Operations: Theory and capabilities
/
Articles
The special forces of the Israeli air force "Shaldag"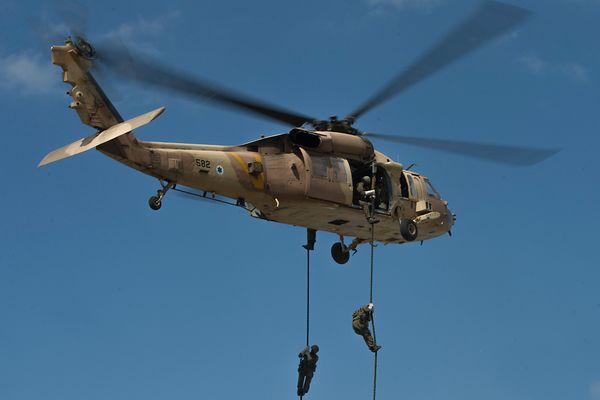 Traditionally, each kind of troops in the IDF have their own special forces units.
The Navy is "Sheet 13", engineering parts of it "Jaalom" and BBC's "Shaldag".
The division was created in 1974. The place of his dislocation is the Israeli air force "Palmachim". The official task of the division is the operations commando with the use of high-tech equipment.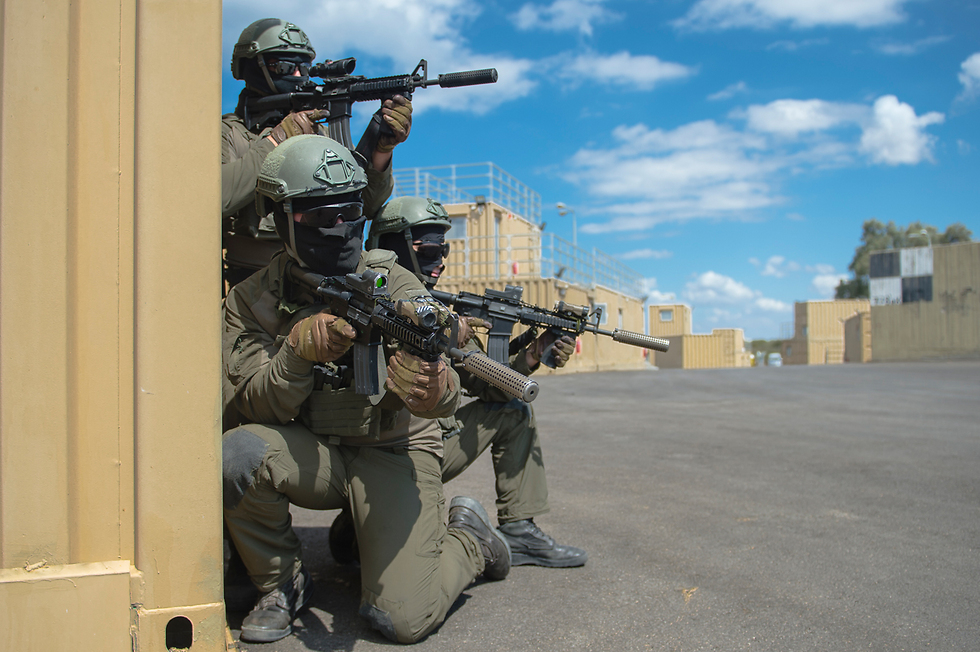 The activity consists in the exploration objectives in the interests of the air force, the guidance of aircraft on the target, air traffic control, rescue downed pilots and other operations the Israeli air force.
Given the special role played by the air force of the Israeli army, soldiers "Shaldag" participated in all or less significant operations of the IDF in the last 40 years.
During operation "desert Storm" in 1990 a group of soldiers "Saldaga" got a job to parachute in the Western region of Iraq to prevent the launch of Scud missiles at Israel.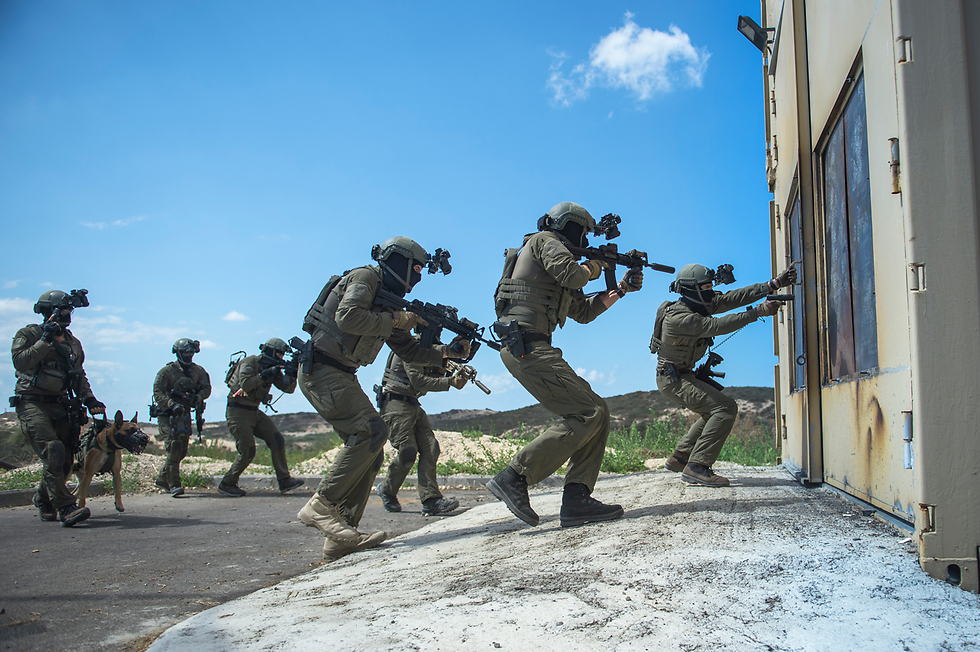 The group was already in the plane on the way to the goal, but at this point, the command decided to cancel the operation, and the aircraft went in the opposite direction.
---