Home
/
Defence and security
/
Special Operations: Theory and capabilities
/
Weekdays
Special Operations: Theory and capabilities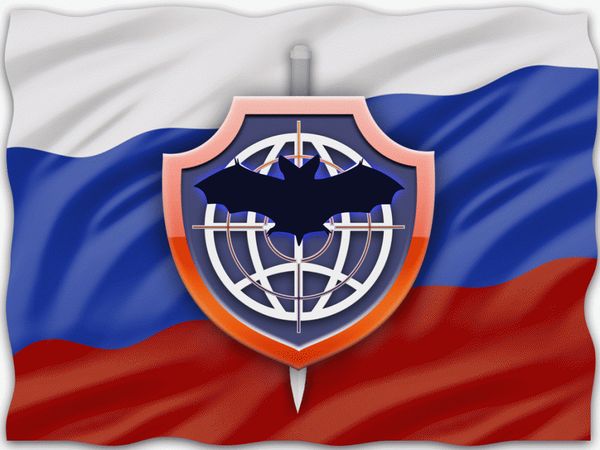 Conflicts of recent years show that the role of special operations and enter values ​​increases sharply in an environment where the globalized world does not allow for large-scale use of military force. Today, special operations forces have elite armed forces of any country, and the elite should use it only available techniques and methods to action, as well as elite weapons and military equipment. Evaluate the role and place of special operations in the doctrine of modern warfare, and explore techniques, tools and techniques of special operations - this is the goal of the project.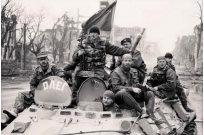 The creation of SWAT in the late eighties was rather a forced measure of the Soviet government. New political course of the state on the democratisation of society was initiated by the nationalist unrest in some Soviet republics. Spurred by the nationalists, the Baltic States first attempted to leave the USSR.
22-02-2014 admin 4452 0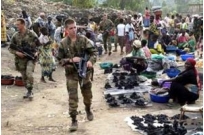 Legion Blanche; White Legion, is a phrase that abruptly, as a short burst, blazed headlines – through monotonically collapsing waterfalls on a daily basis; and – forgotten. The name for my taste, in this case little fitting: a boyish pathetic, battered already firmly in the context of fantasy.
12-10-2013 admin 5796 0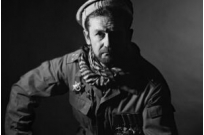 Friends call him gentle word "moosie". Yes and it looks quite as seasoned, past the hell of Afghanistan and Chechnya officer, and as any intelligent Soviet engineer-nerd or an old skipper with the peace of a fishing trawler (because of the beard). In General, as they should, upon the submission of the layman to look like a veteran of the special forces. On the other hand, who needs to be like this person? On a closed, sullen, suspicious, broken life of John Rambo?
12-06-2013 admin 6634 0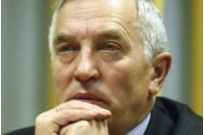 The change of leadership of the Ministry of defense of Russia our correspondent says one of the leading military analysts and former intelligence chief of the Airborne troops, the Chairman of the Central Council of "Union of paratroopers of Russia" Pavel Popovsky.
12-11-2012 admin 2731 0