Home
/
Defence and security
Equipment and armament: yesterday, today and prospect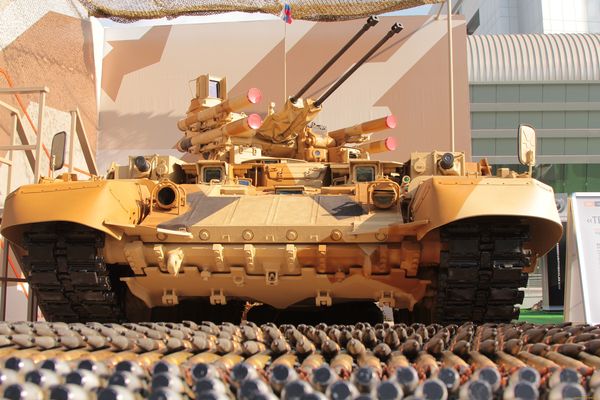 Development of techniques and methods of warfare in the modern world develops karyne active. But man today remains the main subject and the main subject of conflict. Still soldiers, guerrillas, terrorists (the western vocabulary combatant), is the main person, virtually, any armed conflict. Study questions combatant equipment for the successful solution of problems is an important part of understanding the processes of both the tactical and at other levels of planning and management. The subject and the subject of this project.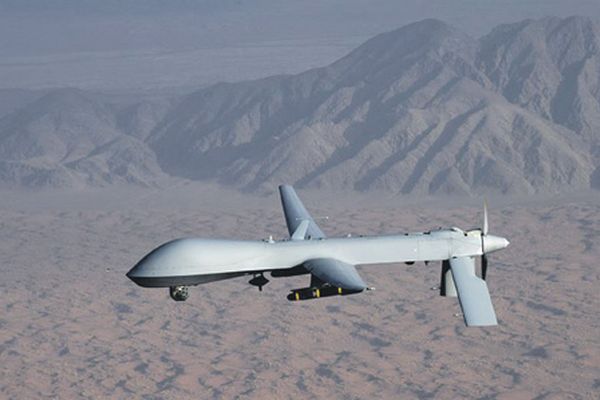 The last two decades reconnaissance and strike unmanned aerial vehicle (UAV) "Predator" (MQ-1 Predator), which in English means "Predator", faithfully served the U.S. military is taking in their best interests, exploration and observation, giving targeting data to various means of destruction, and destroying their guided missiles terrorists and other enemies of America.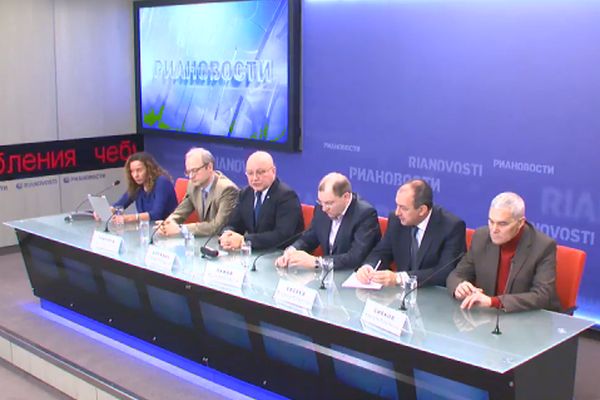 According to the forecasts of some analysts, this year is expected to total growth of global military spending, and the greatest rise must ensure Russia and leading Asian countries, while the US and the EU are cutting their spending. At that Russia will spend extra money? What will be done to modernize the army? What weapons can appear? What kind of troops need re-equipment?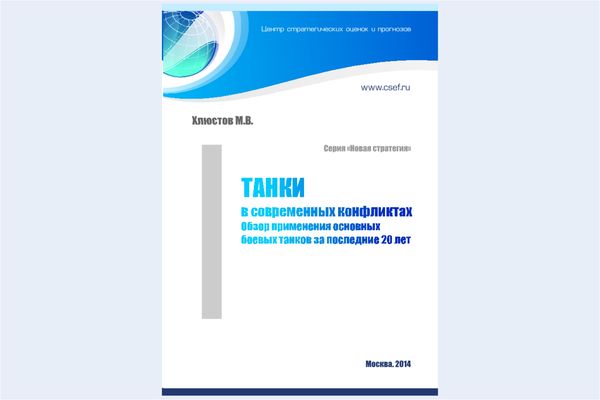 The book is based on analysis of sources attempted understanding of the current state and prospects of development of the classical type of weapon, as the main battle tank. Much attention is given in the book of the evaluation of the experience gained by tank units in conflicts in recent years: Iraq, Libya, Syria.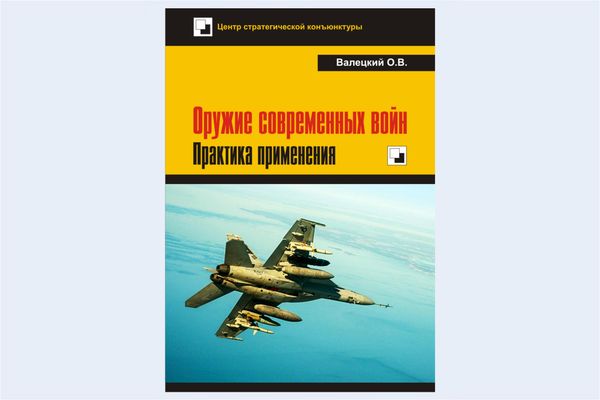 In the second half of the twentieth century there has been a surge in the development of ammunition management systems, primarily aircraft, which resulted in a radical increase accuracy and efficiency of weapons along with possible production in large quantities. Since the 1990s, and currently guided weapons repeatedly massively used by the US and its allies in a series of military campaigns and operations, demonstrating the increased importance of such systems on the battlefield.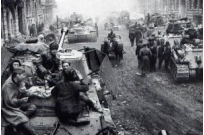 In the middle and at the final stage of the great Patriotic war a critical role in the defeat of the enemy played a major armored associations of the red Army, who bore the formidable name of tank armies.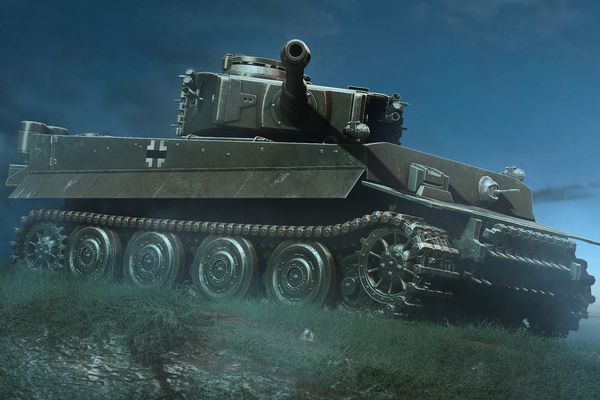 Germany the last of the great powers began to develop tanks. However, the victory of Hitler in the first place associated with these weapons that the Nazi regime was used for various purposes.