Home
/
Defence and security
Equipment and armament: yesterday, today and prospect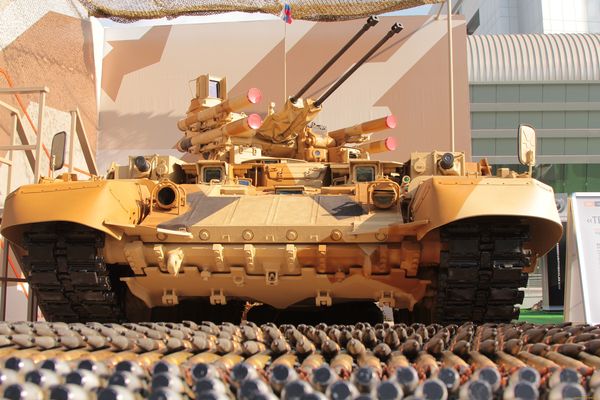 Development of techniques and methods of warfare in the modern world develops karyne active. But man today remains the main subject and the main subject of conflict. Still soldiers, guerrillas, terrorists (the western vocabulary combatant), is the main person, virtually, any armed conflict. Study questions combatant equipment for the successful solution of problems is an important part of understanding the processes of both the tactical and at other levels of planning and management. The subject and the subject of this project.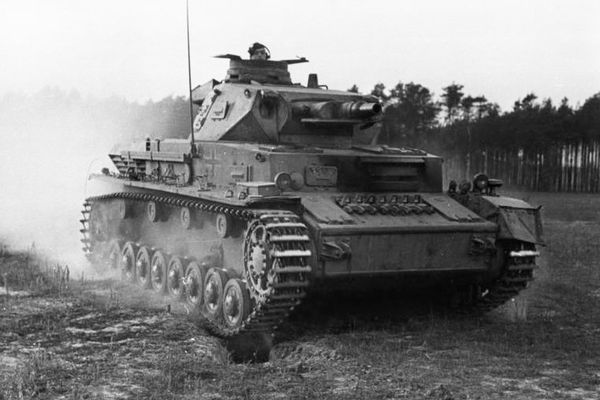 To provide decent resistance to Soviet tanks T-34, the Wehrmacht had to quickly find a solution. Then the order was given to construct a new gun for the tank T-4. Besides, there were tactical changes.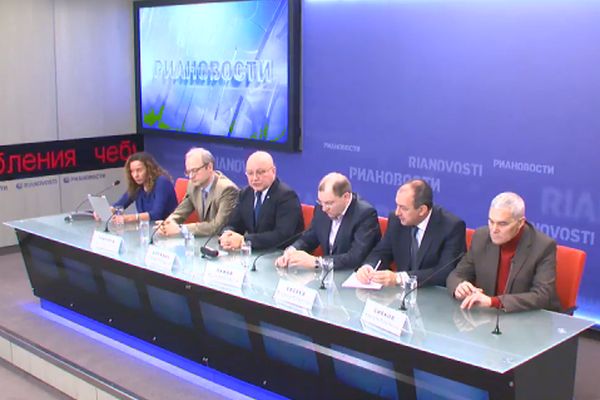 According to the forecasts of some analysts, this year is expected to total growth of global military spending, and the greatest rise must ensure Russia and leading Asian countries, while the US and the EU are cutting their spending. At that Russia will spend extra money? What will be done to modernize the army? What weapons can appear? What kind of troops need re-equipment?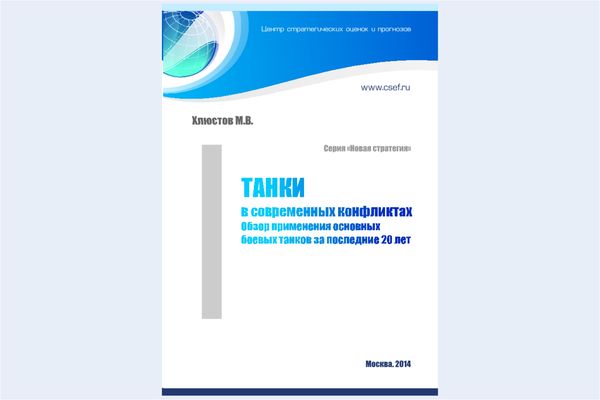 The book is based on analysis of sources attempted understanding of the current state and prospects of development of the classical type of weapon, as the main battle tank. Much attention is given in the book of the evaluation of the experience gained by tank units in conflicts in recent years: Iraq, Libya, Syria.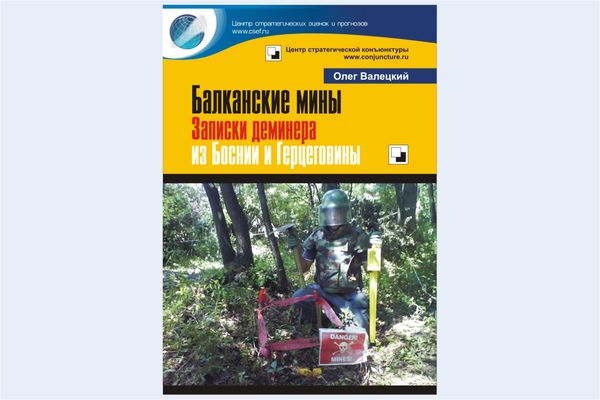 The art of mine clearance, although it requires knowledge about the theory of the explosion of munitions and engineering, but is based primarily on experience and intuition of the engineer. The experience is based not only on personal examples, but examples from the work of other engineers. How acquaints with the experience of engineers or "deminers" participated in the projects of "humanitarian" demining of Bosnia and Herzegovina the focus of this book.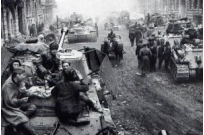 In the middle and at the final stage of the great Patriotic war a critical role in the defeat of the enemy played a major armored associations of the red Army, who bore the formidable name of tank armies.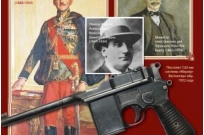 The Marseilles murder was one of the most notorious crimes of the twentieth century. According to the basic and most common version, the initiator of the assassination of the king of Yugoslavia was the Macedonian-Bulgarian terrorist organisation VMRO (Internal Macedonian-Odrin revolutionary organization), supported the emigration of the Croatian "Ustasha" ("Rebel" – the Croatian Nazi movement) and also by the authorities of Hungary and Italy.