Home
/
Defence and security
/
Equipment and armament: yesterday, today and prospect
/
Analytics
Equipment and armament: yesterday, today and prospect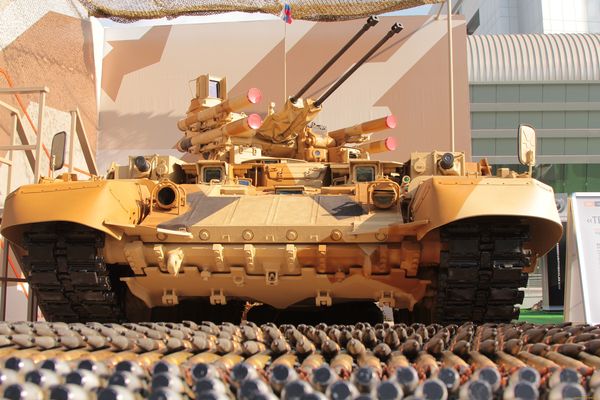 Development of techniques and methods of warfare in the modern world develops karyne active. But man today remains the main subject and the main subject of conflict. Still soldiers, guerrillas, terrorists (the western vocabulary combatant), is the main person, virtually, any armed conflict. Study questions combatant equipment for the successful solution of problems is an important part of understanding the processes of both the tactical and at other levels of planning and management. The subject and the subject of this project.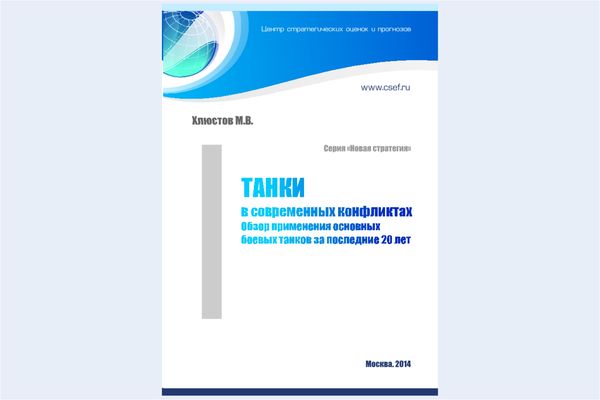 The book is based on analysis of sources attempted understanding of the current state and prospects of development of the classical type of weapon, as the main battle tank. Much attention is given in the book of the evaluation of the experience gained by tank units in conflicts in recent years: Iraq, Libya, Syria.
18-02-2014 admin 6082 0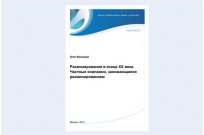 The use of mine-explosive devices (IDD) reached its peak during the wars of the 1970-1980-ies of the past in the Third world, when according to the UN was planted about 100 million landmines, both antipersonnel and antitank, and a large percentage of whom were anti-personnel pressure mines explosive action.
02-06-2013 admin 4257 0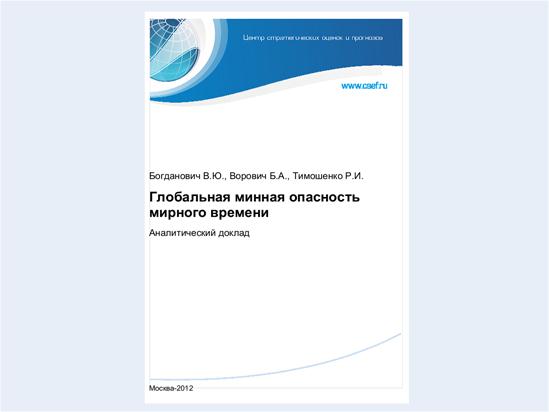 The report presents an overview of areas more than 60 countries of the world where there are landmines, which in peacetime leads to huge human and material losses, discussed the efforts of the international community and States in solving the problems cleaning areas from explosive devices and their utilization.
22-03-2012 admin 5716 0