Home
/
Defence and security
/
Equipment and armament: yesterday, today and prospect
/
Articles
Equipment and armament: yesterday, today and prospect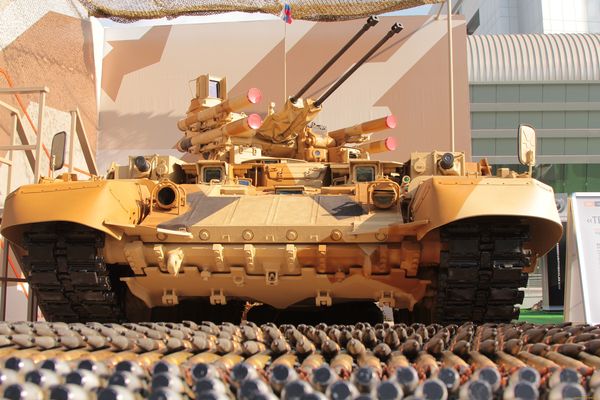 Development of techniques and methods of warfare in the modern world develops karyne active. But man today remains the main subject and the main subject of conflict. Still soldiers, guerrillas, terrorists (the western vocabulary combatant), is the main person, virtually, any armed conflict. Study questions combatant equipment for the successful solution of problems is an important part of understanding the processes of both the tactical and at other levels of planning and management. The subject and the subject of this project.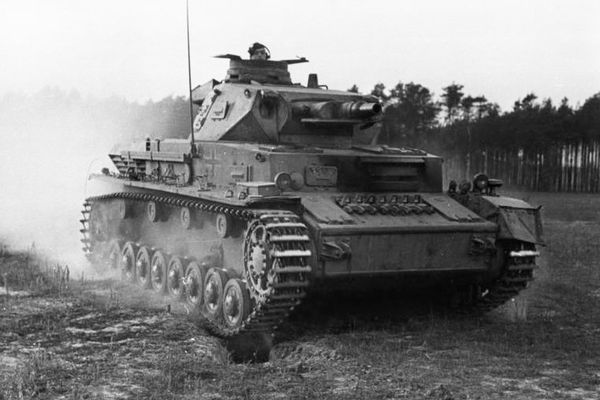 To provide decent resistance to Soviet tanks T-34, the Wehrmacht had to quickly find a solution. Then the order was given to construct a new gun for the tank T-4. Besides, there were tactical changes.
17-03-2017 admin 621 0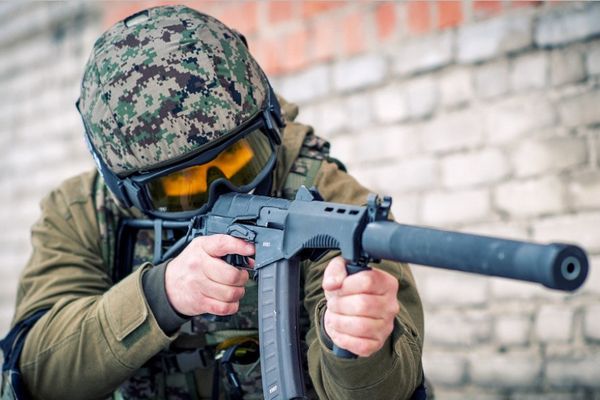 To the 70-th years of the last century in the USSR was created a number of parts for special purposes. To conduct covert operations behind enemy lines "special" and it took a special weapon, including low noise. Existed at the time the samples are not fully consistent with the requirements of the army, as well as other interested law enforcement agencies, so the Soviet armourers have developed a complex new weapon of special purpose — "Val", "Vintorez" and others.
05-03-2017 admin 844 0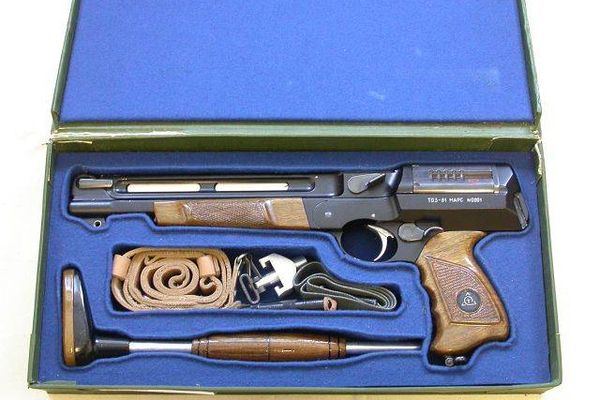 At the time, widely known special gun TP-82 / SONS designed to carry emergency supplies of astronauts. With this multi-functional weapons astronauts could hunt and defend, but also to solve various problems of a social nature. Since the early eighties triple gun was present aboard all spacecraft. However, its place in the emergency stock could take another sample of similar purpose. At the end of the seventies, a special revolver TOZ-81 "Mars".
09-02-2017 admin 1247 0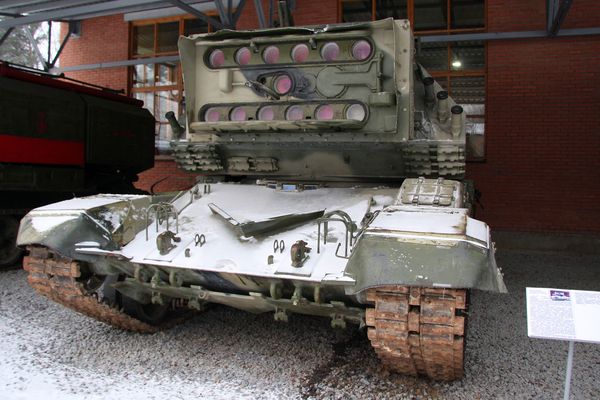 The revived project laser complex "Compression", blinding the optics of the enemy.
07-02-2017 admin 1124 0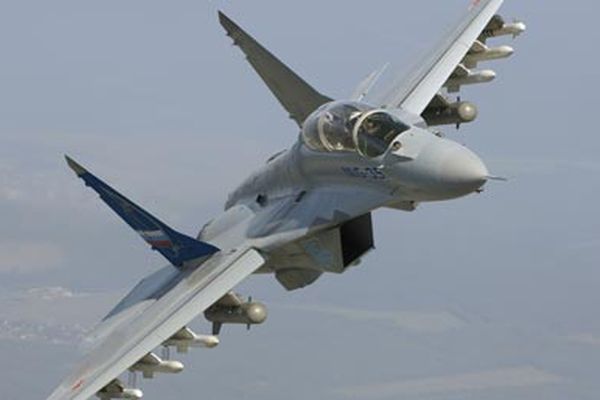 Today in Lukhovitsy near Moscow hosts presentation of the newest Russian MiG-35 (NATO: Fulcrum F – fulcrum). About why this event is so important for Russian aerospace forces and the army in General than this new aircraft differs from its predecessor the MiG-29, we asked to speak to one of Russia's leading aviation experts-analysts Vladimir Karnozov.
28-01-2017 admin 255 0