Home
/
Defence and security
/
Equipment and armament: yesterday, today and prospect
/
Articles
Equipment and armament: yesterday, today and prospect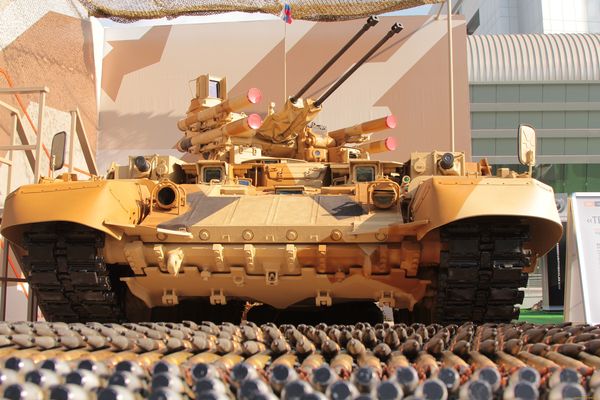 Development of techniques and methods of warfare in the modern world develops karyne active. But man today remains the main subject and the main subject of conflict. Still soldiers, guerrillas, terrorists (the western vocabulary combatant), is the main person, virtually, any armed conflict. Study questions combatant equipment for the successful solution of problems is an important part of understanding the processes of both the tactical and at other levels of planning and management. The subject and the subject of this project.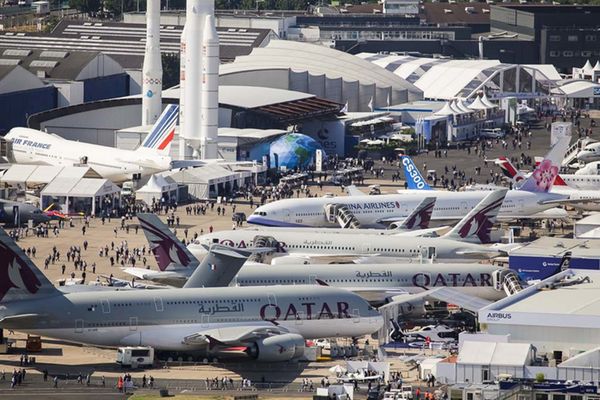 In notes dated June 19, stated that selectively will mark a particular information coming from the show relating to military aircraft and weapons. Do just that, starting today with ... civil projects.
23-06-2017 Ponomarenko Oleg J. 2351 0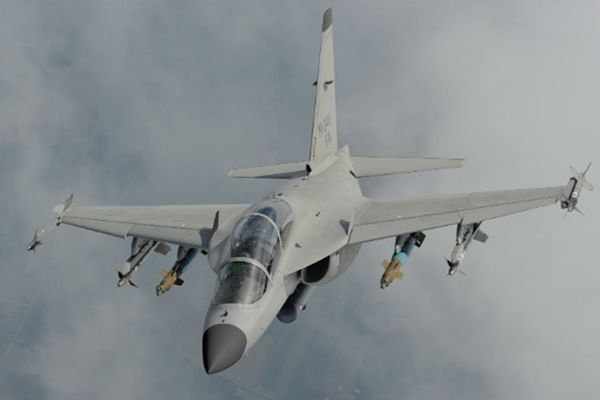 Otkrylasya 52 aerospace salon in Le Bourget. I would like to draw attention to a few selected parts in military aviation and weaponry from the set of information that is available as of the end of the day on June 19 from the Western aviation press.
20-06-2017 Ponomarenko Oleg J. 2178 0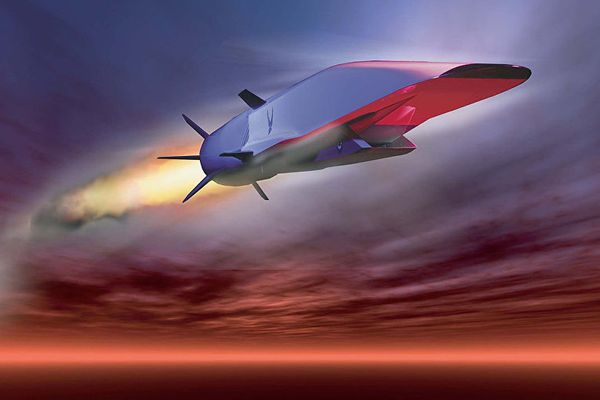 Scientists from Research laboratory of the U.S. air force (Air Force Research Laboratory) and the experts of the research Department of the Pentagon are working on a new hypersonic aircraft that can reach speeds of Mach 5, with on Board control system and other devices.
02-06-2017 admin 2848 0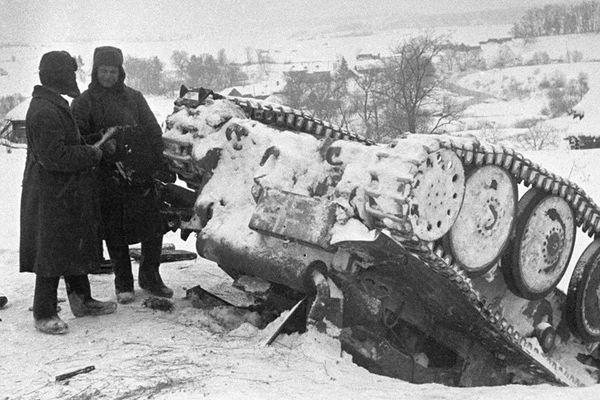 The outcome of the great Patriotic war is largely decided by the Soviet designers. They have developed a weapon is characterized by simplicity, ruggedness and reliability. In 1941, the 22 day was created by an anti-tank gun of system of Degtyarev and Simonov. For two years they remained the most effective way against Nazi armor. RT talks about the history of these guns and their contribution to the Victory.
08-05-2017 admin 2591 0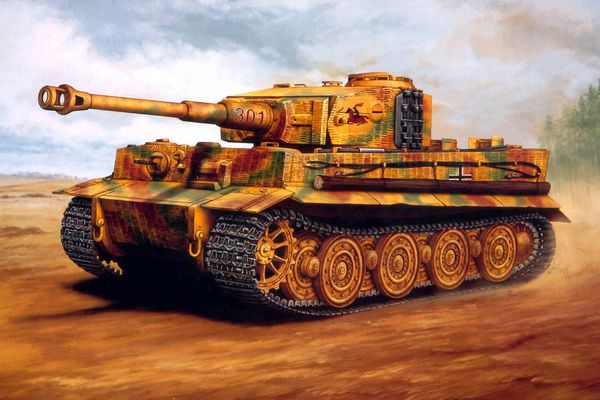 Participation in the war German heavy tank Tiger and its modified counterpart the Tiger II is still in dispute, experts and historians. Some argue that both cars were masterpieces of German engineering and according to all forecasts was to "reach the Urals", and others – that technology and modernity in the end and buried a unique combat vehicles on the battlefield.
08-05-2017 admin 3343 0