Home
/
Defence and security
/
Equipment and armament: yesterday, today and prospect
/
Articles
Equipment and armament: yesterday, today and prospect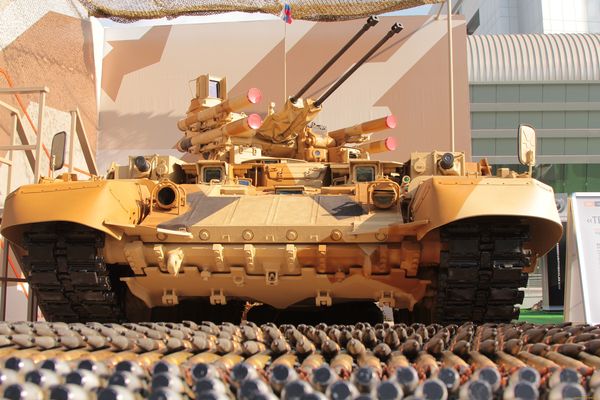 Development of techniques and methods of warfare in the modern world develops karyne active. But man today remains the main subject and the main subject of conflict. Still soldiers, guerrillas, terrorists (the western vocabulary combatant), is the main person, virtually, any armed conflict. Study questions combatant equipment for the successful solution of problems is an important part of understanding the processes of both the tactical and at other levels of planning and management. The subject and the subject of this project.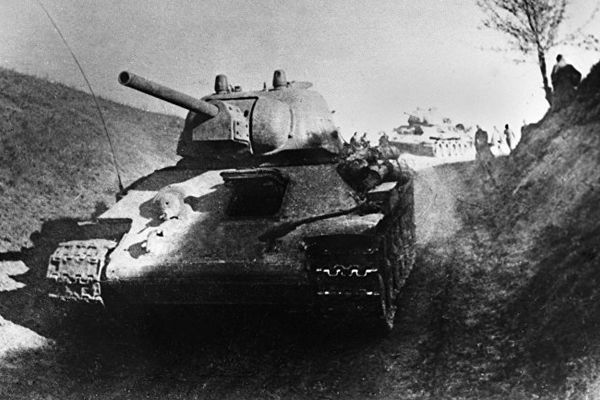 The reaction of the German troops were horrified when in July 1941 the Soviet tanks easily broke through their defense line. The new medium tank T-34, just arrived to the troops, inspire the greatest concern.
06-05-2017 admin 2267 0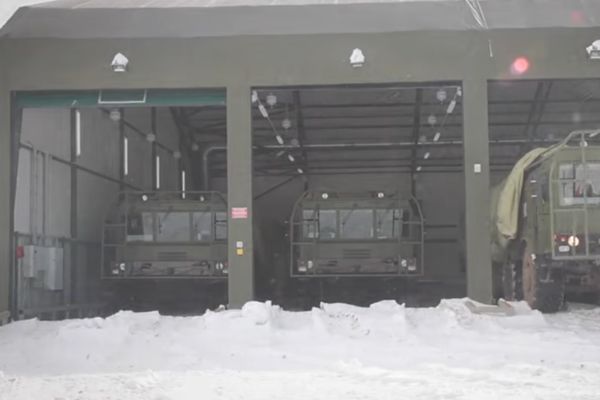 The newspaper "Kommersant" on 29 April 2017 published an article by Pavel Tarasenko and Elena Chernenko, "the US sees the missile, but it is not. Washington told everything he knew about the new secret Russian weapon, but failed to persuade Moscow," which reported that Washington is considering a revision of the Treaty on the reduction of intermediate-range and shorter-range nuclear forces (INF).
30-04-2017 admin 2360 0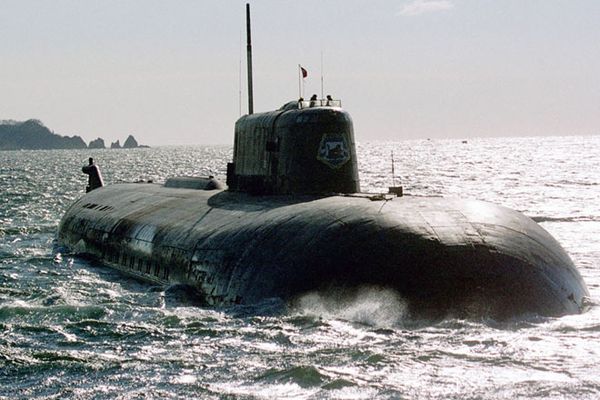 Russia is building the biggest nuclear submarine in the world. As reported by "Izvestia", we are talking about the project 09852 submarine "Belgorod" was developed by design Bureau "Rubin-Sever" — the Severodvinsk branch of the St. Petersburg CDB "ruby." However, the record is set not according to tonnage, and the length of the boat. The longest PLA in the world is "Akula" project 941, whose length of 172.5 m. the "Belgorod" almost 12 metres — 184.
24-04-2017 admin 3911 0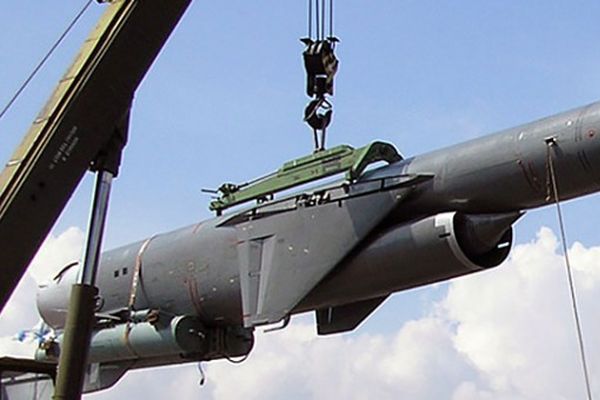 Hypersonic missile "Zircon" in trials achieved a speed eight times the speed of sound. The missile is designed to destroy ships, it will be equipped with submarines of the new generation.
15-04-2017 admin 3891 0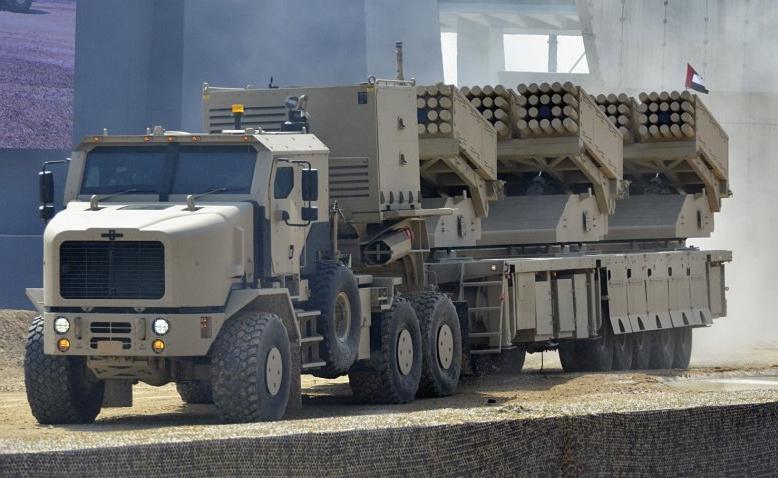 A few years ago, widely known among professionals and Amateurs of military equipment was received by the company Jobaria Defense Systems of United Arab Emirates. The reason for the world fame has become the latest jet system of volley fire MCL presented at the exhibition IDEX-2013. This complex rocket artillery was distinguished by a uniquely high fire power and therefore could not attract attention. Famous, of the UAE, the company continued the development of artillery systems. Not so long ago she presented a new version of MLRS, characterized by the use of other methods to increase the basic combat characteristics. This development was named Jobaria TCL.
14-04-2017 admin 3877 0