Home
/
Defence and security
/
Equipment and armament: yesterday, today and prospect
/
Articles
Equipment and armament: yesterday, today and prospect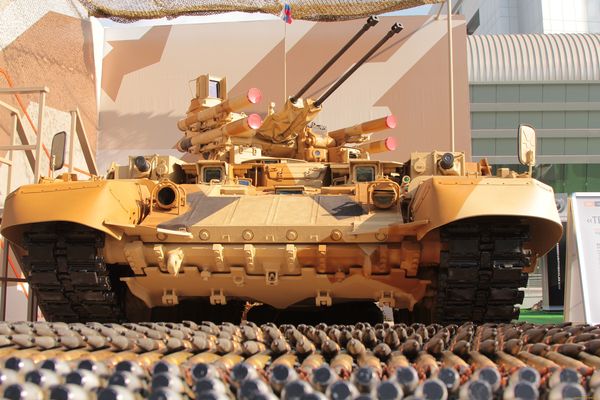 Development of techniques and methods of warfare in the modern world develops karyne active. But man today remains the main subject and the main subject of conflict. Still soldiers, guerrillas, terrorists (the western vocabulary combatant), is the main person, virtually, any armed conflict. Study questions combatant equipment for the successful solution of problems is an important part of understanding the processes of both the tactical and at other levels of planning and management. The subject and the subject of this project.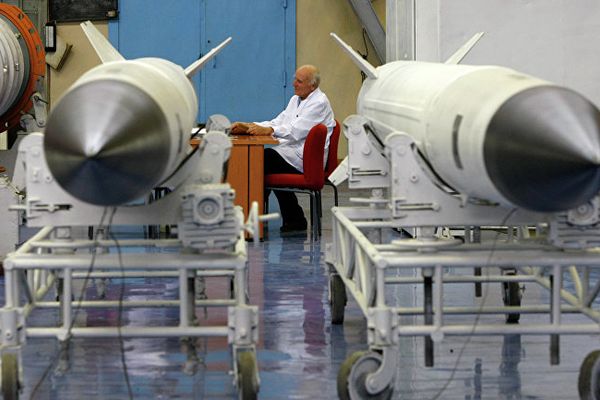 It is expected that Russian will connect into a single, integrated network of air defense missiles s-500, s-400, s-300ВМ4 and With 350 and other weapons systems. As noted by a representative of the American military-industrial complex, even after the collapse of the Soviet Union the Russian defense industry has suffered greatly, Moscow somehow managed to continue work on the creation of modern anti-aircraft missiles without much damage to the combat capability. In fact, some of the new weapons systems, say, s-500, have excellent characteristics in connection with which many leaders of the American military industry, it is questionable that even a stealth aircraft like the F-22, F-35 and B-2 will be able to overcome the area they cover.
12-04-2017 admin 5436 0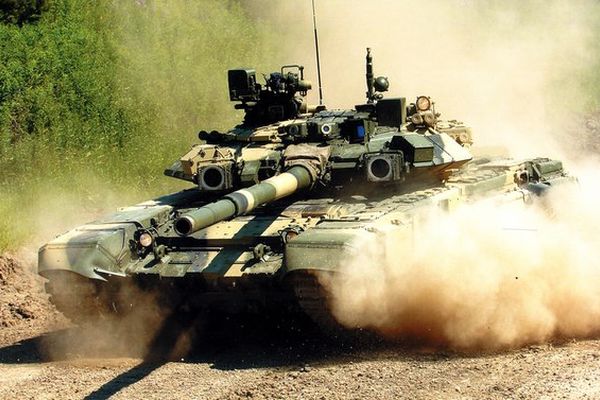 The war in Syria, among other things, for the military and weapons designers still invaluable laboratory, which allows to draw important conclusions for the future. Therefore, the course of the battles in the middle East analyze closely all over the world.
09-04-2017 admin 1906 0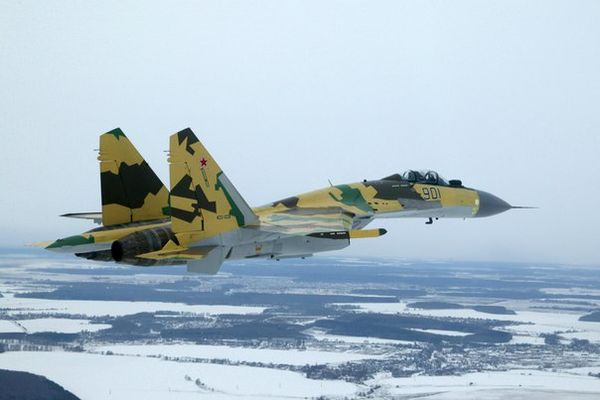 19 Feb 2008 first took to the air multi-purpose fighter su-35. Today, "thirty-fifth" becomes the face of military aviation of Russia until 2020 in videoconferencing will be delivered about 100 cars. Remember five interesting facts about the su-35, the most powerful in the world the fourth generation fighter.
29-03-2017 admin 3016 0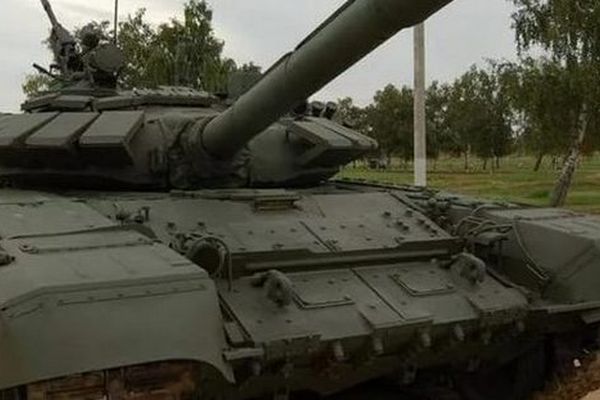 Modernized tank T-72B3, which have waited so long for frustration to military experts. Many expect that he will get better dynamic protection(DZ), and found that the front part of the hull and turret, apparently, equipped with the same "Kontakt-5" of the mid-eighties of the last century.
26-03-2017 admin 2442 0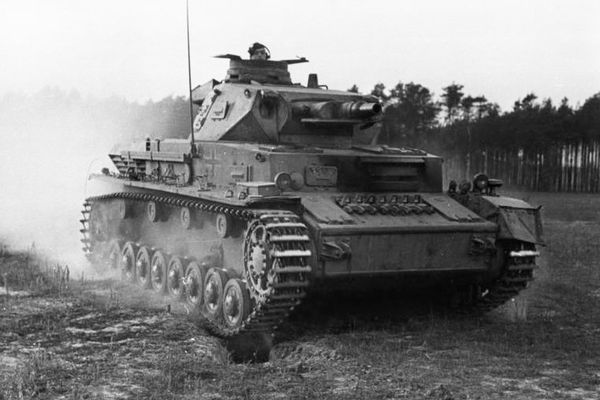 To provide decent resistance to Soviet tanks T-34, the Wehrmacht had to quickly find a solution. Then the order was given to construct a new gun for the tank T-4. Besides, there were tactical changes.
17-03-2017 admin 2576 0