Home
/
Defence and security
/
Equipment and armament: yesterday, today and prospect
/
Articles
Equipment and armament: yesterday, today and prospect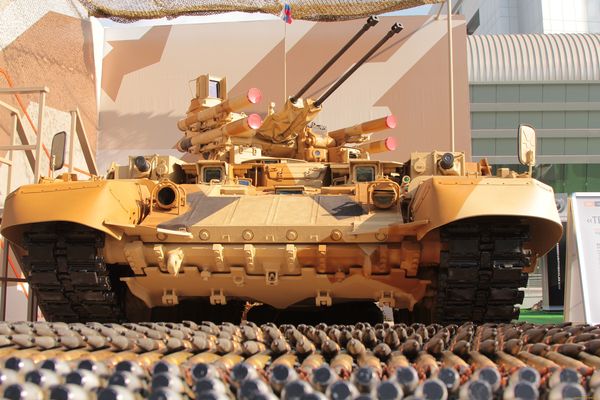 Development of techniques and methods of warfare in the modern world develops karyne active. But man today remains the main subject and the main subject of conflict. Still soldiers, guerrillas, terrorists (the western vocabulary combatant), is the main person, virtually, any armed conflict. Study questions combatant equipment for the successful solution of problems is an important part of understanding the processes of both the tactical and at other levels of planning and management. The subject and the subject of this project.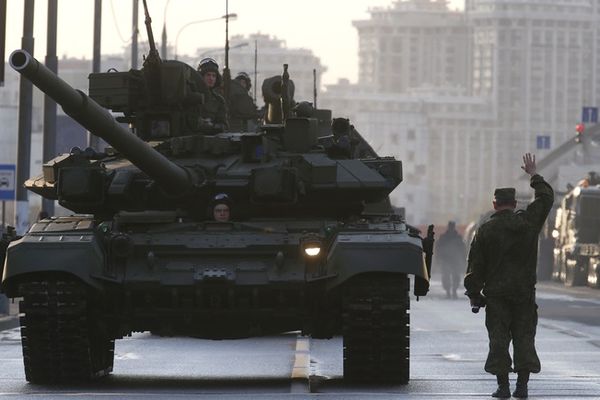 Portal the China Military built the list of arms, which, in his opinion, were "world news" in 2016. The first number in the list, called the Russian T-90. This tank helped the Syrian army to turn the tide in the fight against Islamist groups and the surprised Chinese experts for their vitality — in contrast to its main competitor, the American M1 Abrams.
13-01-2017 admin 2099 0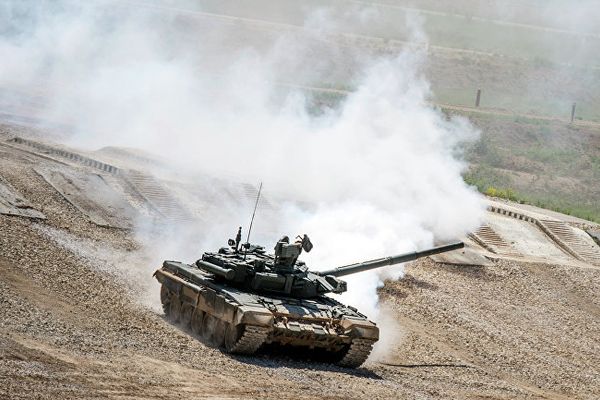 While the world is closely monitoring the Russian air campaign in Syria, Moscow continues to modernize its army. The Kremlin plans to modernize the 150 main battle tanks of the Soviet era T-72B, bringing them up to the level of T-72Б3М. The performance characteristics of the upgraded machines will be comparable to a much more modern tank T-90, but at a much lower cost.
24-12-2016 admin 2467 0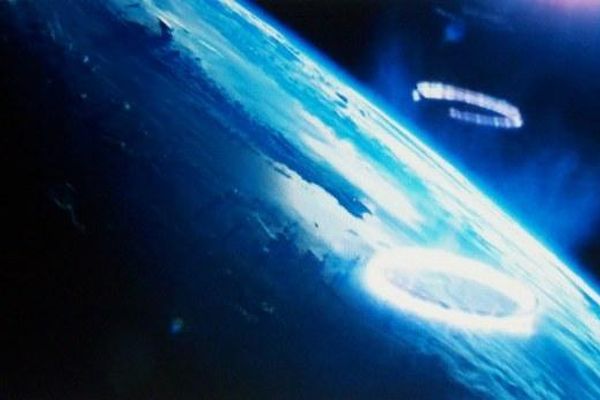 Plasma gun, ensuring the invisibility of the rocket "Meteorite", will become a textbook for future designers.
21-12-2016 admin 3194 0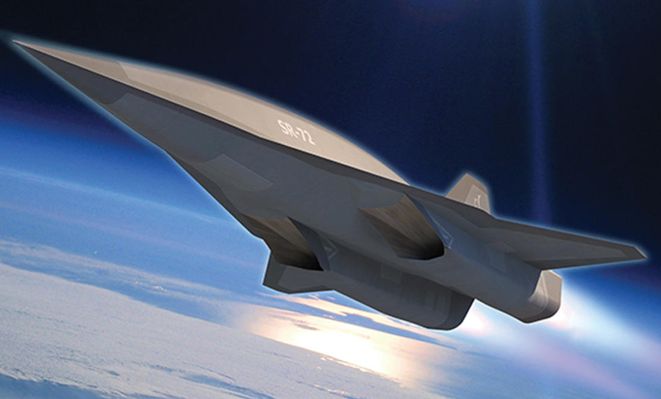 Recently, the group Lockheed Martin Skunk Works has confirmed the development of the second generation of the elusive "Blackbird".
20-12-2016 admin 3015 0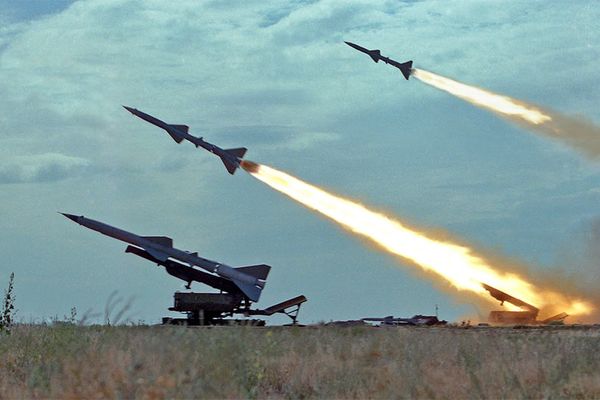 The first Soviet air defense system-mass production, one of the most "militant" anti-aircraft systems, held almost all the fronts of the cold war in the third world, and over Soviet territory.
13-12-2016 admin 3334 0