Home
/
Defence and security
/
Equipment and armament: yesterday, today and prospect
/
Articles
Equipment and armament: yesterday, today and prospect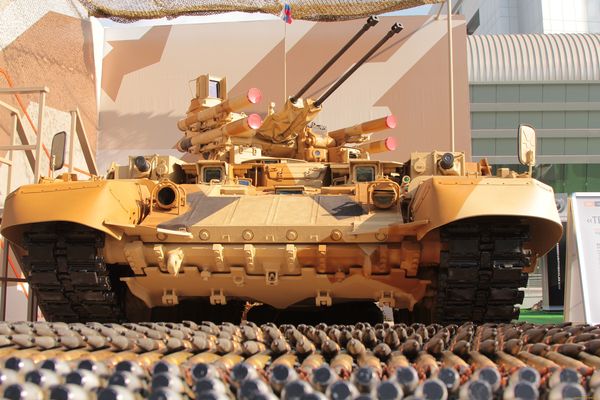 Development of techniques and methods of warfare in the modern world develops karyne active. But man today remains the main subject and the main subject of conflict. Still soldiers, guerrillas, terrorists (the western vocabulary combatant), is the main person, virtually, any armed conflict. Study questions combatant equipment for the successful solution of problems is an important part of understanding the processes of both the tactical and at other levels of planning and management. The subject and the subject of this project.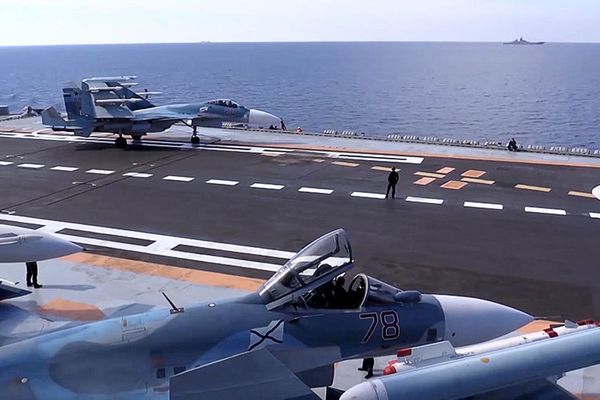 The cause of the crash of the su-33 with the "Admiral Kuznetsov" was the torn cable of the arresting gear, which was replaced prior to the incident, found "Газета.Ru". This incident was the second case in a month on the carrier associated with the rupture of the cable. Factory — manufacturer of the device to the situation before the official explanation of the reasons refused to comment.
05-12-2016 admin 2378 0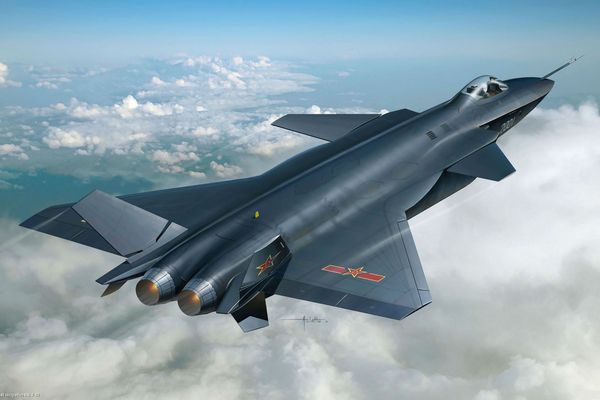 In the Network appeared the information about the number of unconfirmed critical miscalculations made during the design of the latest Chinese fighter aircraft J-20 that the authorities of China do not comment.
29-11-2016 admin 2010 0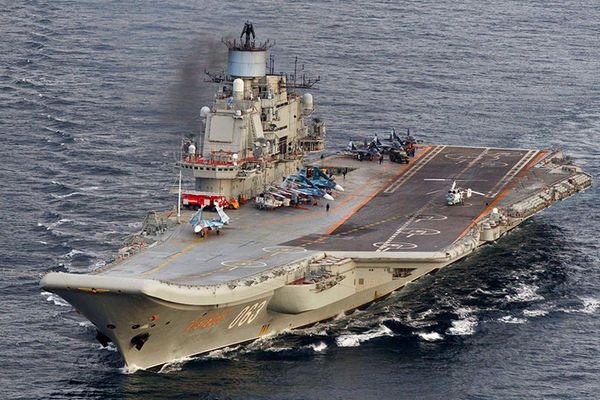 "Газете.Ru" the reasons for the fall of MiG-29КР from the aircraft carrier "Kuznetsov". The MiG-29K aircraft carrier "Admiral Kuznetsov" fell into the sea after a sudden shutdown both engines. As found "Газета.Ru" before unsuccessful landing the plane had to go to the second round due to breakage of the cables of aviaregister on the deck of the ship. While at the helm of the machine was an experienced pilot, head of flight safety service of aviation of the Northern fleet.
21-11-2016 admin 2570 0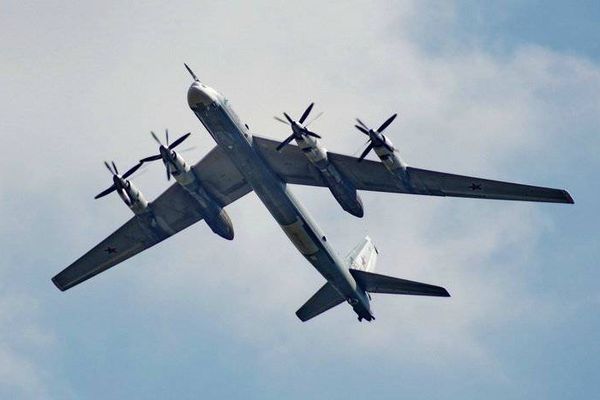 The legend of the Russian long-range aviation is 60 years old. 12 November 1952 in the air first flew the prototype of the "95-1" under the control of the crew test pilot A. D. Flights. It was the prototype of the serial bomber Tu-95. Tu-95 (NATO: Bear – bear) is one of the symbols of the cold war, the Soviet/Russian turboprop strategic bomber bomber, is the fastest screw plane in the world. The world's only put into service and mass-produced turboprop bomber. Strategic bomber Tu-95 is designed to engage important targets in the rear of the enemy cruise missiles in all weather conditions and at any time of the day. Along with the American strategic bomber B-52 is one of the longest operated military aircraft world, is operated by the air force since 1956.
14-11-2016 admin 2885 0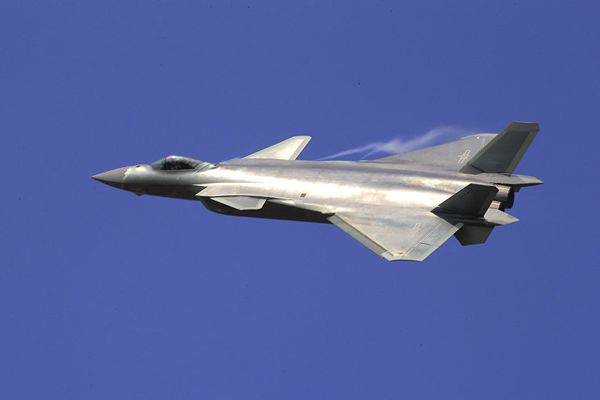 About the Chinese fighter of invisibility J-20 spoken and written media all over the world — for obvious reasons.
05-11-2016 admin 2361 0