Home
/
Defence and security
/
Equipment and armament: yesterday, today and prospect
/
Articles
Equipment and armament: yesterday, today and prospect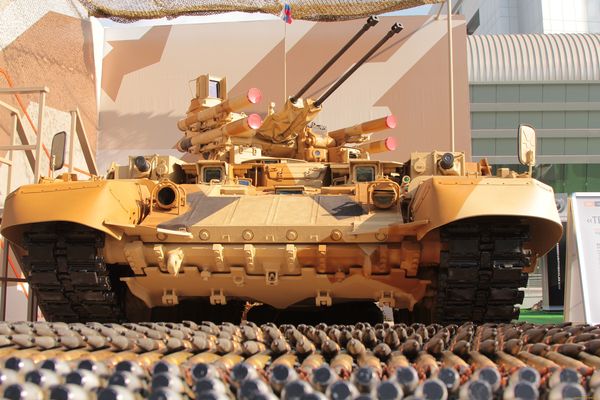 Development of techniques and methods of warfare in the modern world develops karyne active. But man today remains the main subject and the main subject of conflict. Still soldiers, guerrillas, terrorists (the western vocabulary combatant), is the main person, virtually, any armed conflict. Study questions combatant equipment for the successful solution of problems is an important part of understanding the processes of both the tactical and at other levels of planning and management. The subject and the subject of this project.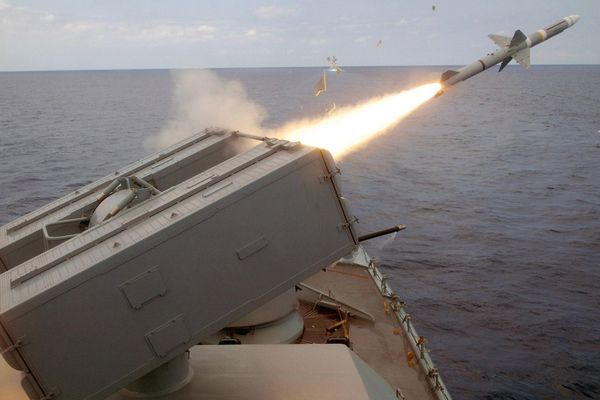 We all know the long and very successful tradition of the Soviet defense design Bureau, which consists in the development of ship modifications anti-missile and anti-aircraft artillery systems, almost completely unified with their ground variants for missiles-interceptors, and in some cases multi-function fire control radar. So, for example, the ship's anti-aircraft missile complex long-range S-300F "Fort" different from the surface ZRDN s-300PS round design PFAR and low bandwidth marine MFR 3Р41 "Wave" (3 at the same time "grab" goals against 6 goals for land 30Н6Е RPN), as well as upgraded missiles 5В55РМ, who in contrast to version 5В55Р has onboard specialized modules of radio communication with the transport-launch containers SPM B-204A. On a similar principle was established anti-aircraft missile and artillery systems (SPAR) "Dirk", "Carapace-M" and SAM self-defense "OSA-M", "Dagger", "Flexible" which received a complete unification of the military with missile complexes "Wasp", "Tunguska", "Carapace-C1", "OSA" and "tor-M1" and "Igla-s".
03-11-2016 admin 3843 0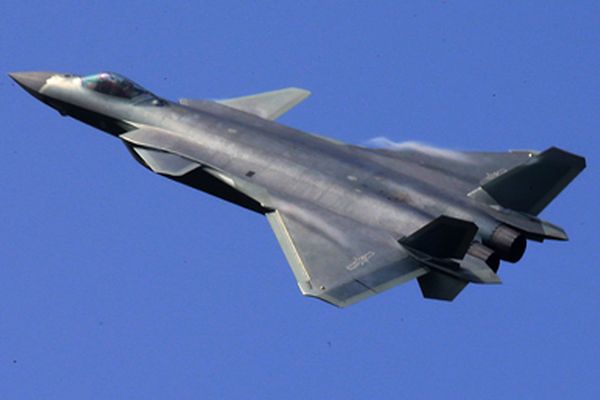 The club of the countries – owners of the fifth generation fighter jets arrived. Along with American and Russian planes their view on advanced aircraft has demonstrated, and China. On just presented jet fighter J-20 are pinned great hopes, but, in fact, this aircraft is the hallmark of the air force of China and the Chinese defense industry.
02-11-2016 admin 2102 0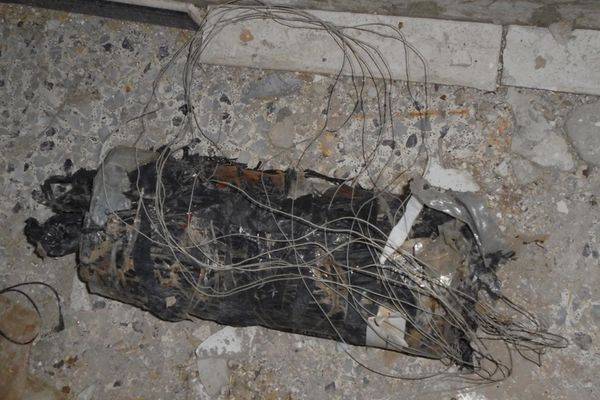 Controlled by wire IEDs of militants was found in the area of Bashura in the Northern province of Latakia were found by the Syrian sappers squad "Sokur is Stored" in the winter of 2016.
31-10-2016 Valetskiy Oleg 2221 0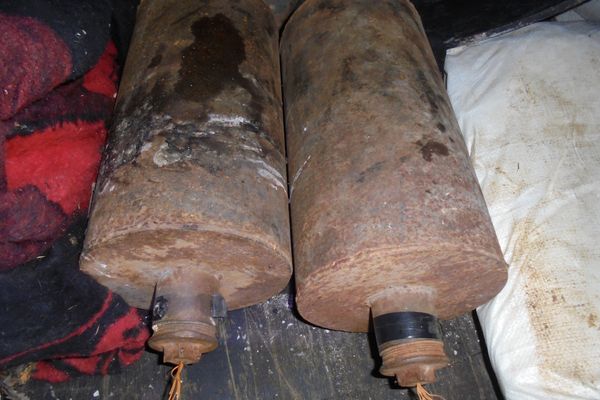 In the fighting in Syria, the militants of the armed oppositions, due to the lack of ammunition, are a cottage industry of munitions and improvised explosive devices improvised.
28-10-2016 Valetskiy Oleg 5456 0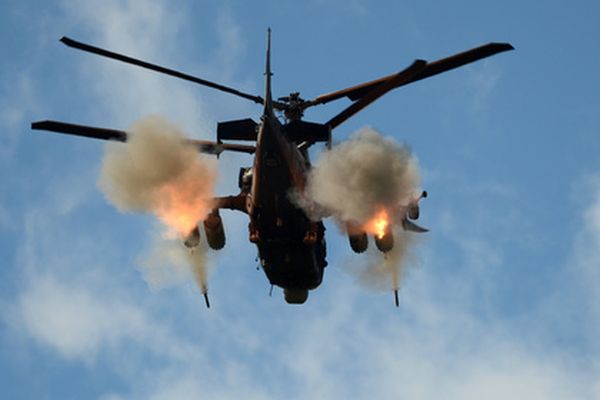 Experience with the use of military helicopters to Syria has allowed to develop new methods of protection from enemy air defenses, told reporters the head of combat training of army aviation HQs, major-General Oleg Chesnokov.
28-10-2016 admin 1640 0