Home
/
Defence and security
/
Equipment and armament: yesterday, today and prospect
/
Articles
Equipment and armament: yesterday, today and prospect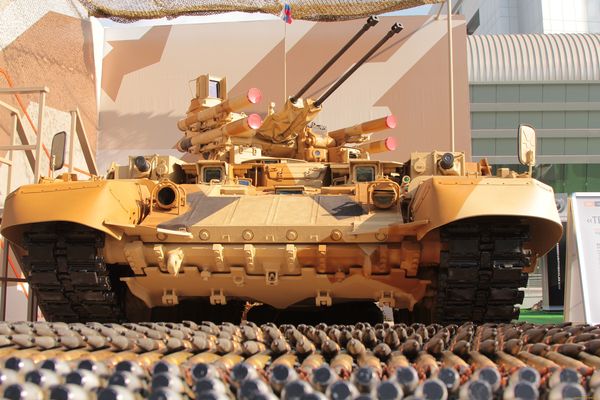 Development of techniques and methods of warfare in the modern world develops karyne active. But man today remains the main subject and the main subject of conflict. Still soldiers, guerrillas, terrorists (the western vocabulary combatant), is the main person, virtually, any armed conflict. Study questions combatant equipment for the successful solution of problems is an important part of understanding the processes of both the tactical and at other levels of planning and management. The subject and the subject of this project.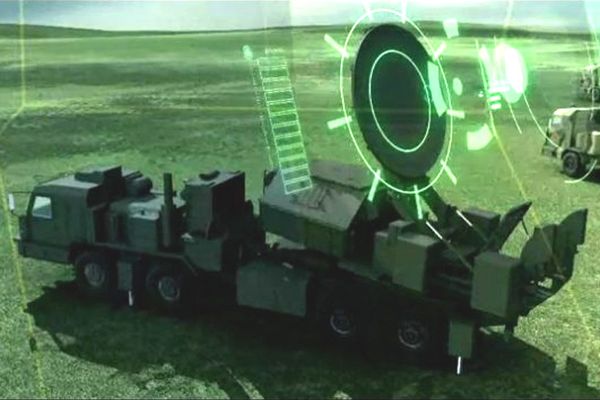 Russia has experienced an electronic weapon, which has no analogues in the world, said representatives of the United instrument manufacturing Corporation.
13-10-2016 admin 1802 0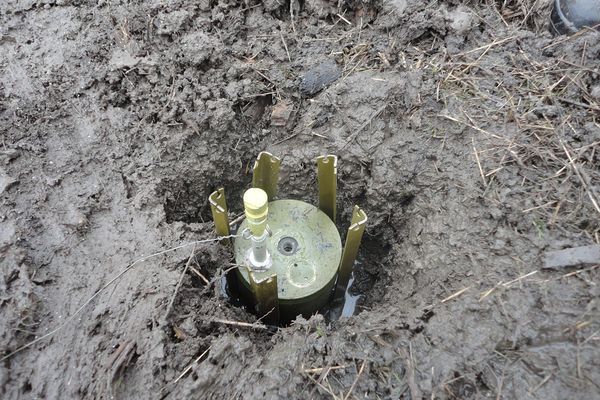 In the fighting in Syria is widely used by all parties to the antipersonnel fragmentation mine circular protective actions(jumping), type OZM-72.
13-10-2016 Valetskiy Oleg 3582 0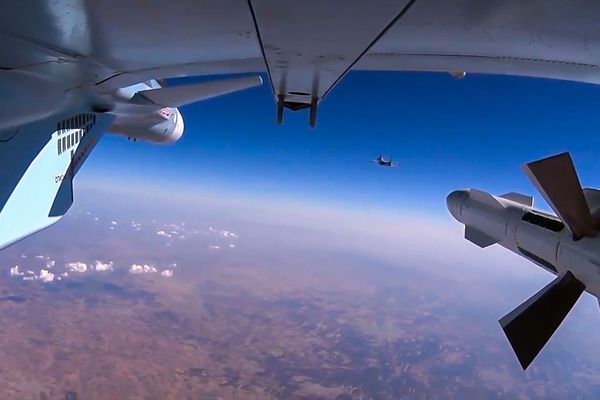 During the operation in Syria, aerospace forces (VKS) Russia for the first time in history used a new air-launched missiles X-101. The Minister of defence General of the army Sergei Shoigu said the military-technical conference on improvement of weapons, military and special equipment on the basis of analysis of experience of their use in Syria.
09-10-2016 admin 2354 0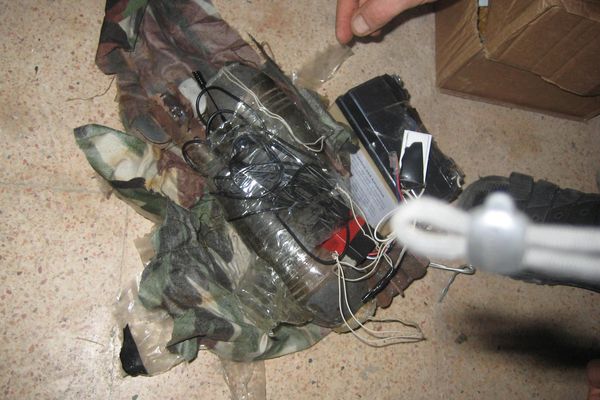 The importance of radio-controlled improvised explosive devices in combat was recognized in the United States in the course of the war in Iraq, where the US army suffered from their actions great loss.
09-10-2016 Valetskiy Oleg 4766 0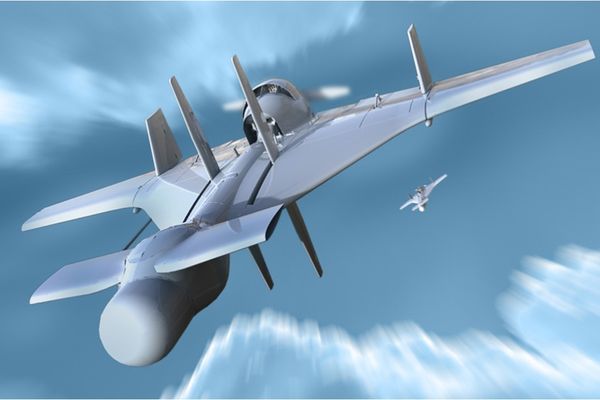 Although the Israeli air force today has the largest in the West, after the United States, the number of manned combat aircraft, Israel is today the leader in the "drone revolution" that promises a radical change in military Affairs in the near future.
09-10-2016 admin 3270 0