Home
/
Defence and security
/
Equipment and armament: yesterday, today and prospect
/
Articles
Equipment and armament: yesterday, today and prospect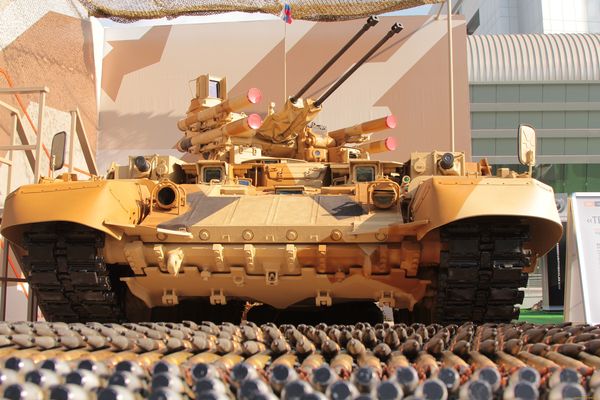 Development of techniques and methods of warfare in the modern world develops karyne active. But man today remains the main subject and the main subject of conflict. Still soldiers, guerrillas, terrorists (the western vocabulary combatant), is the main person, virtually, any armed conflict. Study questions combatant equipment for the successful solution of problems is an important part of understanding the processes of both the tactical and at other levels of planning and management. The subject and the subject of this project.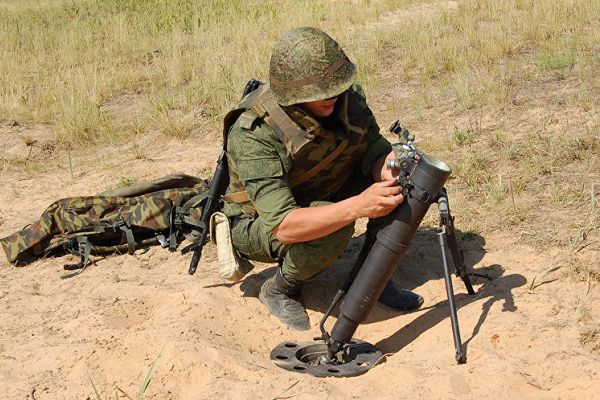 Arab commentators often write laudatory lines about the Russian military technique, and this article in Al Mogaz (Egypt) is no exception. This time they focus on the "Quiet mortar" 2Б25, standing on arms of the Russian special forces. Its main advantage is the quiet operation and ease of use. Volume shooting is not higher than that of the Kalashnikov assault rifle with a silencer, and enough to manage two people.
13-09-2018 admin 1640 0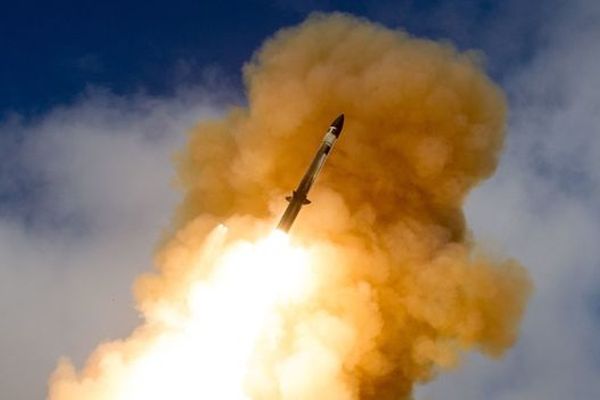 Dmitry Kornev in the article "the Missile geometry", published on December 1, 2017 on the website Iz.ru that draws attention to the fact, why not threat the European missile defense and the growing potential of sea-based systems Aegis complexes.
09-08-2018 Ponomarenko Oleg J. 2029 0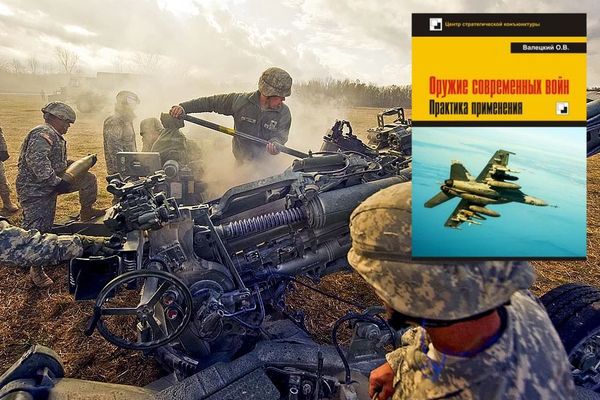 The specifics of modern armed conflicts has forced States to rethink approaches to the conduct of military operations, and to modernize its own armed forces, equipping them with new weapons systems and military equipment. One of the most important elements in building combat-ready forces is the presence of precision-guided weapons.
05-08-2018 Valetskiy Oleg 1961 0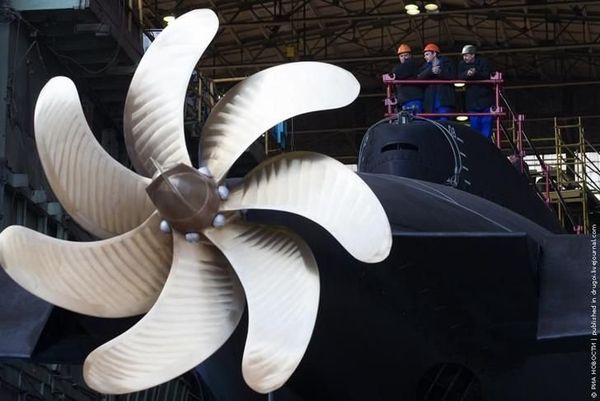 Make Soviet submarines quieter! How to get around sanctions, but at the same time a large scale attack? The story of the great scandal of the 1980s "Toshiba-Kangsberg"...
03-08-2018 admin 3312 0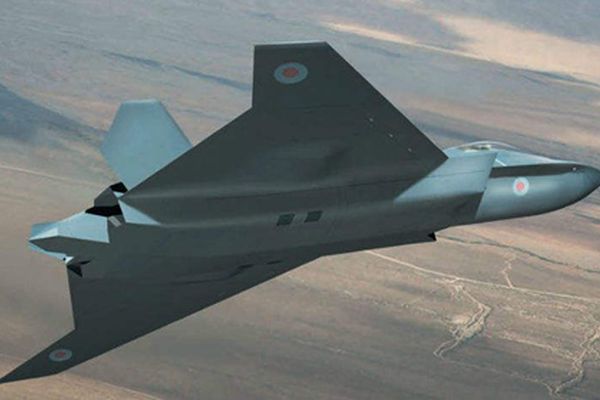 Monday opened a regular air show in Farnborough. The participation of Russia is practically reduced to zero, and it can be considered as the reasons that and the attention from the national media will be very limited. For example, TASS reported July 16, citing the official representative of the KLA: "the KLA [United aircraft Corporation] "Farnborough-2018" is not involved, neither in the static display or in the business program. Civil project meetings with clients at the level of representatives of the Russian-Italian joint venture Superjet International".
20-07-2018 Ponomarenko Oleg J. 1855 0