Home
/
Defence and security
/
Equipment and armament: yesterday, today and prospect
/
Articles
Equipment and armament: yesterday, today and prospect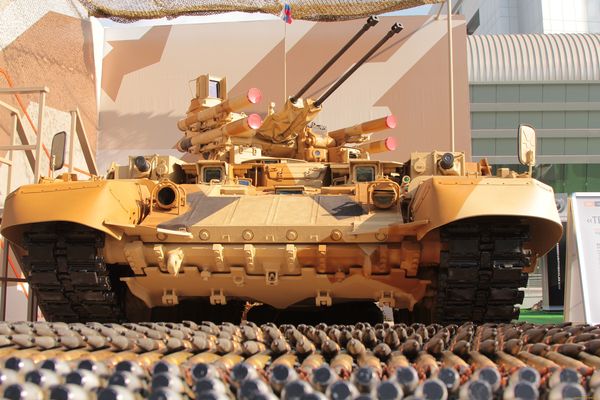 Development of techniques and methods of warfare in the modern world develops karyne active. But man today remains the main subject and the main subject of conflict. Still soldiers, guerrillas, terrorists (the western vocabulary combatant), is the main person, virtually, any armed conflict. Study questions combatant equipment for the successful solution of problems is an important part of understanding the processes of both the tactical and at other levels of planning and management. The subject and the subject of this project.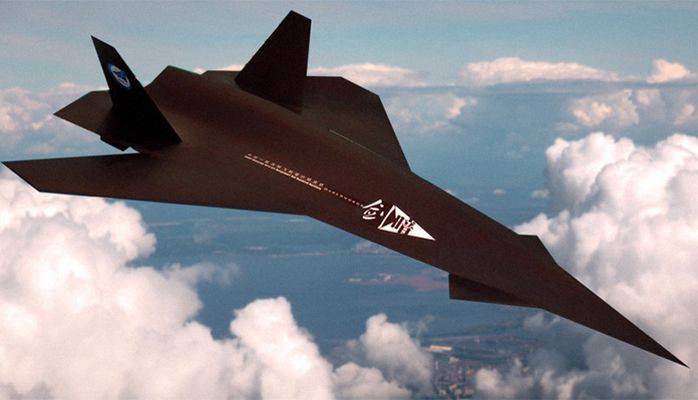 China has reached a new level in the development of unmanned aerial vehicles (UAVS) and made the first real steps to creating unparalleled in the world of supersonic stealth combat drone.
08-06-2018 admin 1730 0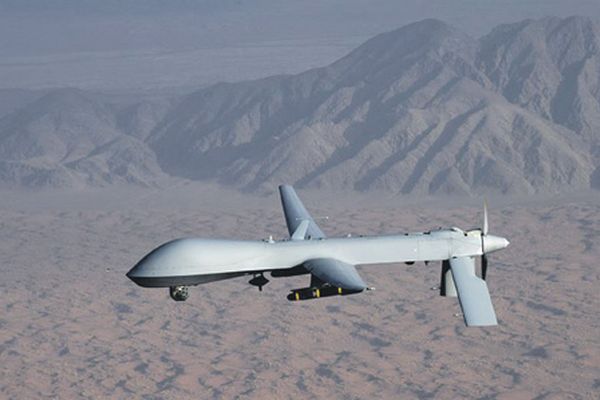 The last two decades reconnaissance and strike unmanned aerial vehicle (UAV) "Predator" (MQ-1 Predator), which in English means "Predator", faithfully served the U.S. military is taking in their best interests, exploration and observation, giving targeting data to various means of destruction, and destroying their guided missiles terrorists and other enemies of America.
20-03-2018 admin 2178 0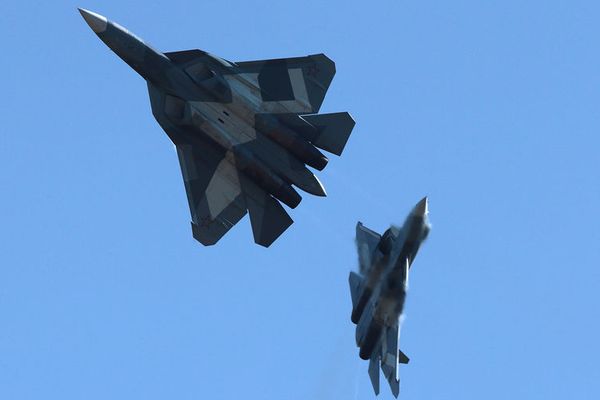 On February 22 it became known about the landing on the Russian air base "Hamim" in Syria multifunctional fifth generation fighter, the su-57. First, there is information that Syria carried out a flight of two aircraft. However, according to unofficial information, the airbase is already four such combat vehicles. "Газета.Ru" analyze the reasons for the emergence in Syria of the newest Russian fighter.
26-02-2018 admin 3145 0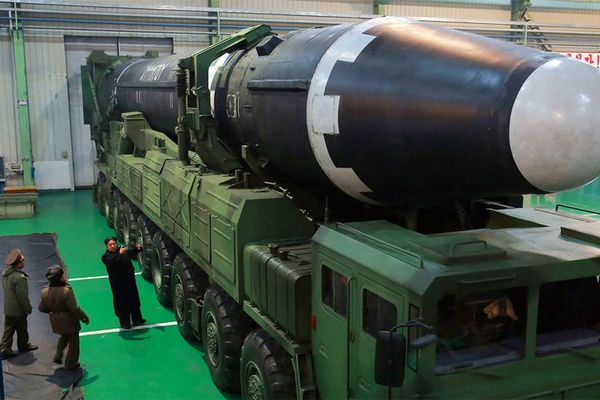 In North Korea's capital Pyongyang held a parade dedicated to the 70th anniversary of the creation of the Korean people's army. At this time the main North Korean military parade was slightly different from previous demonstrations of the military might of the army and Navy, Kim Jong-UN. "Газета.Ru" to understand the peculiarities of the military parade in Pyongyang.
11-02-2018 admin 2798 0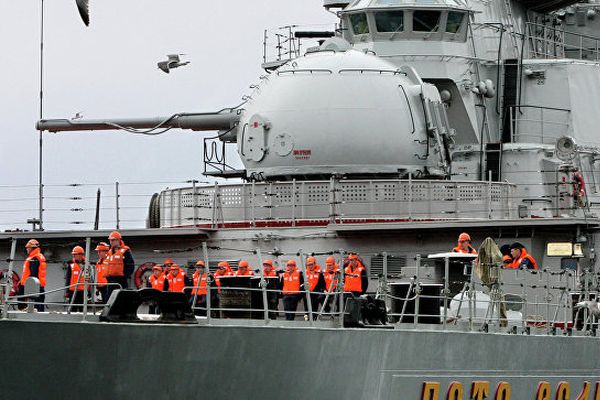 Russian 130-mm shipborne automatic gun AK-130 is one of the best modern samples of artillery weapons, the newspaper writes National Interest.
06-02-2018 admin 2026 0