Home
/
Defence and security
/
Equipment and armament: yesterday, today and prospect
/
Articles
Equipment and armament: yesterday, today and prospect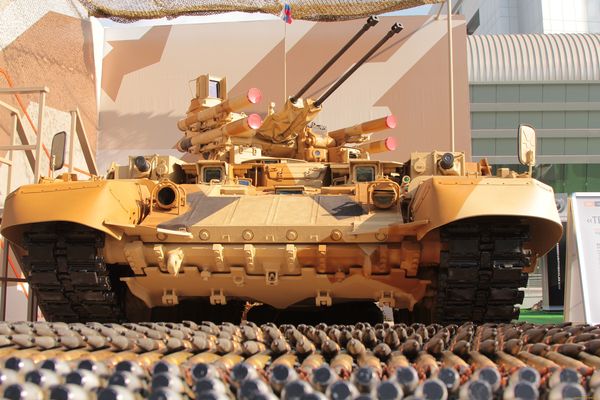 Development of techniques and methods of warfare in the modern world develops karyne active. But man today remains the main subject and the main subject of conflict. Still soldiers, guerrillas, terrorists (the western vocabulary combatant), is the main person, virtually, any armed conflict. Study questions combatant equipment for the successful solution of problems is an important part of understanding the processes of both the tactical and at other levels of planning and management. The subject and the subject of this project.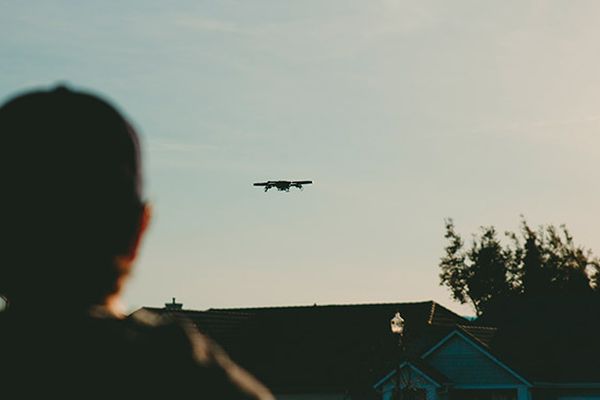 The website of the TV channel "Zvezda" tells about how the division of Regardie will fight with unmanned aerial vehicles.
14-01-2018 admin 1911 0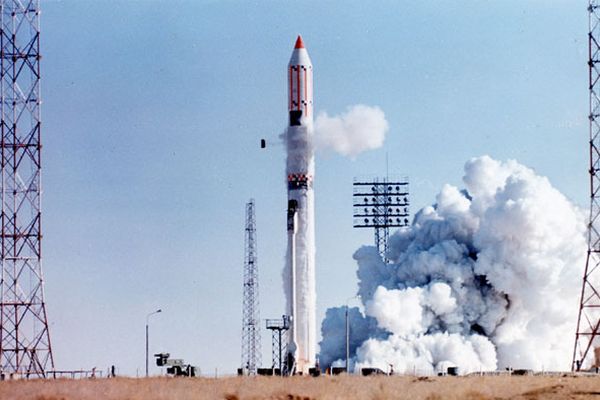 Alas, the success of a technical system does not always depends only on its excellence. And the sad story of the carrier rocket "Zenit" clearly shows how great the technical side of the rocket instead of a brilliant career and outstanding achievements were in a situation when you have to just survive. December 26 kicks off the last of the already made "Zenith" and, despite the news this year, it may be the last in the history of this launch vehicle.
27-12-2017 admin 2410 0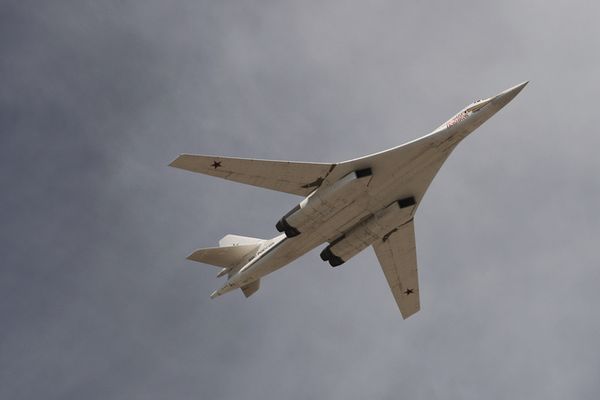 In the coming days the President of Russia Vladimir Putin approved the State program of armaments in the years 2018-2027, the provisions of which are now forced to think about whether the Kremlin is preparing a new conflict after Georgia, Ukraine and Syria, according to Le Temps. In recent years, the country actively brandishing weapons, and recalls its military power and even in times of serious financial difficulties, maintains parity with the United States.
22-12-2017 admin 2078 0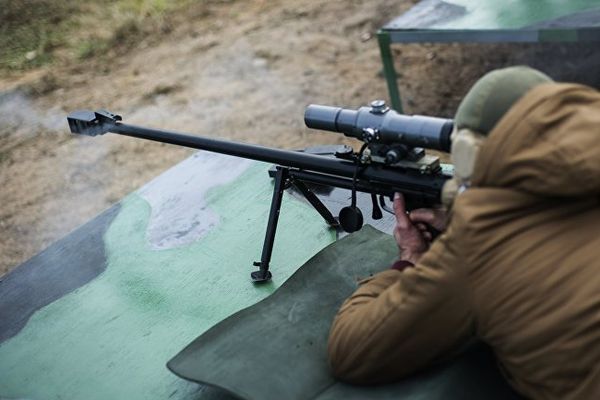 Participation in the fighting in Syria and Ukraine has given the Russian military a wealth of experience. One characteristic of these operations is the use of snipers. Today, the Russian sniper is far advanced and is not the rather primitive weapon which was in service during the cold war. Great attention is paid to the creation of sniper weapons capable of penetrating individual body armor. Sniper weapons currently in service in the Russian army, is a major threat to the us military, acting in bullet-proof vests. Together the Russian sniper weapon in battle can be used on all sorts of range shooting. It comprises SVDK rifle, different weapons chambered.338 Lapua and KAFP.
16-12-2017 admin 2614 0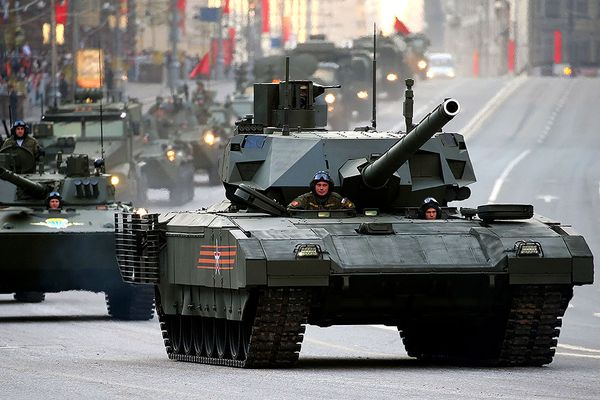 Exactly one hundred years ago, ended the battle of Cambrai – the first battle in which tanks were used EN masse. Since then the tank has come a long way, going up to the point where the tanks could disappear like the cavalry. However, the latest developments, which had a hand in the Soviet designers, tank forces promise a bright future.
14-12-2017 admin 4238 0