Home
/
Defence and security
/
Equipment and armament: yesterday, today and prospect
/
Articles
Equipment and armament: yesterday, today and prospect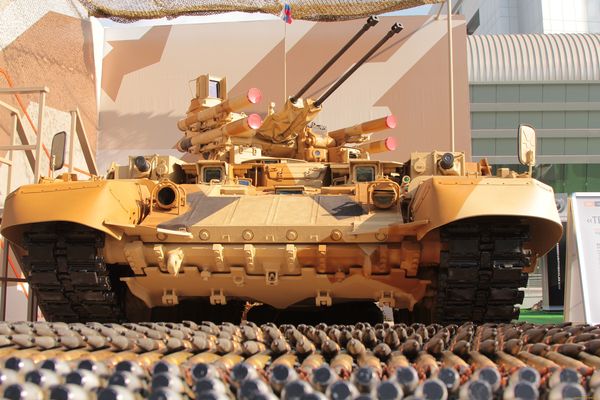 Development of techniques and methods of warfare in the modern world develops karyne active. But man today remains the main subject and the main subject of conflict. Still soldiers, guerrillas, terrorists (the western vocabulary combatant), is the main person, virtually, any armed conflict. Study questions combatant equipment for the successful solution of problems is an important part of understanding the processes of both the tactical and at other levels of planning and management. The subject and the subject of this project.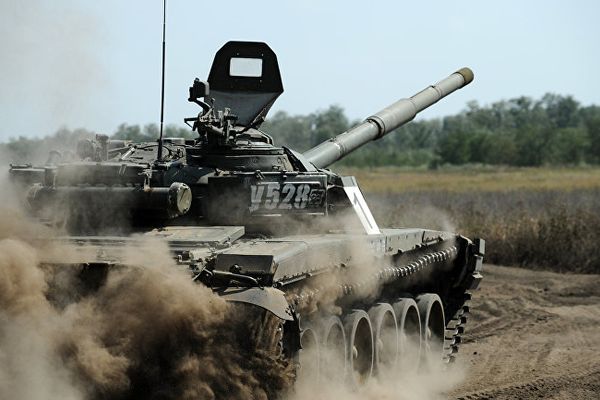 Although Russia 3 500 tanks T-80, is a dead end. Of great interest is the T-14 "Armata", which is a modern tank of the new generation. But in the near future mass production of this car will hardly start, and it will not soon become the main battle tank of Russia. This means that the T-72 remains the mainstay of Russian armored forces for the foreseeable future.
06-12-2017 admin 1664 0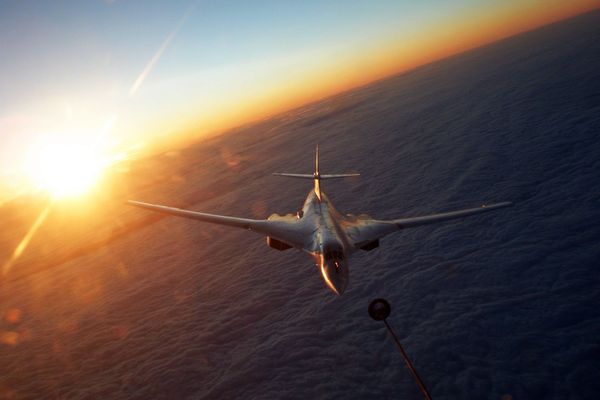 The new generation aircraft will be a deep modernization. On the basis of the Tu-160 will be a new generation of aircraft.
25-11-2017 admin 2086 0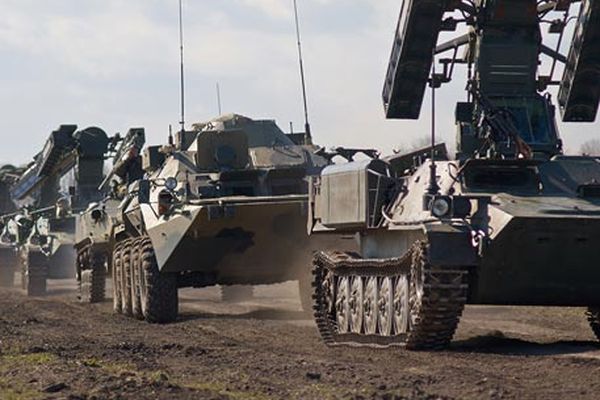 Analysis of information on the State armaments program for the period from 2018 to 2027, on the eve of its approval.
19-11-2017 admin 1786 0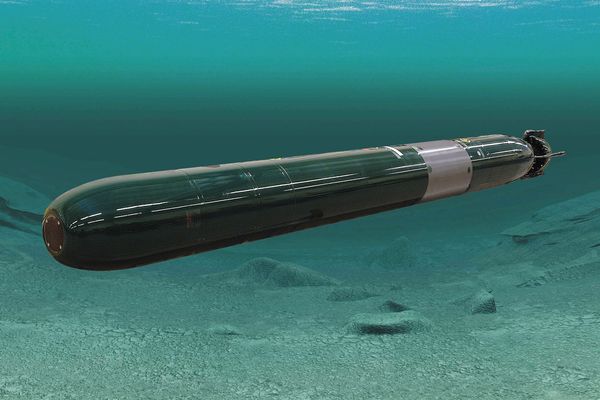 Gigantic, glowing from within steam dome soared into the sky above the Bay lips Black for a few seconds froze and rattled the donkey in the sea utyanuv for a in the depths of a small Navy.
14-11-2017 admin 2575 0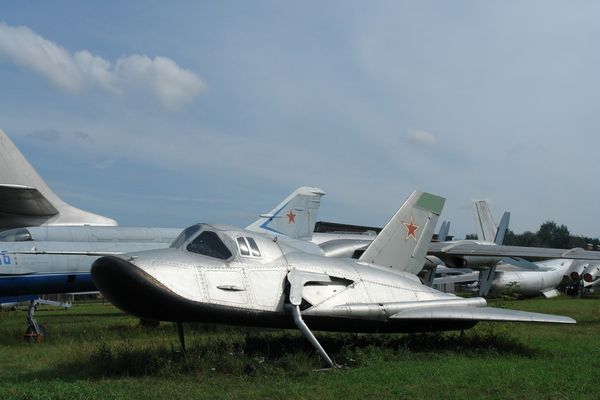 Exactly 40 years ago separated from the carrier aircraft Tu-95KM in his first solo flight went MiG-105.11 received its characteristic shape nicknamed "Lapot". It was an analogue of the spacecraft created as part of aerospace system "Spiral" which also had to be created plane rasandik able to reach speeds of 6M and two rocket stages to output the ship into orbit. In the end, was made with only a ship and a few copies at a scale of 1:3 which flew in space. Despite this "Spiral" and the American X-15 which was from the 1960s was the closest to completion of all the projects of air-launched space cargo at the moment.
05-11-2017 admin 2782 0