Home
/
Defence and security
/
Equipment and armament: yesterday, today and prospect
/
Articles
Equipment and armament: yesterday, today and prospect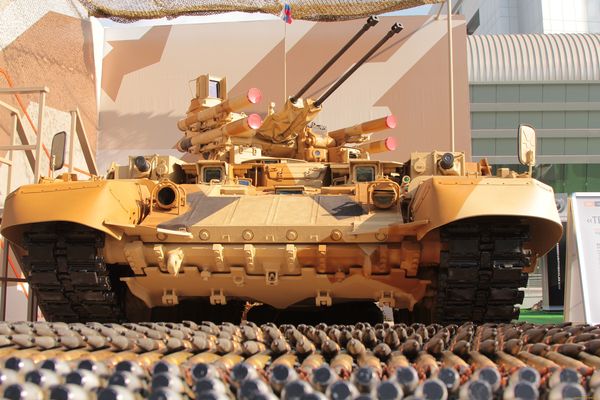 Development of techniques and methods of warfare in the modern world develops karyne active. But man today remains the main subject and the main subject of conflict. Still soldiers, guerrillas, terrorists (the western vocabulary combatant), is the main person, virtually, any armed conflict. Study questions combatant equipment for the successful solution of problems is an important part of understanding the processes of both the tactical and at other levels of planning and management. The subject and the subject of this project.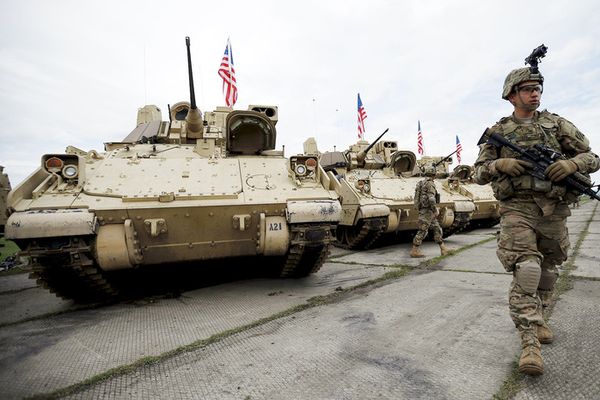 For the past 14 years, the Pentagon is trying to find a replacement for the infantry fighting vehicle Bradley, which was adopted in 1981. However, the US failed to create a prototype of the BMP that would meet the requirements of modern warfare. At the moment Washington is funding for a third program for the development of new types of light armored vehicles, but experts believe that in this case the Americans will not develop a competitive car. Why can't the US design a new generation of infantry fighting vehicles at RT.
31-10-2017 admin 1643 0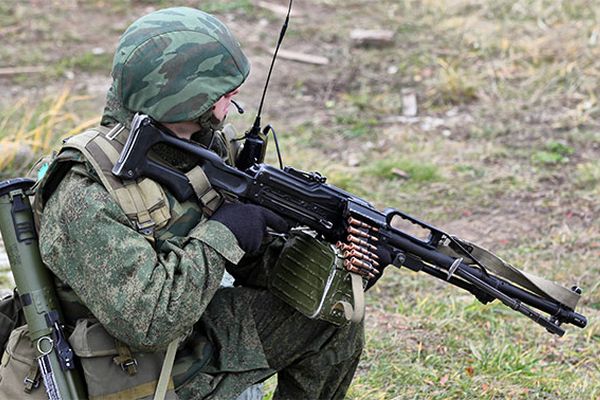 Gun is the concentrated essence of infantry – a commonplace saying perfectly describes the significance of this type of weapon. The minimum tactical unit, Department, is built around a light machine gun; the actions of the platoon provided fire heavy machine guns – their firing positions are the key points on the battlefield.
23-10-2017 admin 3345 0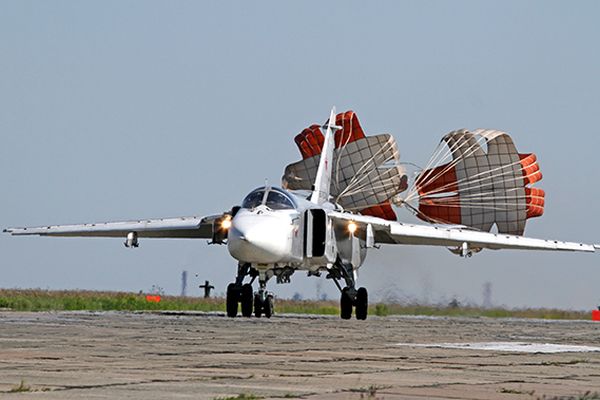 Crashed Tuesday during takeoff in Syria, the Russian su-24 was one of the main "workhorses" in counter-terrorism operations. The plane, built in the early 70-ies of the last century, remains the main frontline bomber. And all because of the newest su-34, which was supposed to completely replace "twenty-four" built too small - little more than a hundred pieces. And those weight in gold. They are one of the main hopes Rosoboronexport along with the su-35.
11-10-2017 admin 1729 0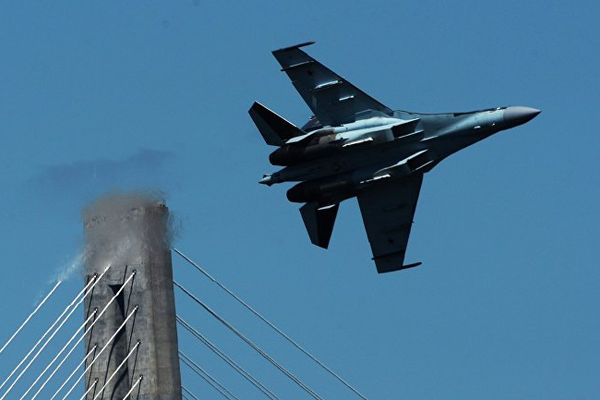 China is developing a multi-role fighter called "Hoon of the moon" (translated as "Fire dragon"). The fighter belongs to the sixth generation and is the most advanced representative of the class. The main technical characteristics are progressive pneumatic design, new control system, upgraded radar, and is able to more accurately hit ground targets. The plane is very agile, able to perform the "Pugachev Cobra", fully equipped with advanced equipment for reflection of attacks of fighters. Reportedly, China has managed to achieve considerable success in this area thanks to several dozens of first-class scientists from Russia, who went to China. Russian President Vladimir Putin has repeatedly demanded their return home.
24-09-2017 admin 1556 0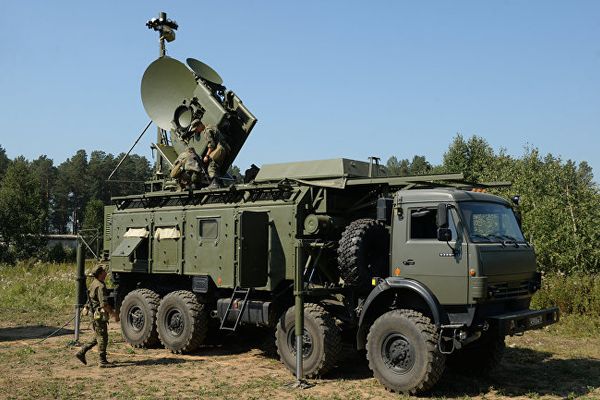 The us military is becoming clear that Russia through its investment in electronic warfare has surpassed all that exists in the West.
22-09-2017 admin 3299 0