Home
/
Defence and security
/
Equipment and armament: yesterday, today and prospect
/
Articles
Equipment and armament: yesterday, today and prospect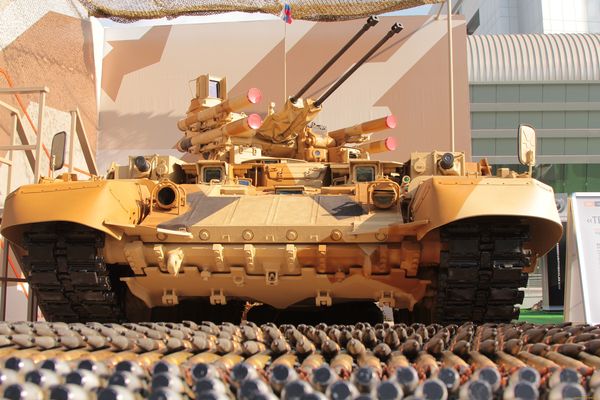 Development of techniques and methods of warfare in the modern world develops karyne active. But man today remains the main subject and the main subject of conflict. Still soldiers, guerrillas, terrorists (the western vocabulary combatant), is the main person, virtually, any armed conflict. Study questions combatant equipment for the successful solution of problems is an important part of understanding the processes of both the tactical and at other levels of planning and management. The subject and the subject of this project.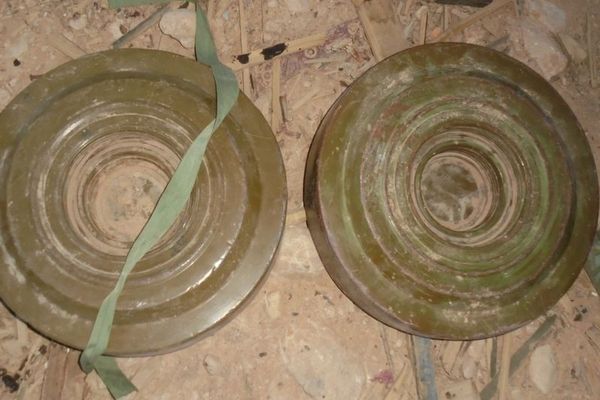 Militants in Eastern Syria protivogusenichnyh widely used anti-tank mines TM-62M Soviet development.
24-07-2017 Valetskiy Oleg 2486 0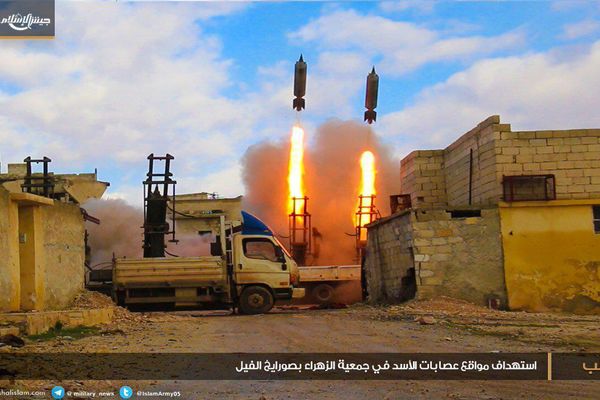 Militants in Syria for firing from concealed positions apply "balooney", which are undermining the main charge is made charge of gunpowder, ignites a wick.
23-07-2017 Valetskiy Oleg 3887 0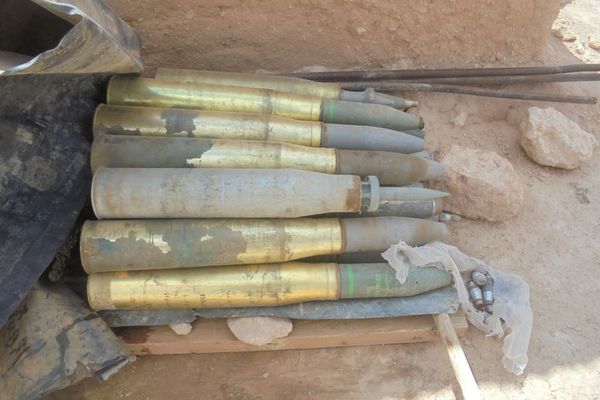 The militants of the Islamic state near Palmyra in the first half of 2017, had several dozen tanks, mostly it was T-55 and T-72.
22-07-2017 Valetskiy Oleg 2474 0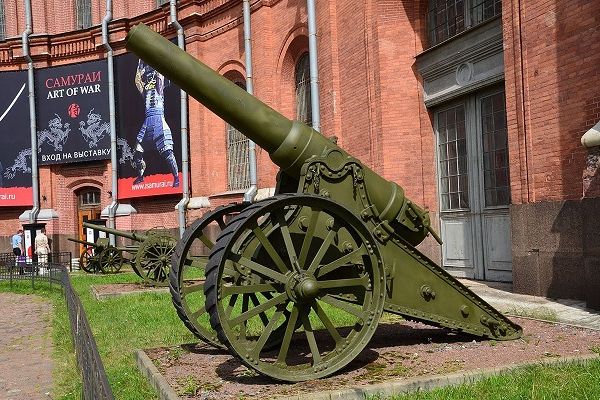 It would seem, in the Grand battle that was on the outskirts of the capital in the winter of 1941, studied every detail, but few people remember that one of the parts of the front crucial role was played by Russian guns, made by the Imperial gun factory in Perm in 1877. And that was the area of defense Solnechnogorsk — Krasnaya Polyana, where they fought with the 16th army under the command of Konstantin Rokossovsky.
22-07-2017 admin 2994 0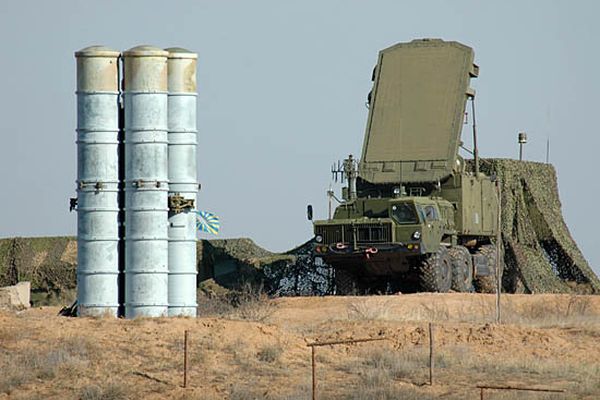 Did Russia send a dual message to America about changing the rules of the game in the Syrian arena? Will the use of s-300 missiles another surprise?
15-07-2017 admin 1857 0