Home
/
Defence and security
/
Equipment and armament: yesterday, today and prospect
/
Events
Money on defense. Modernization of the Russian army: the answer to the current challenges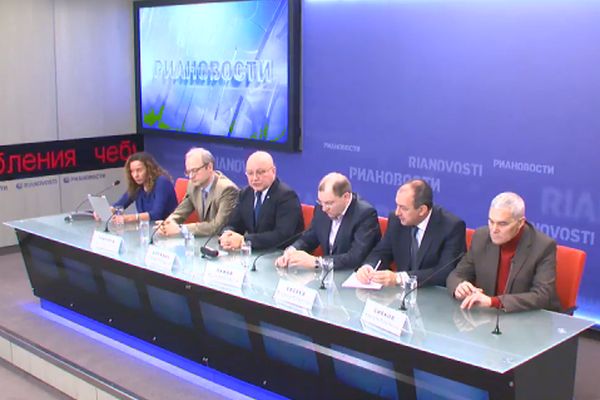 According to the forecasts

of some analysts

, this year

is expected to

total

growth

of global military spending

, and the greatest

rise

must ensure

Russia

and leading

Asian countries

, while the US

and the EU

are cutting

their spending

.

At

that

Russia will spend

extra money

?

What will be done

to modernize

the army?

What

weapons

can appear

?

What

kind of troops

need re-equipment

?
What are the challenges to reckon Russia today if the state the task of re-equipment?


The event was attended by:

- Director of the Institute of Political and Military Analysis Alexander Sharavin;

- Director of the Center for Analysis of Strategies and Technologies Ruslan Pukhov;

- Vice-President of the Academy of Geopolitical Problems, Konstantin Sivkov;

- General Director of the Center for Strategic Studies and forecasts Sergey Grinyaev;

- Director of the Center for Public Policy Research Vladimir Yevseyev.
---
Source: http://pressria.ru/pressclub/20140214/948985911.html