Home
/
Defence and security
/
Equipment and armament: yesterday, today and prospect
/
Other
Equipment and armament: yesterday, today and prospect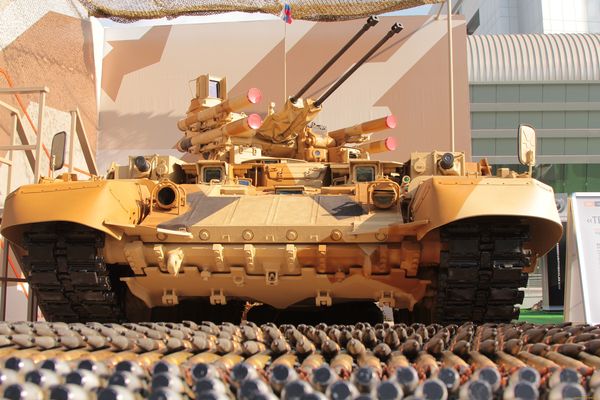 Development of techniques and methods of warfare in the modern world develops karyne active. But man today remains the main subject and the main subject of conflict. Still soldiers, guerrillas, terrorists (the western vocabulary combatant), is the main person, virtually, any armed conflict. Study questions combatant equipment for the successful solution of problems is an important part of understanding the processes of both the tactical and at other levels of planning and management. The subject and the subject of this project.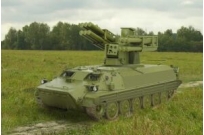 Last Thursday at the Military Academy of the military defense (Smolensk) held a conference on the development of air defense of ground troops. Representatives of the Ministry of defence and industry discussed the state and prospects of the domestic anti-aircraft systems, and examined some samples of the new technology. The small exhibition during the conference demonstrated various models of equipment and their layout. Of greatest interest is one of the featured anti-aircraft missiles, called "Pine". The fact that earlier this SAM is not shown at public events and past exhibition can be considered his first show.
11-06-2013 admin 3163 0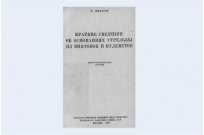 The study of phenomena occurring in the channel of the firearm when fired is the subject of internal ballistics, which is one of the divisions of the science of ballistics.
08-06-2013 Valetskiy Oleg 3578 0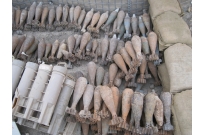 Handbook of U.S. foreign artillery fuses. In the Handbook published in 1997 privedenny main types known at the time of fusing. The book is intended for specialists in mine-explosive case.
08-06-2013 Valetskiy Oleg 3285 0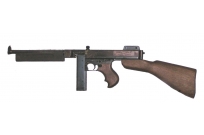 In early 50s, the army of Yugoslavia received large amounts of weapons systems from the United States. Among the received models of small arms,an important place took the machine Thompson caliber of 11.43 mm. With this machine the partisans of Yugoslavia were well acquainted in the years of the Second World war and a number of these machines were skupleno even the Royal army of Yugoslavia before the war. This manual on the machine M1A1 `Thompson is the official YUNA instruction on this type of weapon.
07-06-2013 Valetskiy Oleg 2939 0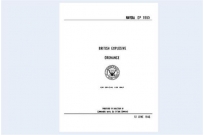 The instruction of US Navy munitions for the British edition and 1946 Supplement in 1970.
07-06-2013 Valetskiy Oleg 3023 0