Home
/
Defence and security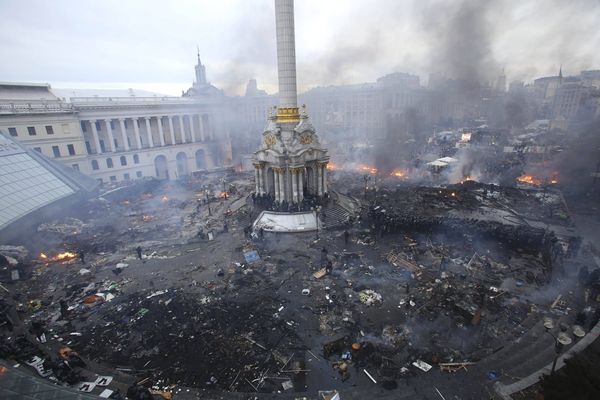 Events in Ukraine, taking the start in the autumn of 2013 with the Kiev "Maidan" and the seizure of administrative buildings throughout the country, in the spring of 2014 resulted in the start of a full-scale confrontation. The second decade of the XXI century has confirmed the ideas expressed by the Russian scientist, an officer Evgeny Messner - myatezhevoyna determine the future of not only the Ukraine but also in Russia and Europe, and around the world. In the terminology of zapadnyeh military theorists - a "hybrid warfare", where guerrilla warfare complemented by action of special forces and regular troops with heavy weapons. On assessment of what is happening in Ukraine and related to these events geopolitical sdivigov devoted to this project.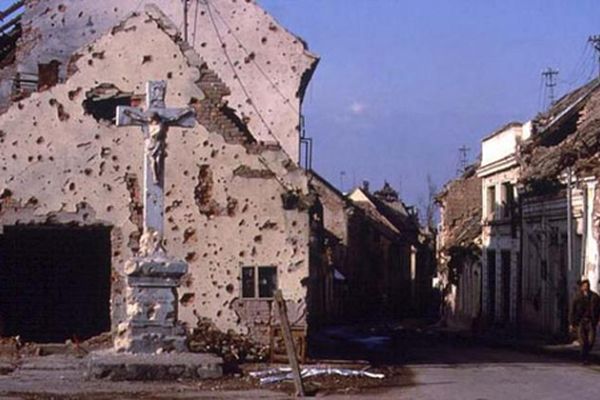 Lately in Ukraine, discussed the so-called "Croatian scenario" settlement of the conflict in the Donbass. Its essence is that first you need to defeat the Republic in a lightning war, to destroy or squeeze in Russia do not agree with the outcome of local residents, and the remaining impose its conditions of existence in a single country.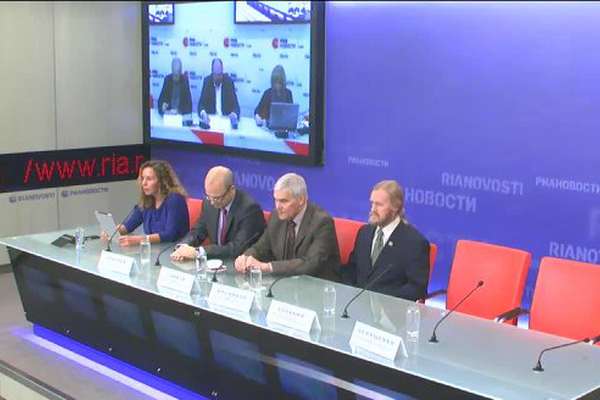 Roundtable with Kiev video on the topic: "Ukraine: six months from the beginning of the ATO. Difficult path to peace". April 13 2014 the national security Council and defence of Ukraine (NSDC) decided to start the so-called anti-terrorist operation involving the armed forces of Ukraine against the inhabitants of Donetsk and Lugansk regions who are dissatisfied with the results of the February coup in Kiev.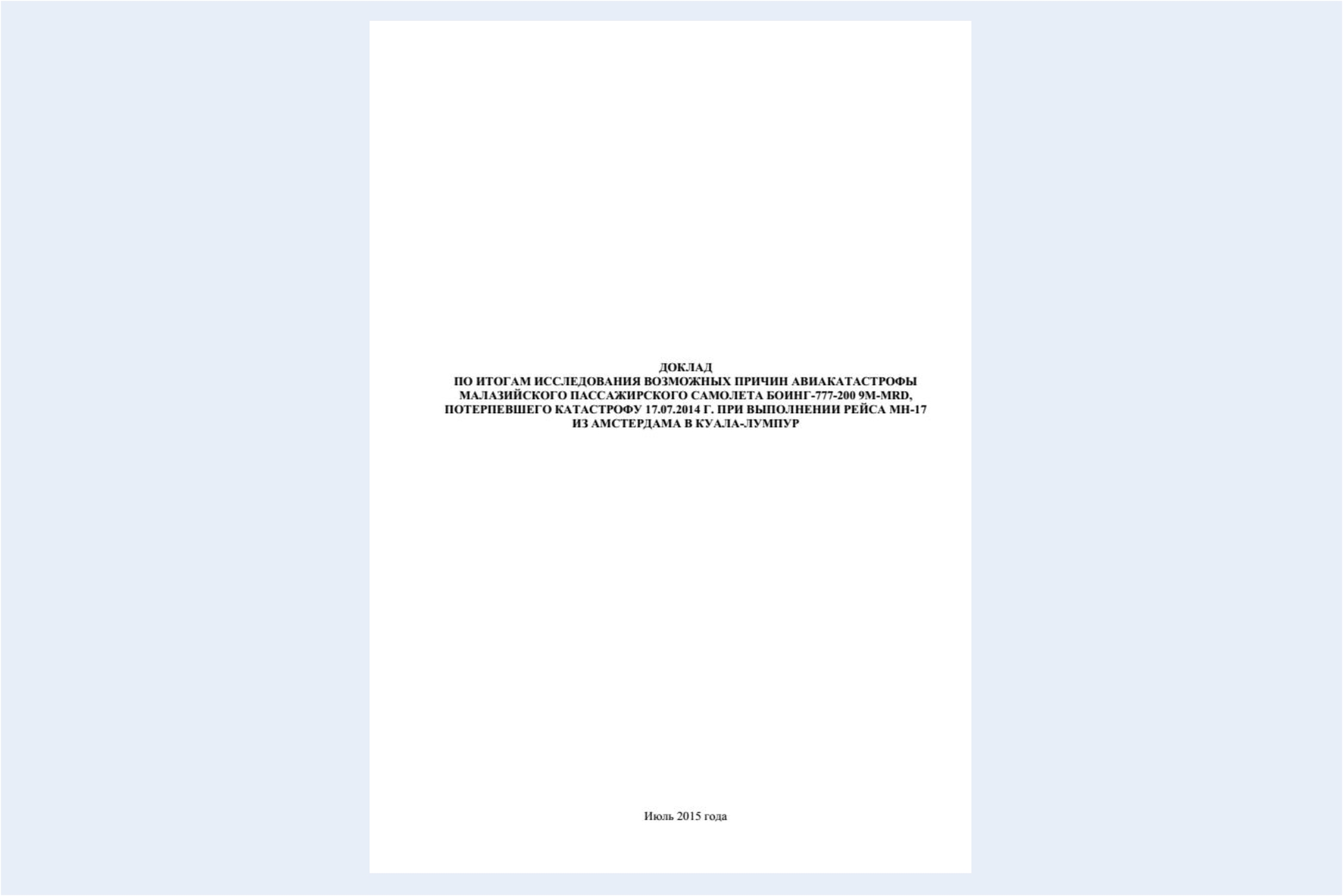 This report was prepared by the representative of the group of aviation specialists, at different times, taking part in the investigation of many aviakatostrofe. With extensive experience in these matters and having a deep knowledge in the field of aviation, they conducted their own research into the causes aviakatostrofe Malaysian ship. Source reliable, but to disclose the names of the authors is not going to, if they want, they acknowledge authorship.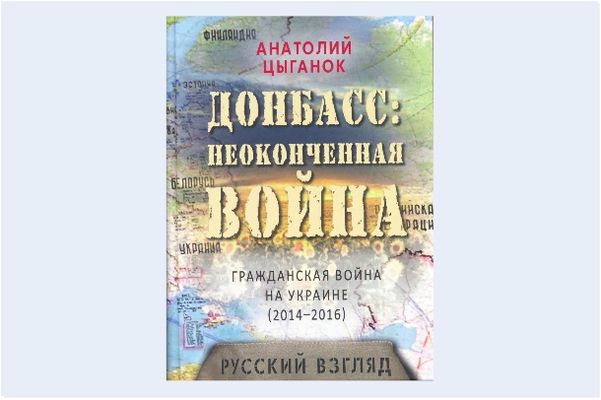 The book examines the geopolitical situation in Central Europe and Ukrainian geopolitics, particularly the civil war in Ukraine, chronology of conflict the confrontation between the Kiev - Lugansk and Donetsk, the causes of the civil war. Ukrainian cooperation with NATO.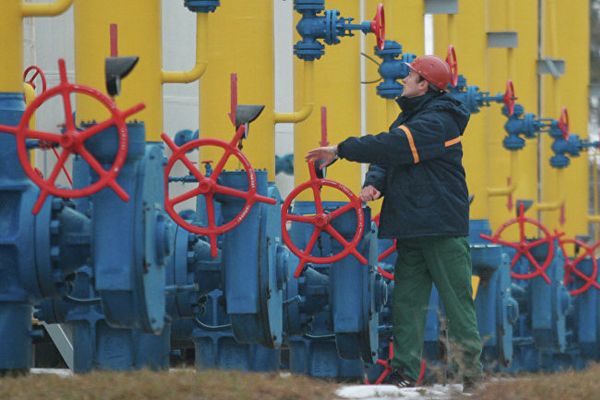 If you have gnawing questions about the causes of the events on the Maidan and the ongoing war in the Donbass, one of the most obvious reasons is the geopolitics of the United States who seek to cut off Ukraine from Russia (see "Great chess" Board of Zbigniew Brzezinski) and even closer to its borders of the base, soldiers and NATO missiles.