Home
/
Defence and security
/
Ukrainian myatezhevoyna
/
Events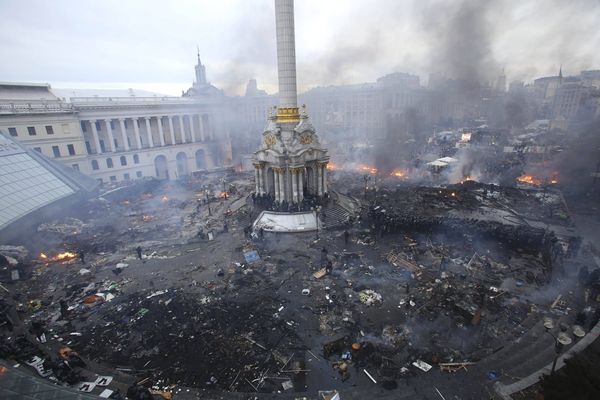 Events in Ukraine, taking the start in the autumn of 2013 with the Kiev "Maidan" and the seizure of administrative buildings throughout the country, in the spring of 2014 resulted in the start of a full-scale confrontation. The second decade of the XXI century has confirmed the ideas expressed by the Russian scientist, an officer Evgeny Messner - myatezhevoyna determine the future of not only the Ukraine but also in Russia and Europe, and around the world. In the terminology of zapadnyeh military theorists - a "hybrid warfare", where guerrilla warfare complemented by action of special forces and regular troops with heavy weapons. On assessment of what is happening in Ukraine and related to these events geopolitical sdivigov devoted to this project.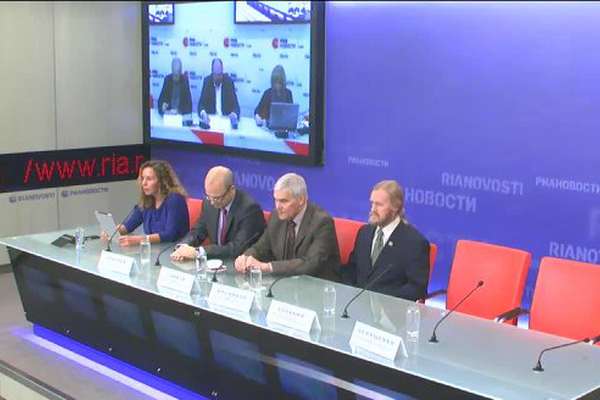 Roundtable with Kiev video on the topic: "Ukraine: six months from the beginning of the ATO. Difficult path to peace". April 13 2014 the national security Council and defence of Ukraine (NSDC) decided to start the so-called anti-terrorist operation involving the armed forces of Ukraine against the inhabitants of Donetsk and Lugansk regions who are dissatisfied with the results of the February coup in Kiev.
10-10-2014 admin 5175 0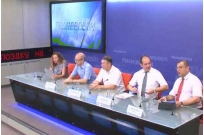 How can we explain the desire of NATO to protect Ukraine from a non-existent enemy? What is the contribution of NATO in destabilizing the situation in Ukraine? Will the new Ukrainian government to abolish non-aligned status of the country, and find whether such an initiative support within the country? Whether Ukraine will try to become a member of the Alliance?
06-06-2014 admin 3213 0