Home
/
Defence and security
/
Ukrainian myatezhevoyna
/
Analytics
The report on the crash Boeing 777 MD-17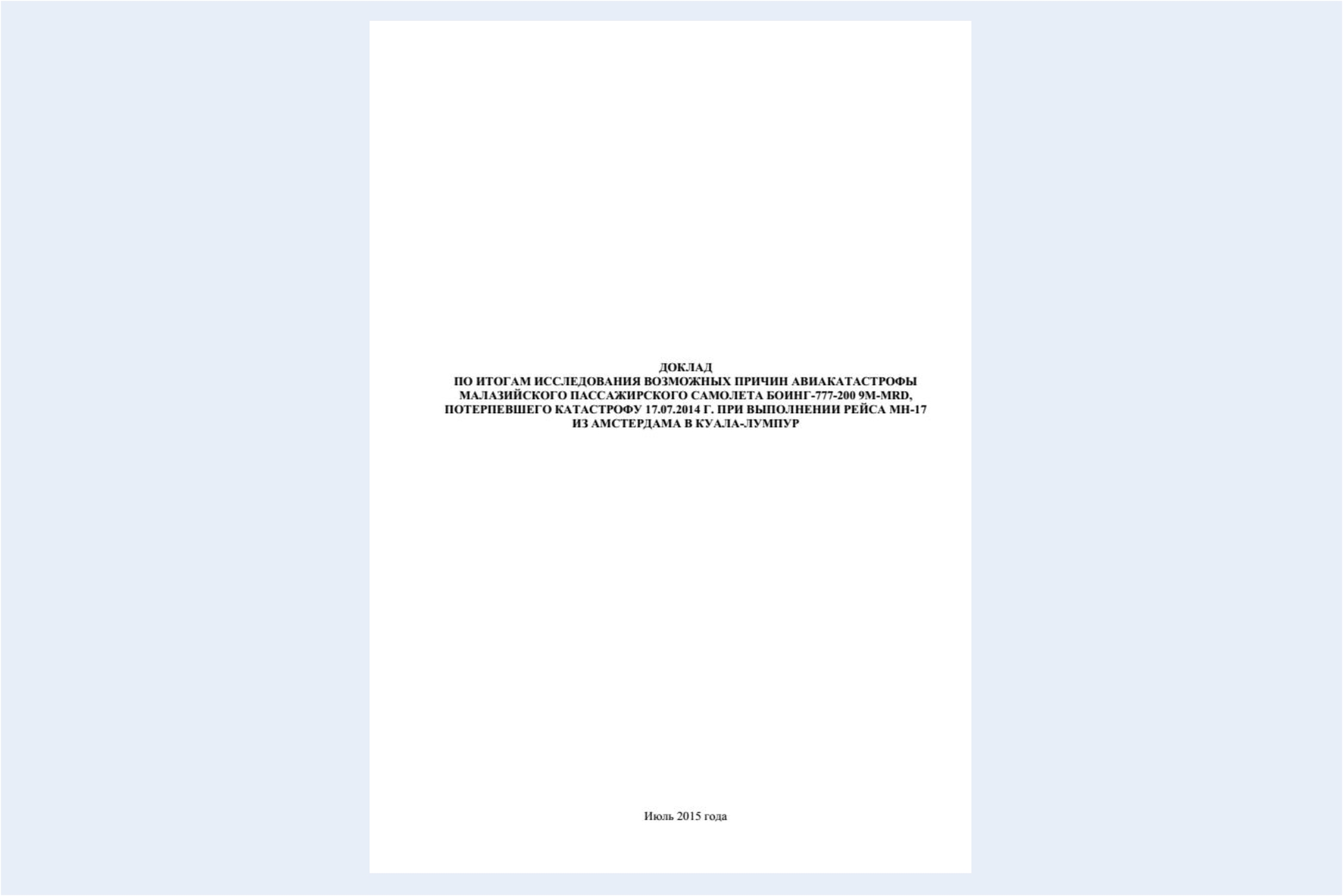 This report was prepared by the representative of the group of aviation specialists, at different times, taking part in the investigation of many aviakatostrofe.
With extensive experience in these matters and having a deep knowledge in the field of aviation, they conducted their own research into the causes aviakatostrofe Malaysian ship.
Source reliable, but to disclose the names of the authors is not going to, if they want, they acknowledge authorship.
Based on the available access photos fragments Boeing specialists have calculated a possible point of undermining the rocket, as well as the number and mass of submunitions.
---
Source:
http://albert-lex.livejournal.com/68374.html