Home
/
Defence and security
/
Ukrainian myatezhevoyna
/
Other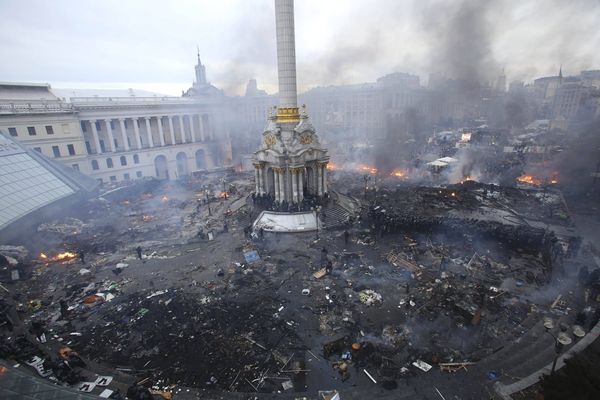 Events in Ukraine, taking the start in the autumn of 2013 with the Kiev "Maidan" and the seizure of administrative buildings throughout the country, in the spring of 2014 resulted in the start of a full-scale confrontation. The second decade of the XXI century has confirmed the ideas expressed by the Russian scientist, an officer Evgeny Messner - myatezhevoyna determine the future of not only the Ukraine but also in Russia and Europe, and around the world. In the terminology of zapadnyeh military theorists - a "hybrid warfare", where guerrilla warfare complemented by action of special forces and regular troops with heavy weapons. On assessment of what is happening in Ukraine and related to these events geopolitical sdivigov devoted to this project.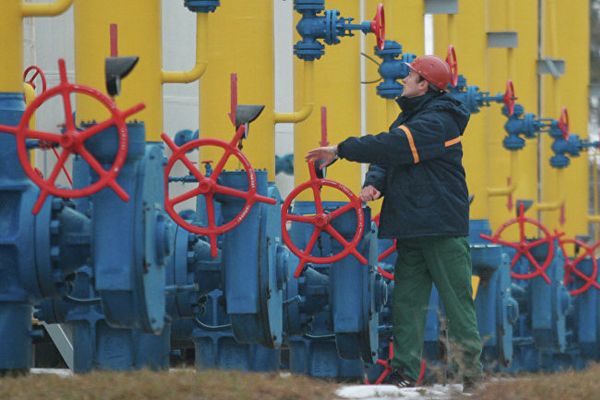 If you have gnawing questions about the causes of the events on the Maidan and the ongoing war in the Donbass, one of the most obvious reasons is the geopolitics of the United States who seek to cut off Ukraine from Russia (see "Great chess" Board of Zbigniew Brzezinski) and even closer to its borders of the base, soldiers and NATO missiles.
23-10-2017 admin 3980 0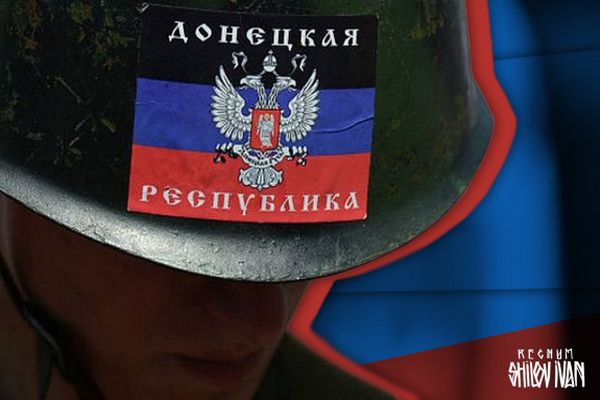 The total amount that you need to find financial security, amounts to 165 billion rubles for three years, the media write. In particular, it is planned to reduce the "humanitarian support to individual territories".
16-09-2017 admin 3946 0